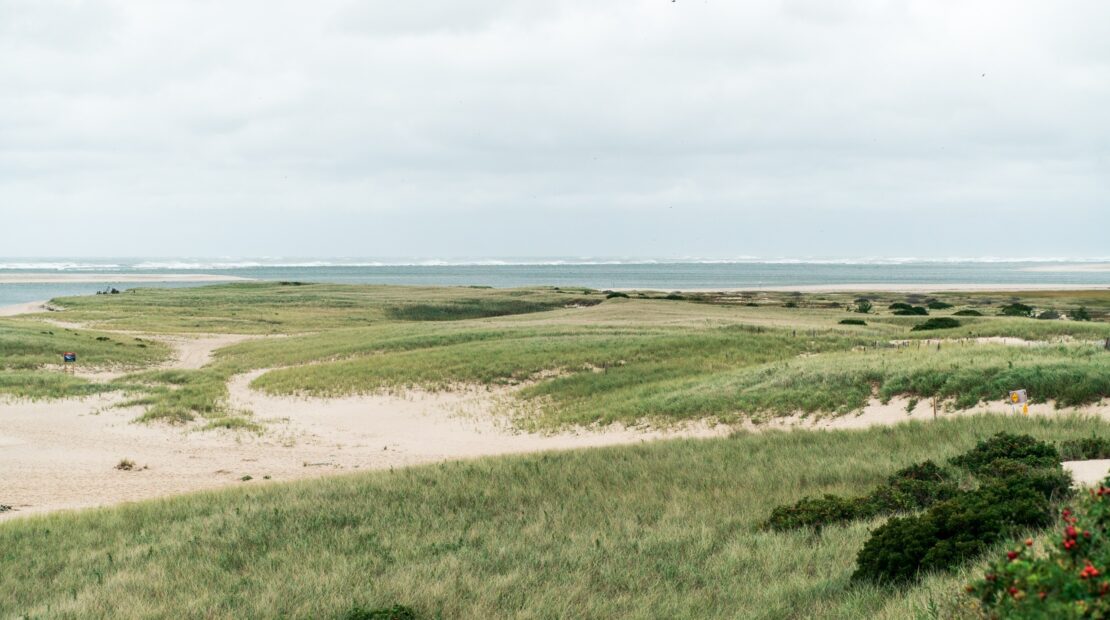 Tribal Governance Support
Services
We currently offer the following services for Tribal Governance Support.
This initiative provides Tribal leaders and staff with a deep dive into traditional Indigenous governance and Native nation rebuilding. Read more about it here.
We support Native nations with creating and implementing their own Tribal civics experience that reflects their people's history, culture, language, and government.
We're launching a new Tribal Finance program to support Native nations in building their financial capacity. The program is currently in a pilot stage; we're partnering with CliftonLarsonAllen LLP and the Humphrey School of Public Affairs to host the pilot. 
Please use the link below to request our tribal governance support services. The information you provide will help us assess whether we have the capacity to support your request effectively.