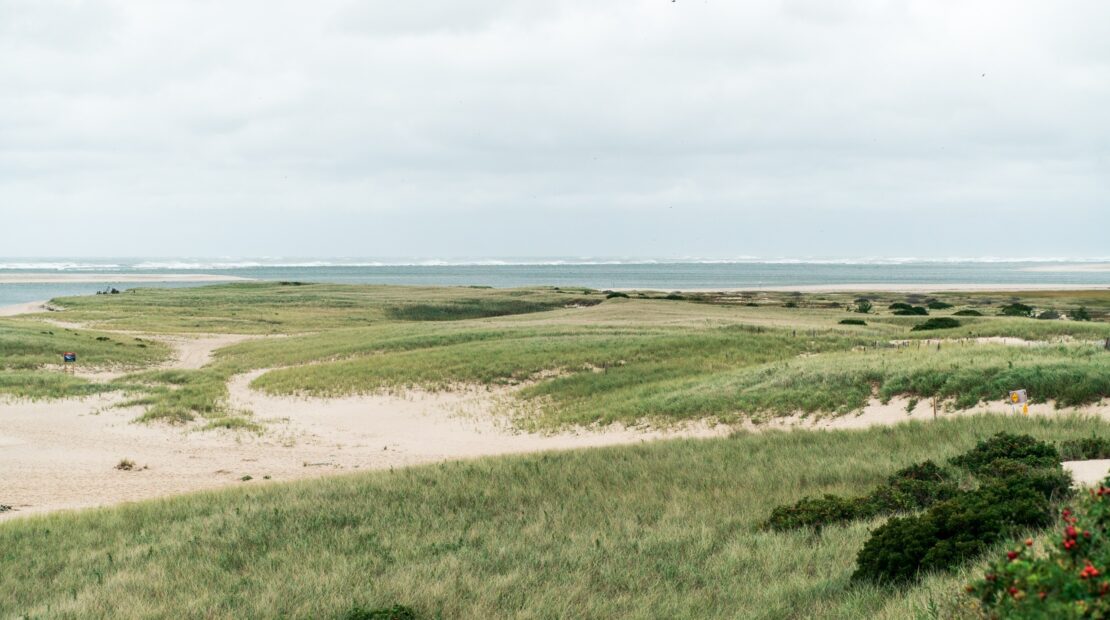 Tribal Governance Support
Services
We currently offer the following services for Tribal Governance Support.
This initiative provides Tribal leaders and staff with a deep dive into traditional Indigenous governance and Native nation rebuilding. Read more about it here.
We support Native nations with creating and implementing their own Tribal civics experience that reflects their people's history, culture, language, and government.
We're launching a new Tribal Finance program to support Native nations in building their financial capacity. The program is currently in a pilot stage; we're partnering with CliftonLarsonAllen LLP and the Humphrey School of Public Affairs to host the pilot. 
Please use the link below to request our tribal governance support services. The information you provide will help us assess whether we have the capacity to support your request effectively.
Related Governance Resources
The Native nation rebuilding framework helps Native nations thrive. In this video, we explain the framework and how to put it into action.
The census has a dismal record of undercounting certain population groups, in particular Native Americans residing on reservations. The 2020 census faced two unprecedented challenges: the COVID-19 pandemic and political interference by the Trump administration. For Native communities across the country, the result was a net undercount of 5.64%. At Red Lake Nation in northwestern Mni Sota Makoce (Minnesota), however, through outstanding leadership and a series of actions that embody Native nation rebuilding principles, Red Lake Nation achieved a count of 100% of known housing units.
A Tribal civics initiative is a formal or informal learning opportunity for Tribal citizens to learn about their people's history, cultural values and practices, traditional forms of governance, and current governmental structure and administration. This guide is for Indigenous youth, educators, knowledge keepers, grassroots and elected leaders; it's for anyone who aspires to create and implement a Tribal civics engagement plan for their nation. This resource is available to download as a PDF.