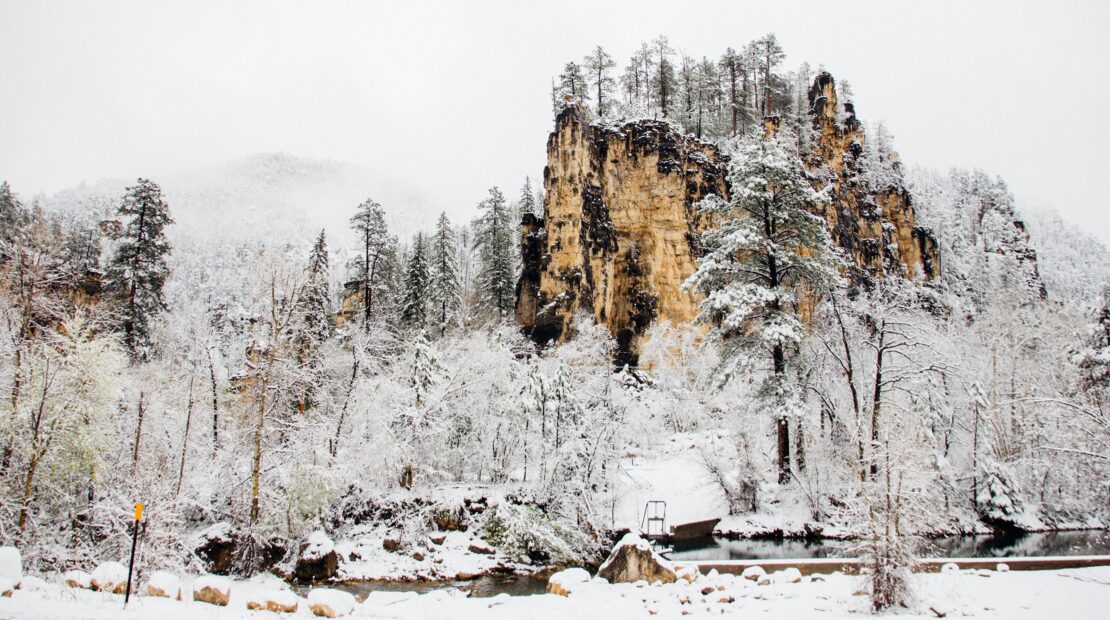 Sponsorship Opportunities
Sponsorship Impact
Here's an example of the type of impact you can expect to see as a community sponsor (based on impact data from one of our 2022 events). You'll reach:
A live audience of 300 on event day.
A post-event audience of 3,500 (and counting) via our recordings.
An email audience of 500.
A social media audience of 20,000.
Primary attendee demographics:
Our event audience is racially/ethnically diverse and most often from the Twin Cities area.
Our top three audience groups by age and gender are women ages 35- 44, 25-34, and 45-54.
Upcoming Events
Join us at Patagonia St. Paul's Run and Film Night on June 2! The evening will begin with a short run/walk and snacks from Pow Wow Grounds. Two films featuring Indigenous athletes will be screened, followed by Q&A with the directors and featured athletes. NGC will be tabling alongside other local organizations.
Join us at the 2023 NCAI Mid-Year Convention at Mystic Lake Center: we'll be tabling in the marketplace. Come say hello!
In Land Rush to Land Back, we'll examine allotment's history and modern-day implications for Native nations. We'll also highlight ongoing Indigenous resistance and the strategies Native nations are using to fight back.