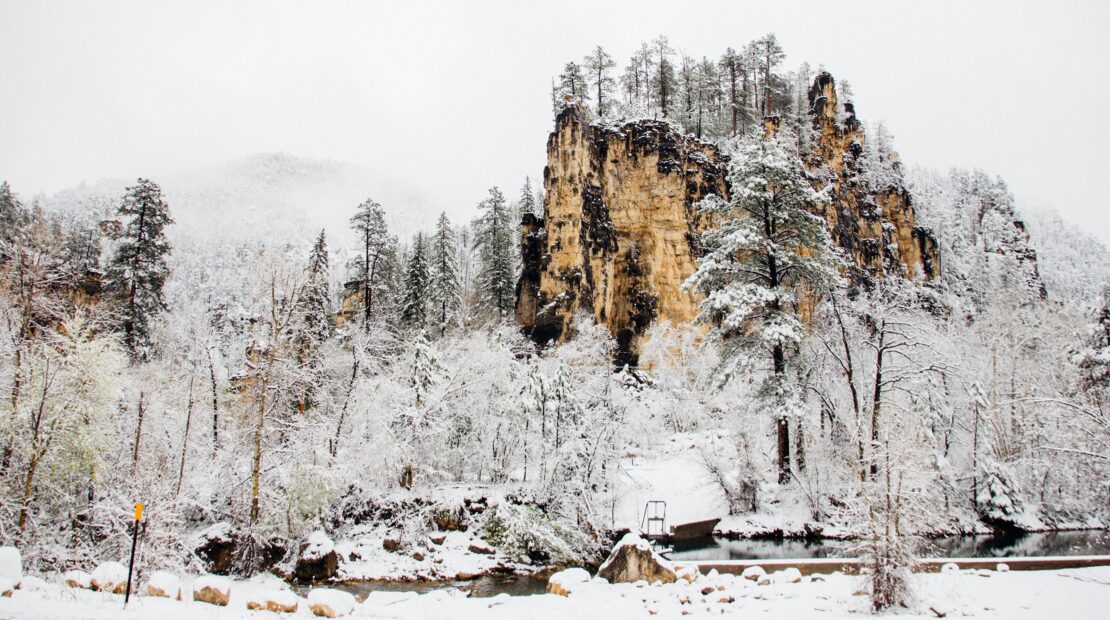 Sponsorship Opportunities
Sponsorship Impact
Here's an example of the type of impact you can expect to see as a community sponsor (based on impact data from one of our 2022 events). You'll reach:
A live audience of 300 on event day.
A post-event audience of 3,500 (and counting) via our recordings.
An email audience of 500.
A social media audience of 20,000.
Primary attendee demographics:
Our event audience is racially/ethnically diverse and most often from the Twin Cities area.
Our top three audience groups by age and gender are women ages 35- 44, 25-34, and 45-54.
Upcoming Events
Join us for Native Fashion and Sovereignty to explore how authentic Native fashion contributes to Native narrative change. We'll share how you can support Native designers and artists, and we'll also examine how Native nations are using their sovereignty to protect Native designs while advancing economic development through fashion.
Native Governance Center staff are delivering a presentation, "So You've Written A Land Acknowledgment: Now What?", at the 2023 Forum on Workplace Inclusion conference in Minneapolis, MN. If you plan to attend the conference, we encourage you to join us for our presentation!
The Native Governance Center team is presenting on Beyond Land Acknowledgment at the MNACPA's spring 2023 conference. If you're at the conference, come check out our session!