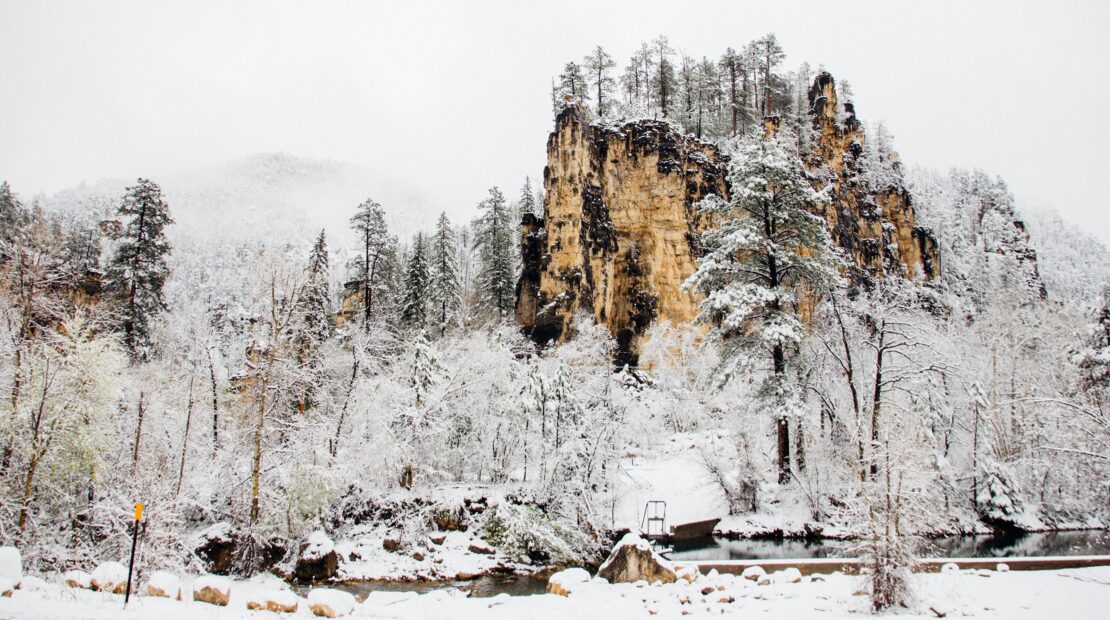 Sponsorship Opportunities
Sponsorship Impact
Here's an example of the type of impact you can expect to see as a community sponsor (based on impact data from one of our 2021 events). You'll reach:
A live audience of 1,300 on event day.
A post-event audience of 18,000 (and counting) via our recordings.
An email audience of 800.
A social media audience of 15,000.
Primary attendee demographics:
Our event audience is racially/ethnically diverse and most often from the Twin Cities area.
Our top three audience groups by age and gender are women ages 25-34, 35- 44, and 45-54.
Upcoming Events
Concerns about the erosion of healthcare privacy are on the rise. Native nations and Native healthcare practitioners have long advocated for strengthening data sovereignty as a way to increase Indigenous health outcomes and protect sensitive health information. Join us virtually to hear from three Indigenous leaders from the healthcare field about what data sovereignty means to them and why it's important.