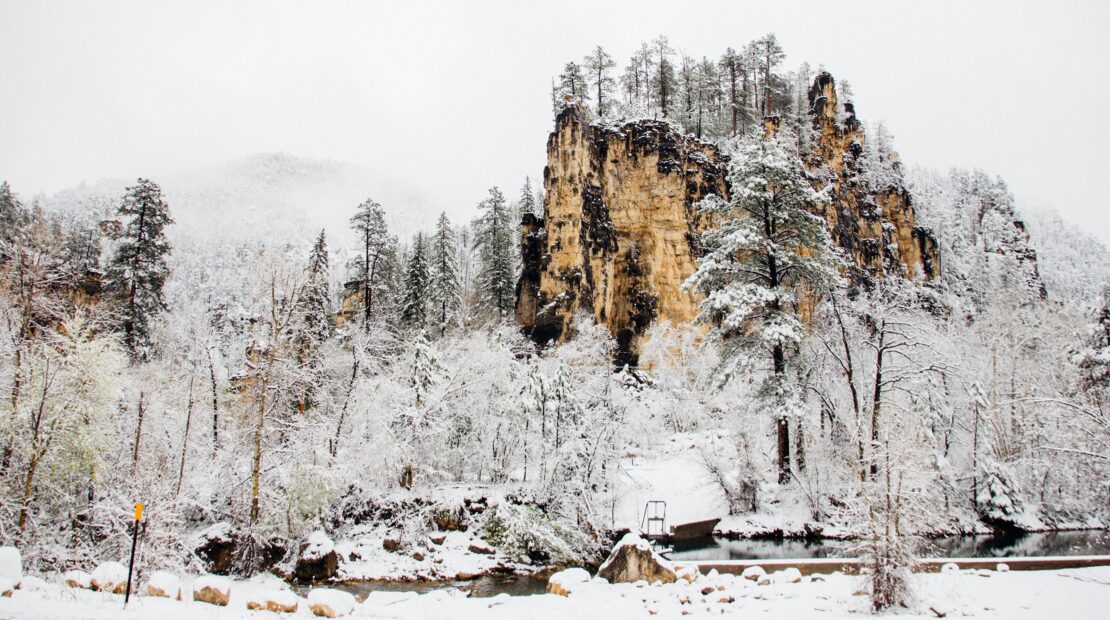 Sponsorship Opportunities
Sponsorship Impact
Here's an example of the type of impact you can expect to see as a community sponsor (based on impact data from one of our 2022 events). You'll reach:
A live audience of 300 on event day.
A post-event audience of 3,500 (and counting) via our recordings.
An email audience of 500.
A social media audience of 20,000.
Primary attendee demographics:
Our event audience is racially/ethnically diverse and most often from the Twin Cities area.
Our top three audience groups by age and gender are women ages 35- 44, 25-34, and 45-54.
Upcoming Events
We're excited to announce that applications for Rebuilders Cohort 13 are open now through October 2, 2023.
Hear from Indigenous content creators about their real-life experiences using TikTok to educate and activate about sovereignty.
Join us during the Indigenous People's Weekend Basketball Expo in St. Paul, MN! We're looking for current Rebuilders and alumni to join our Rebuilders basketball team. We'll also have a table setup during the event.