Indigenous Leaders in Governance
Virtual Workshop Series
Our virtual workshop series introduces and explains Native nation rebuilding and traditional Indigenous governance principles. We make these concepts accessible and highlight practical ways nations might implement these approaches in their leadership and governance. We customize our virtual workshop series to fit nations' needs and interests. The four live virtual workshops feature a mix of presentations, guest speakers, activities, and reflection. This education provides a good foundation for strengthening Tribal leadership and governance. Below are the general workshop topics:
Traditional Indigenous Leadership and Governance
Native Nation Rebuilding Philosophy
Today's Tribal Governance
Tribal, State, and Federal Relations
Technical Assistance
Once a Native nation's elected leadership and administration complete the workshop series, they are eligible to receive technical assistance on developing and implementing an orientation and onboarding program. Supporting Native nations with implementing their own programs helps strengthen sovereignty and provides a sustainable way for elected leaders to receive important decision making training into the future.
Are you interested in bringing Indigenous Leaders in Governance to your nation? Complete our short form using the link below, and we'll reach out to you with more information.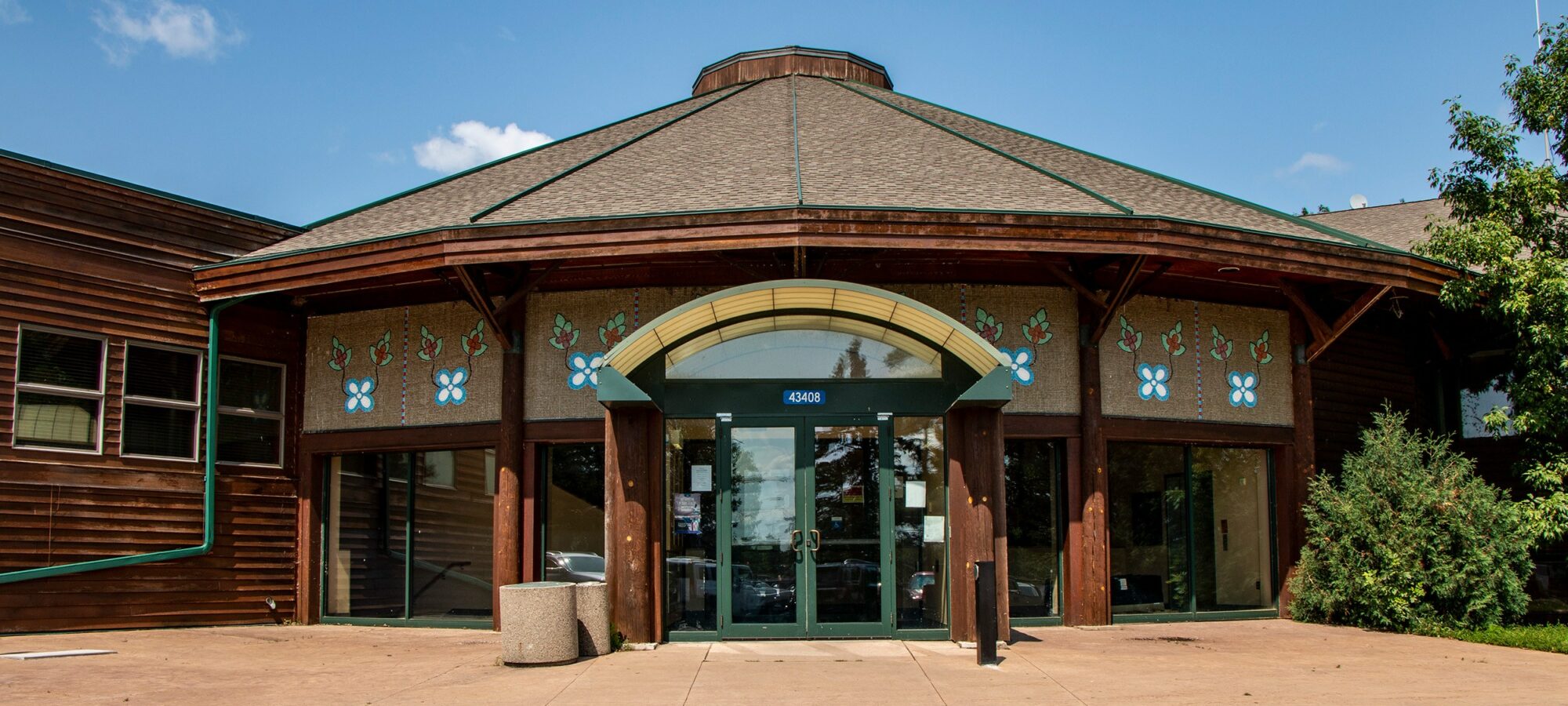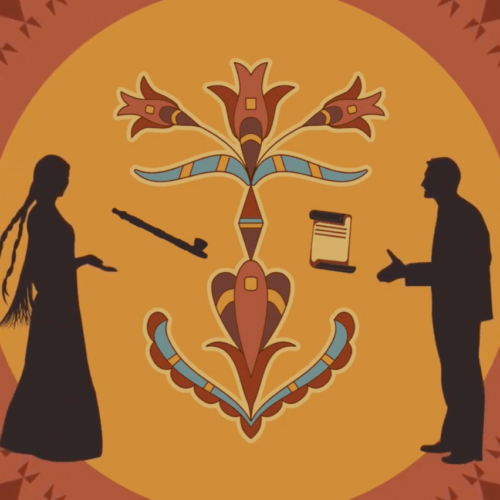 Governance Resources
You've probably noticed that some Native nations are more successful than others. But, have you ever stopped to truly consider why?
The Native nation rebuilding framework helps Native nations thrive. In this video, we explain the framework and how to put it into action.
The census has a dismal record of undercounting certain population groups, in particular Native Americans residing on reservations. The 2020 census faced two unprecedented challenges: the COVID-19 pandemic and political interference by the Trump administration. For Native communities across the country, the result was a net undercount of 5.64%. At Red Lake Nation in northwestern Mni Sota Makoce (Minnesota), however, through outstanding leadership and a series of actions that embody Native nation rebuilding principles, Red Lake Nation achieved a count of 100% of known housing units.