Values We Live By
HONOR SOVEREIGNTY: We honor the inherent sovereignty of every Native nation. We show respect for and learn from each nation's unique history, culture, and insight.
PRACTICE HUMILITY: We recognize that we will not always know the answer. We embrace moments that humble us, seeking knowledge and wisdom to move forward.
BE A GOOD RELATIVE: Being good relatives is foundational for how we work. We build kinship through trust, mutual respect, and mindful listening.
CENTER INDIGENEITY: We embody and ground ourselves in Indigenous worldviews, uplifting Indigenous culture and practices across our work.
EMBRACE FUN, UNAPOLOGETICALLY! We balance the hard work of decolonization with the good medicine of laughter and fun.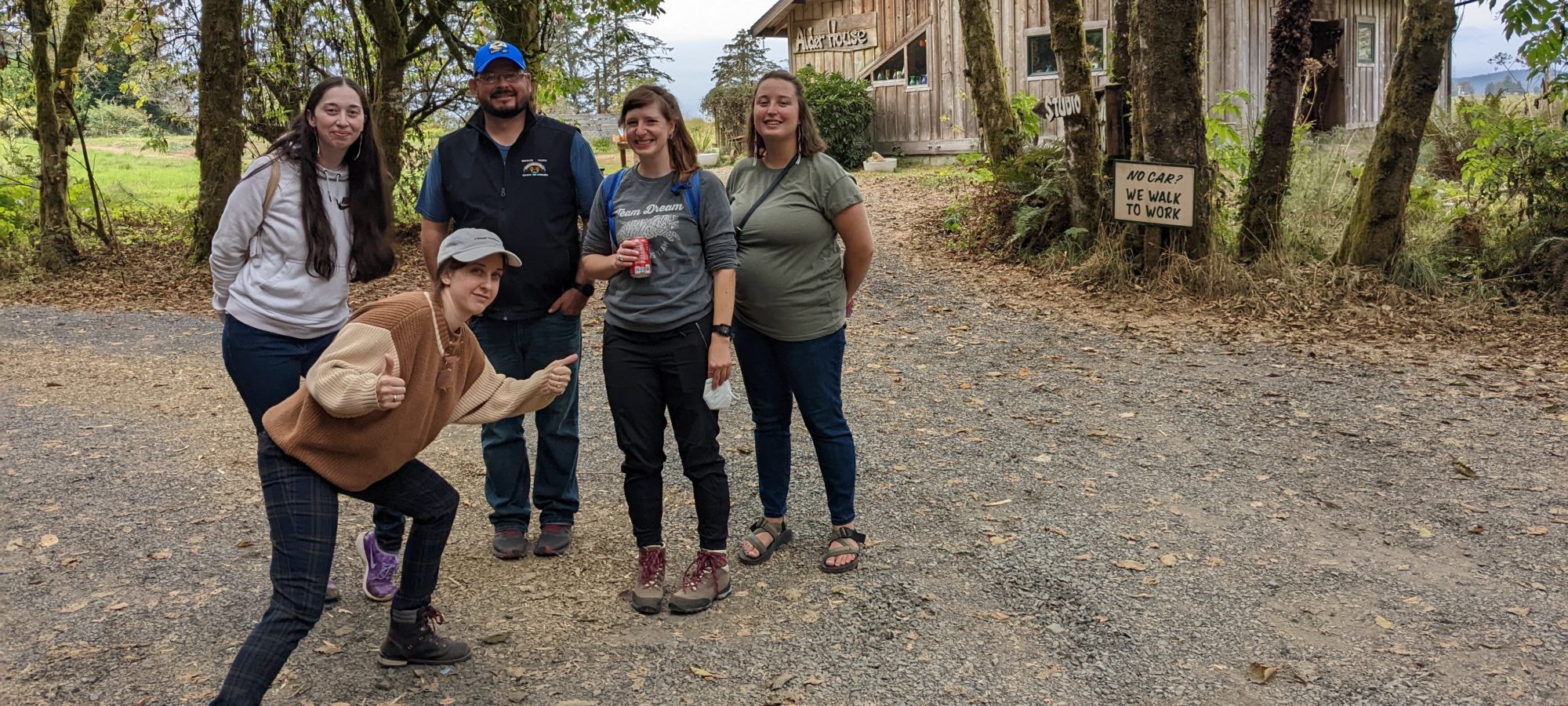 What is Sovereignty?
Sovereignty is the inherent right of Native nations to design and control their own future.