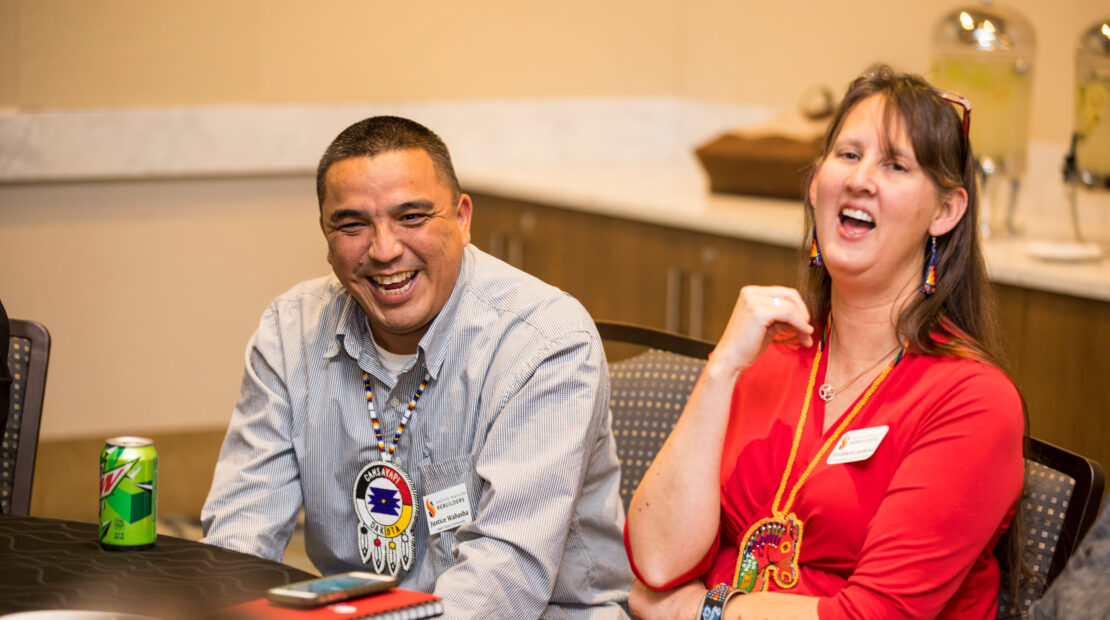 Programs
Program Areas
The ultimate goal of our programs? We work to help Native people and nations thrive on their own terms. Our on-the-ground experience and deep understanding of related academic research tell us that programs focused on Indigenous governance and sovereignty can help transform lives. Our programs all contribute toward strengthening sovereignty and governance.
We provide leadership development training for Indigenous changemakers through our Native Nation Rebuilders program.
We engage elected Tribal leaders, administrators, and citizens in strengthening their Tribal governance systems.
We bring mission-driven, accessible, educational content to the broader community.