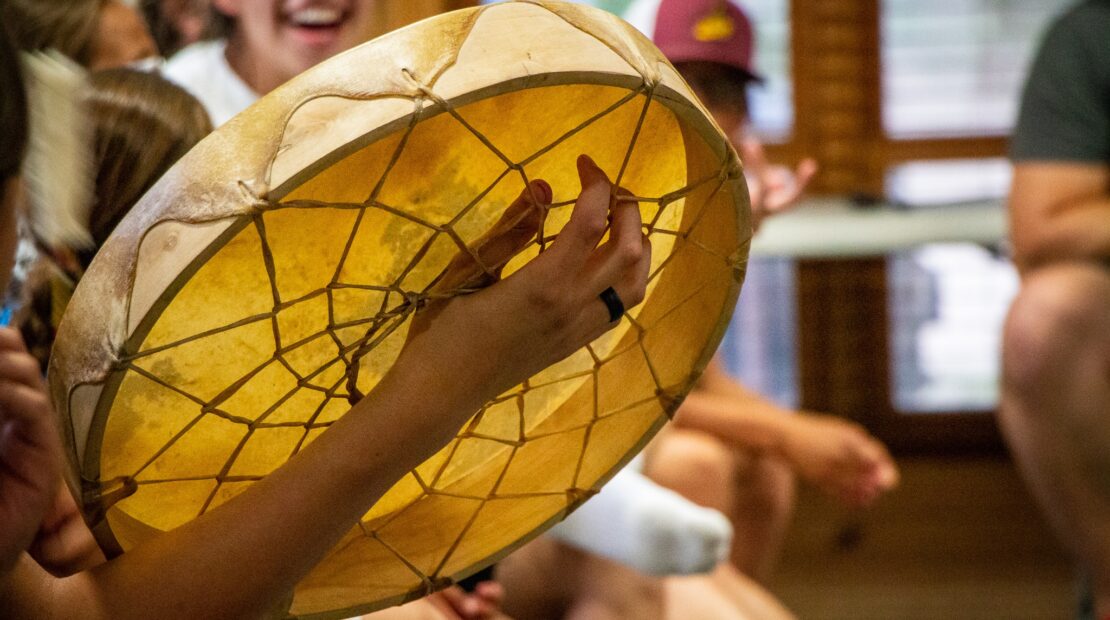 Community Engagement
How We Engage the Community
We engage a wide cross-section of communities through events and resources. We offer free public events several times per year featuring speakers from across Indian Country. Check out our event feed calendar below to learn more and sign up.
We also create accessible, mission-related resources that anyone can use and share, including online guides, articles, and explainer videos. Visit our resources page for more.
Did you know we offer virtual trainings to groups and organizations? Current topics include beyond land acknowledgment, how to talk about Native nations, and cultural appropriation. We also have custom options. For more information on virtual trainings, contact lauren@nativegov.org.
Have you ever written or heard a land acknowledgment statement and thought, "What's next?" Are you looking for ways to take meaningful action to support Indigenous people and nations? Check out our Beyond Land Acknowledgment materials to learn more about what you can do to help.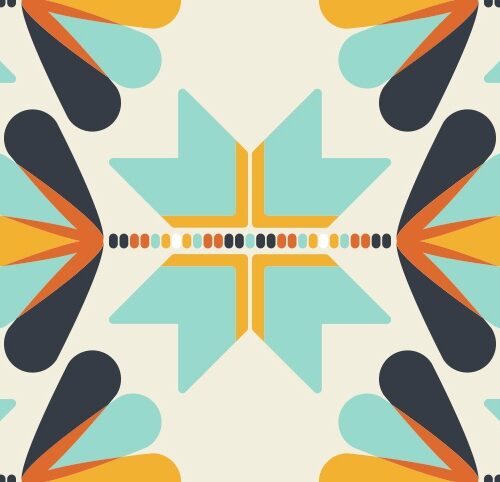 Upcoming Events
Join us at Patagonia St. Paul's Run and Film Night on June 2! The evening will begin with a short run/walk and snacks from Pow Wow Grounds. Two films featuring Indigenous athletes will be screened, followed by Q&A with the directors and featured athletes. NGC will be tabling alongside other local organizations.
Join us at the 2023 NCAI Mid-Year Convention at Mystic Lake Center: we'll be tabling in the marketplace. Come say hello!
In Land Rush to Land Back, we'll examine allotment's history and modern-day implications for Native nations. We'll also highlight ongoing Indigenous resistance and the strategies Native nations are using to fight back.