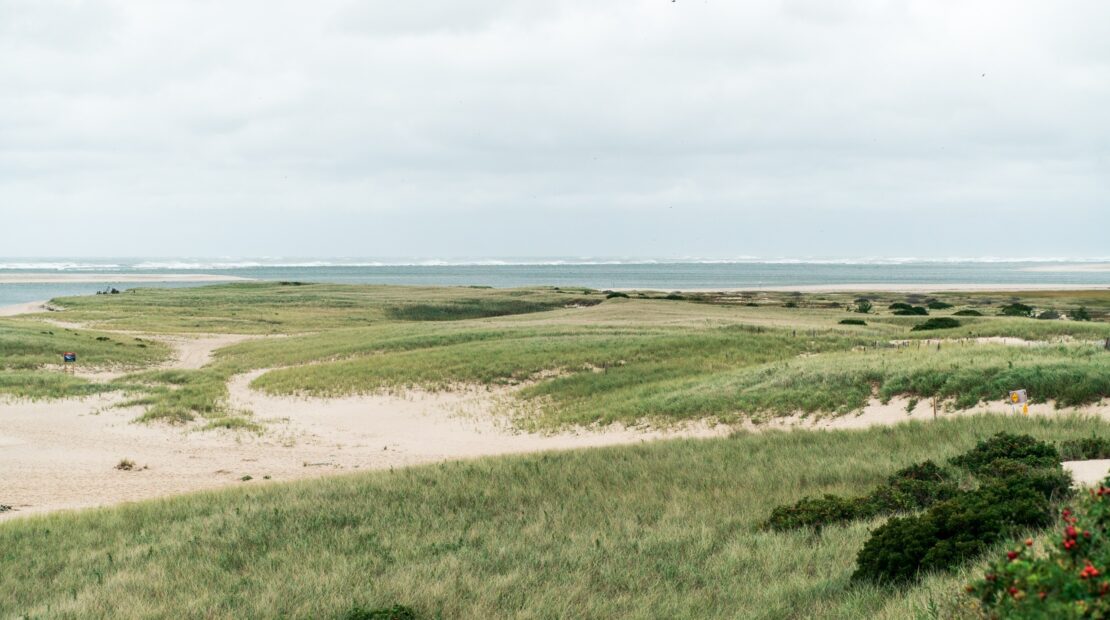 Tribal Governance Support
Services
We currently offer the following services for Tribal Governance Support.
This initiative provides Tribal leaders and staff with a deep dive into traditional Indigenous governance and Native nation rebuilding. Read more about it here.
We support Native nations with creating and implementing their own Tribal civics experience that reflects their people's history, culture, language, and government.
We are partnering with CliftonLarsenAllen to support Native nations in building their financial capacity.
Please use the link below to request our tribal governance support services. The information you provide will help us assess whether we have the capacity to support your request effectively.
Related Governance Resources
Diversified revenue sources allow Native nations to effectively care for their people through social programming, economic development, and uplifting sovereignty. This resource highlights common ways Native nations are diversifying their revenue streams, and the benefits and challenges of each.
Here at Native Governance Center, we talk a lot about governance. For starters, it's in our name. And, we center our work on helping Native nations strengthen their governance systems. Why, specifically, are we so focused on governance? And, why is strong governance important?
The Native nation rebuilding framework helps Native nations thrive. In this video, we explain the framework and how to put it into action.