NGC at MNACPA Spring Conference

March 31 @ 1:30 pm - 2:30 pm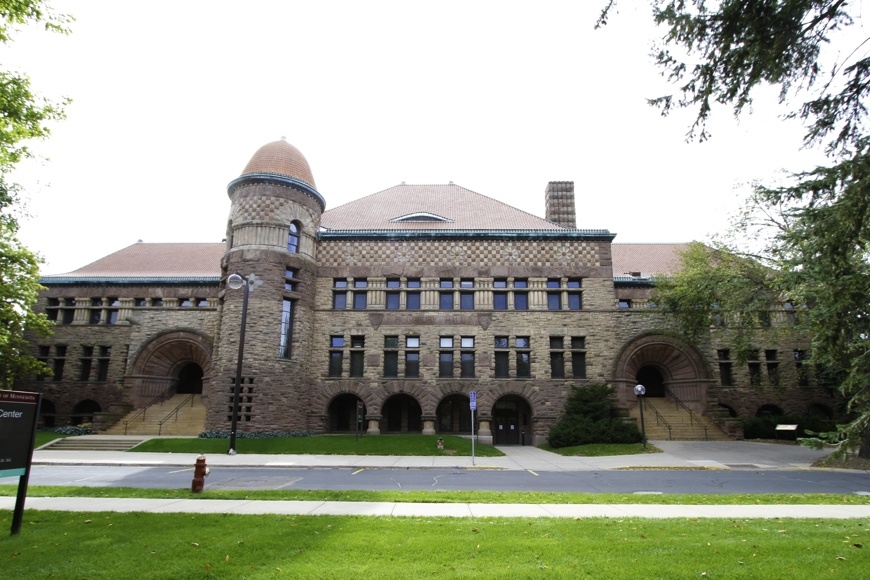 The Native Governance Center team is presenting on Beyond Land Acknowledgment at the MNACPA's spring 2023 conference. If you're at the conference, come check out our session!
Event Resources
Looking for basic information about NGC? Learn about our history, mission, programs, and contact information in a handy one-page format.
Are you interested in appreciating Indigenous culture and avoiding cultural appropriation but feel unsure about where to start?
In our September 27th, 2023 "TikTok and Sovereignty" event, you'll hear from several Indigenous content creators about their real-life experiences using the platform to educate and activate.