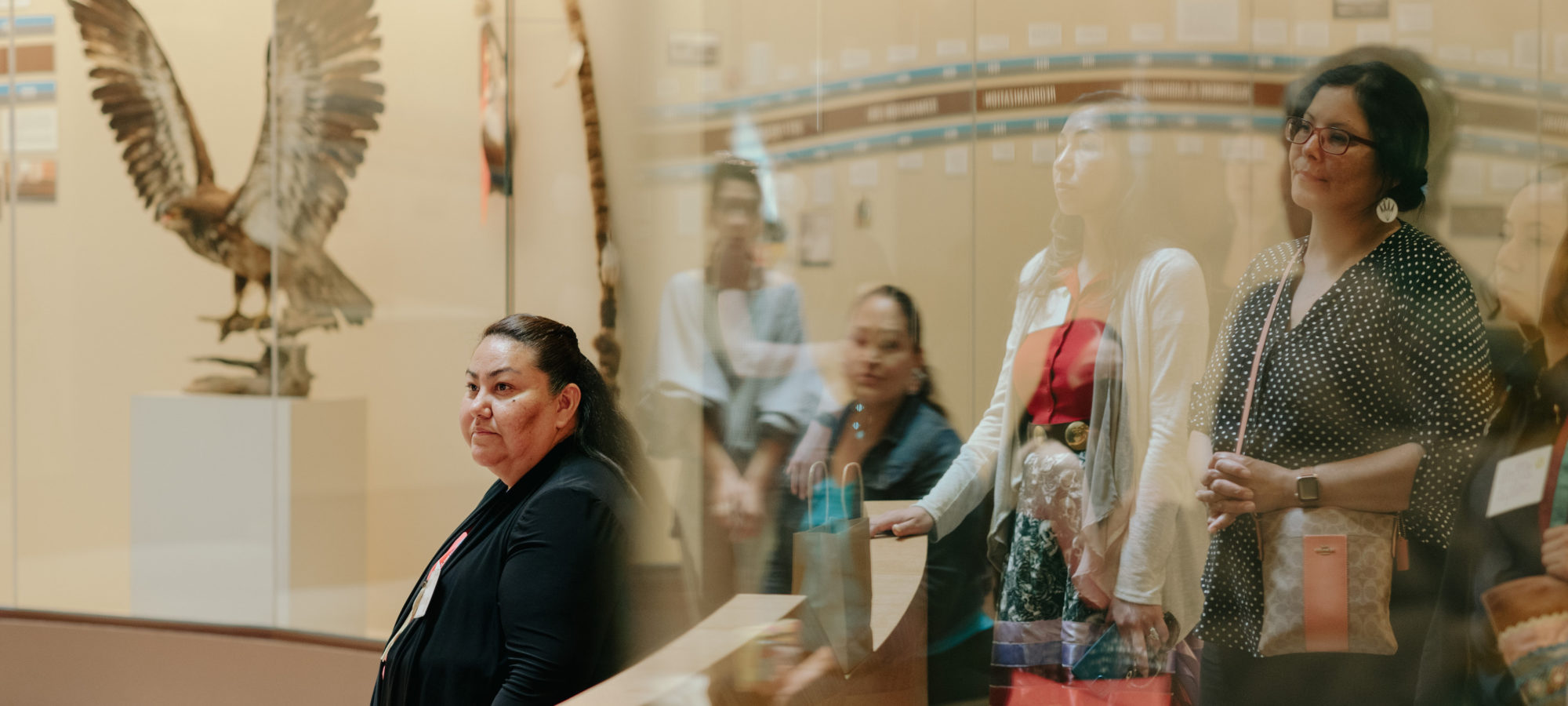 Our Impact
In 2022, we expanded our impact through Tribal governance support, community engagement resources, and leadership development, among other focus areas. Here's a sample of what we accomplished:
65
Tribal leaders & staff from three Native nations received training on nation rebuilding, sovereignty, and governance through our Indigenous Leaders in Governance program.
59,000
Unique pageviews on our educational videos, guides, and other resources designed for the community
1,717
Participation hours for 17 changemakers learning transformative leadership skills, adding to our network of over 200 Native Nation Rebuilders
Upcoming Events
Our Tribal Governance Support Program Manager, Michaela, will be at the Lakota Nation Invitational in Rapid City, SD on December 13th-16th.
Latest News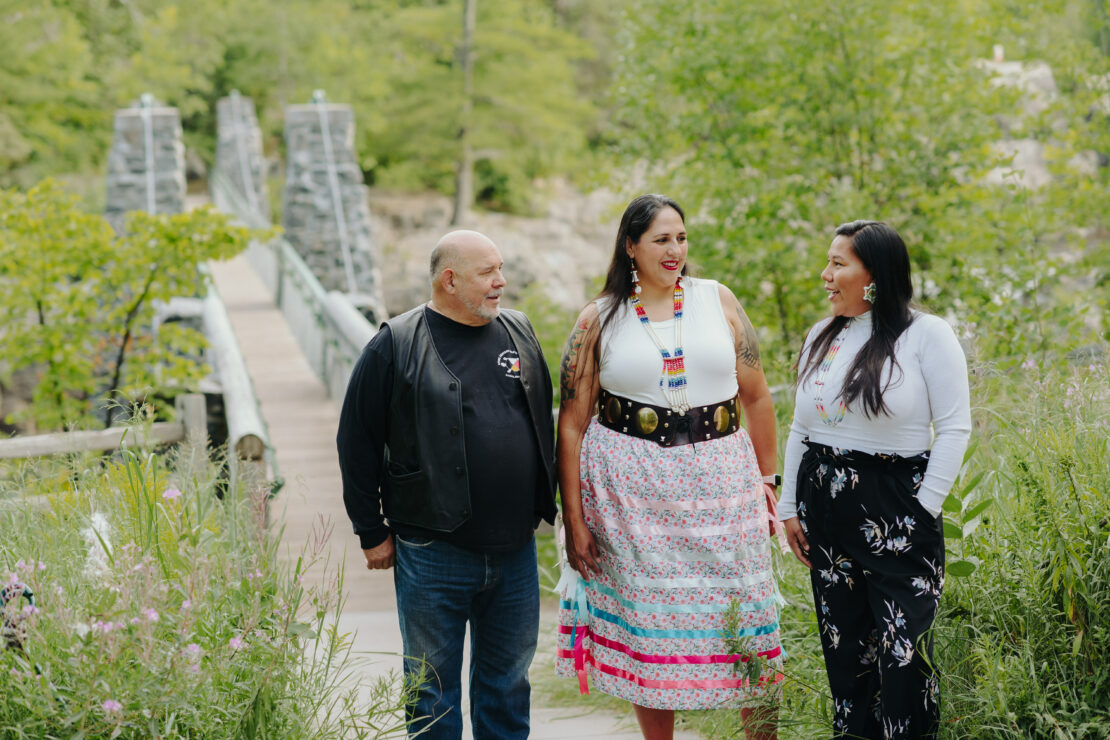 We're celebrating Native American Heritage Month by welcoming 22 Indigenous changemakers to the Native Nation Rebuilders program. The… Read More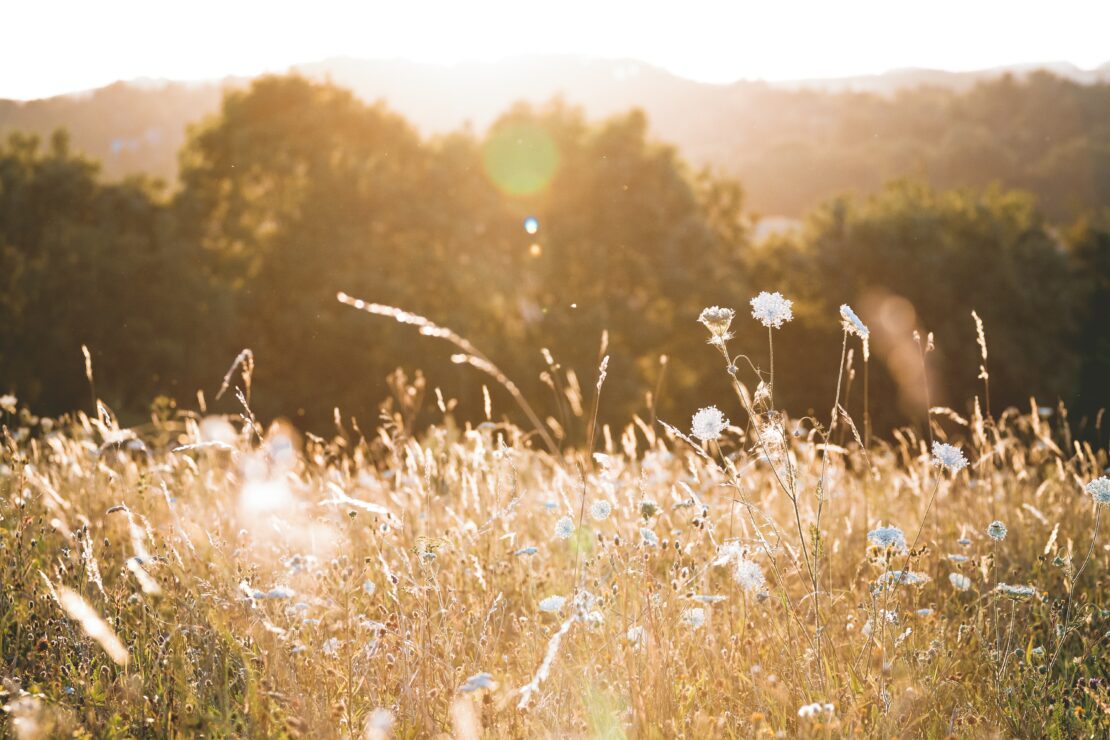 We've shared a lot about the importance of moving beyond land acknowledgment. Moving beyond land acknowledgment looks like taking concrete action to support… Read More
Make a gift today. Help us build a future where Native nations can thrive on their own terms.