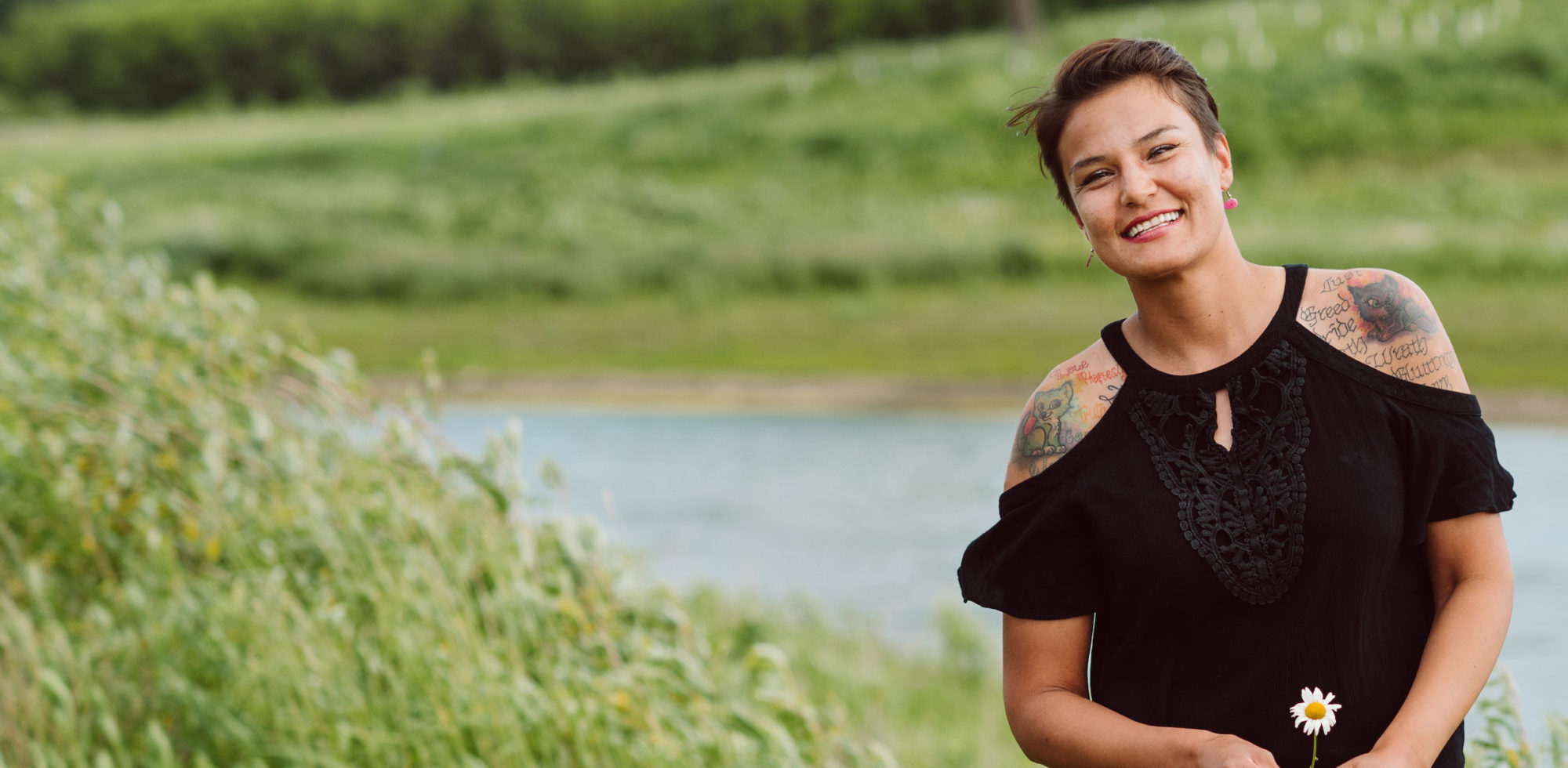 Supporting Indigenous Changemakers & Nations
This is a full-time position responsible for programming strategy and oversight, external consulting, and organizational leadership. We're looking for folks with experience managing toward goals and objectives, supervising teams, and leading external groups through projects.
Does this sound like you or someone you know? We're accepting applications through September 4.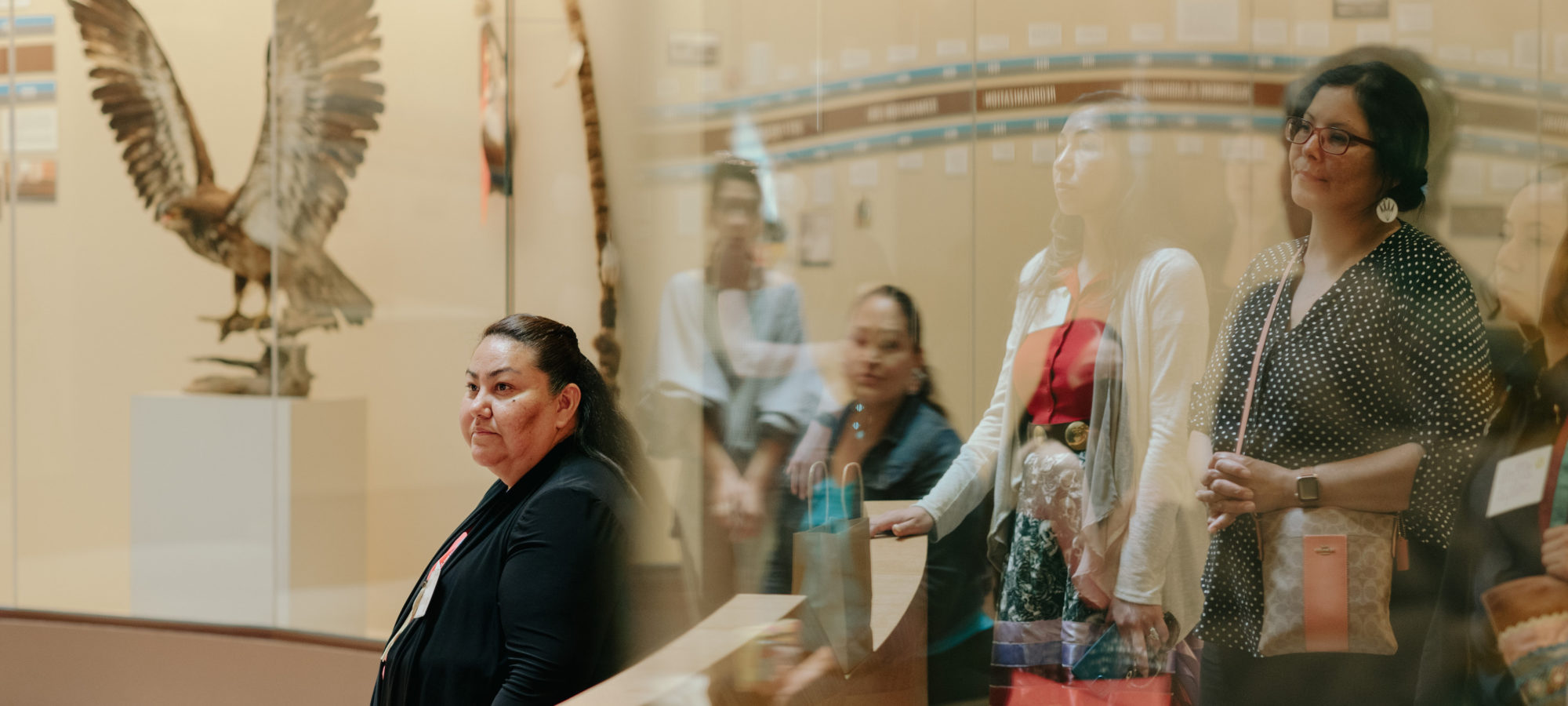 Our Impact
In 2020, we expanded our impact through community engagement events, tribal governance assistance, and leadership development. Here's a sample of what we accomplished:
7,000
People educated through community engagement events
1,800
Tribal citizens reached through facilitated election candidate forums
33
Changemakers received transformative leadership content as Native Nation Rebuilders
Upcoming Events
Concerns about the erosion of healthcare privacy are on the rise. Native nations and Native healthcare practitioners have long advocated for strengthening data sovereignty as a way to increase Indigenous health outcomes and protect sensitive health information. Join us virtually to hear from three Indigenous leaders from the healthcare field about what data sovereignty means to them and why it's important.
Latest News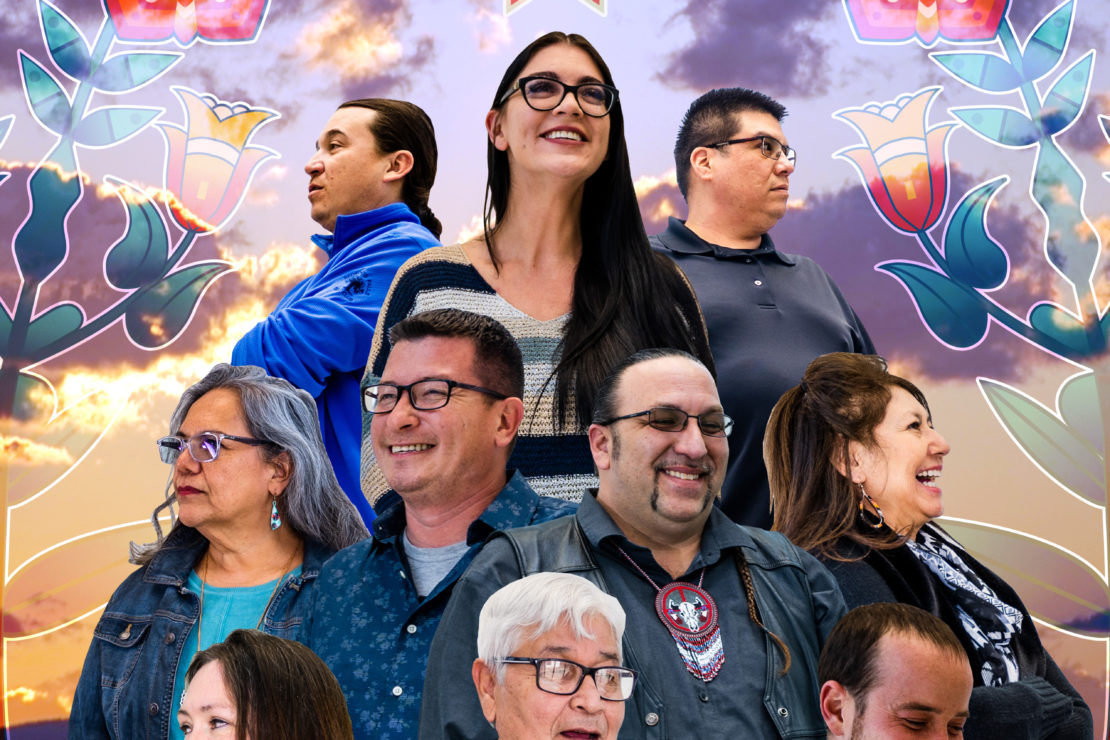 We're excited to announce the release of our 2021 Impact Report. In 2021, we came together as a team to redesign our values. We're… Read More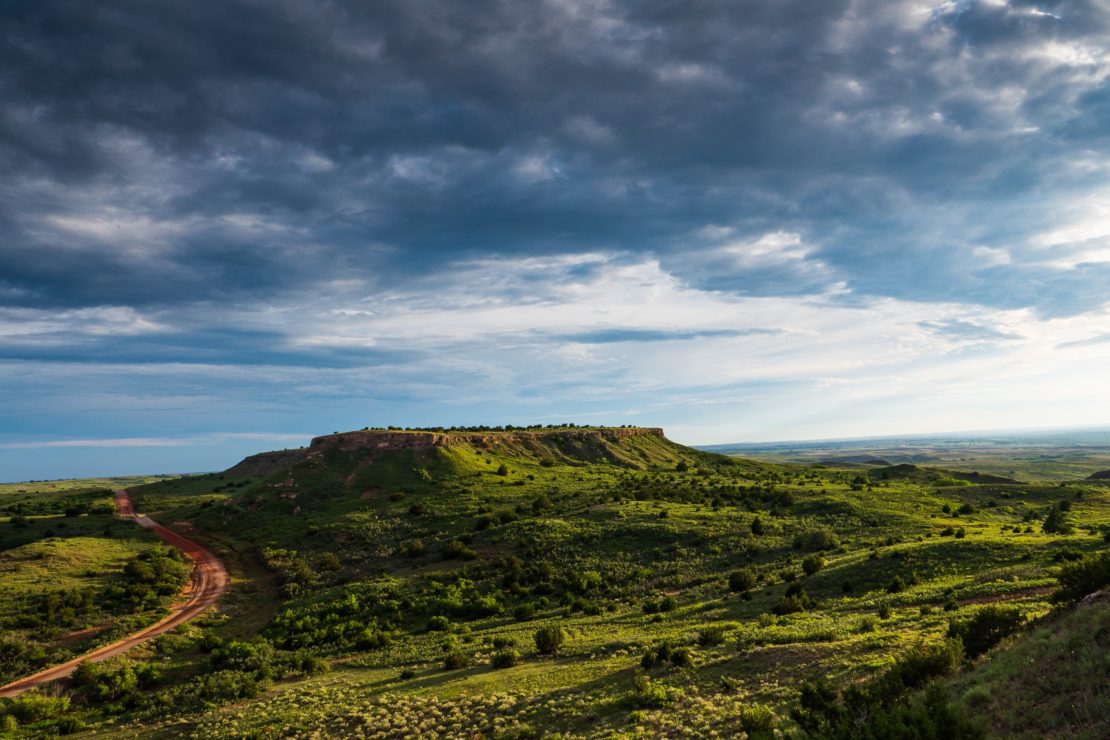 If you've read the news lately, you've likely seen mention of the Supreme Court of the United States' rulings on several high-profile cases. Read More
Make a gift today. Help us build a future where Native nations can thrive on their own terms.