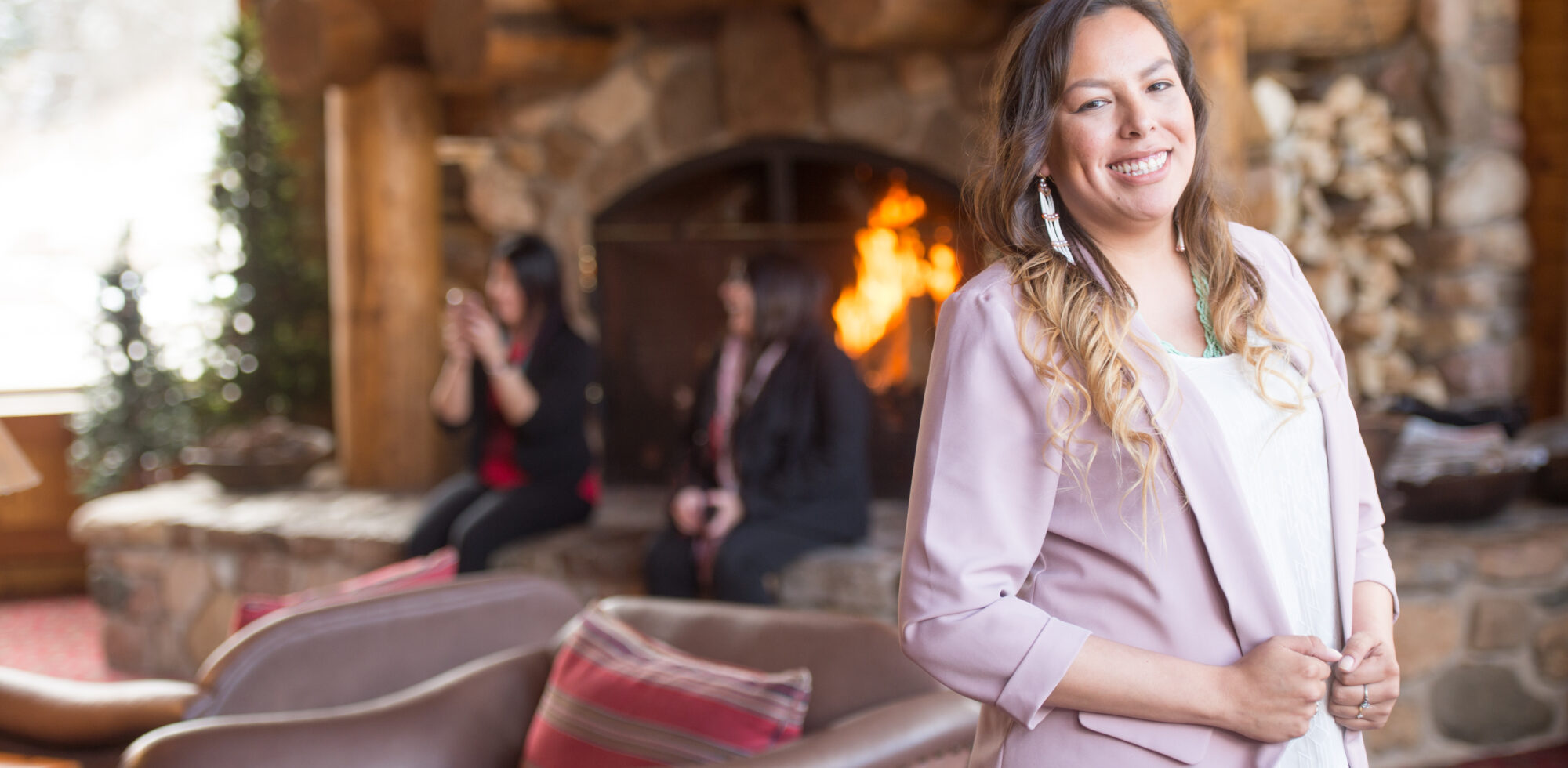 Supporting Indigenous Changemakers & Nations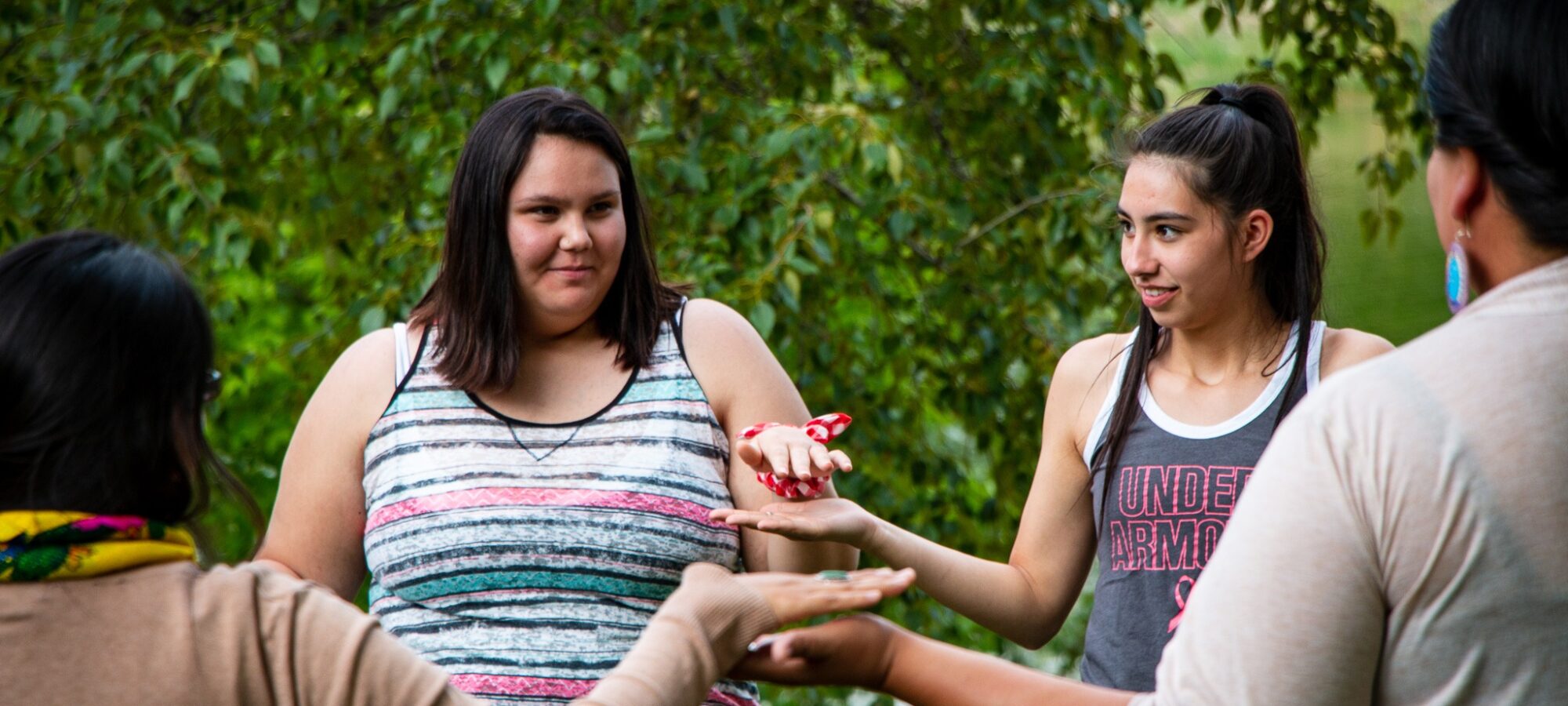 Our Impact
In 2020, we expanded our impact through community engagement events, tribal governance assistance, and leadership development. Here's a sample of what we accomplished:
7,000
People educated through community engagement events
1,800
Tribal citizens reached through facilitated election candidate forums
33
Changemakers received transformative leadership content as Native Nation Rebuilders
Upcoming Events
Become a #SpringSustainer. Help us make an impact. Spring is our busiest season: we're delivering governance workshops for Native nations, hitting the road for in-person…
Interest in outdoor recreation surged during the COVID-19 pandemic; today, the number of Americans adventuring outdoors continues to grow. Unfortunately, the outdoor recreation industry and…
Latest News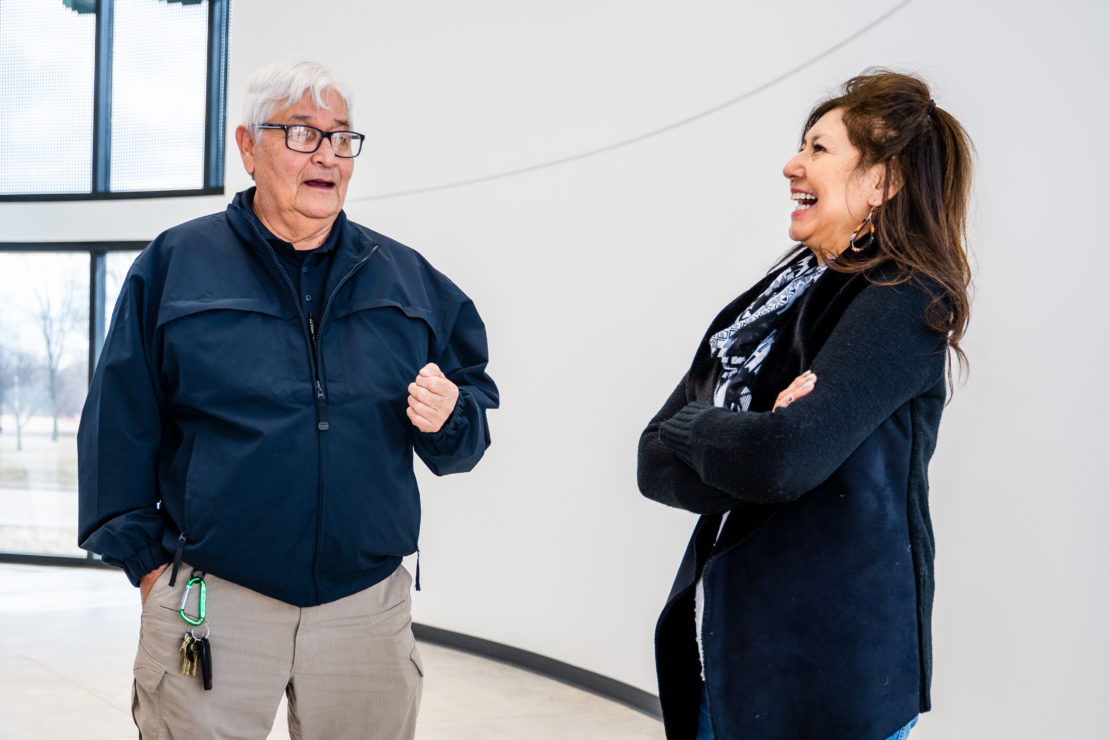 Most of us have taken a civics class at some point in our educational journey. But what does Tribal civics, specifically, mean? Tribal civics focuses… Read More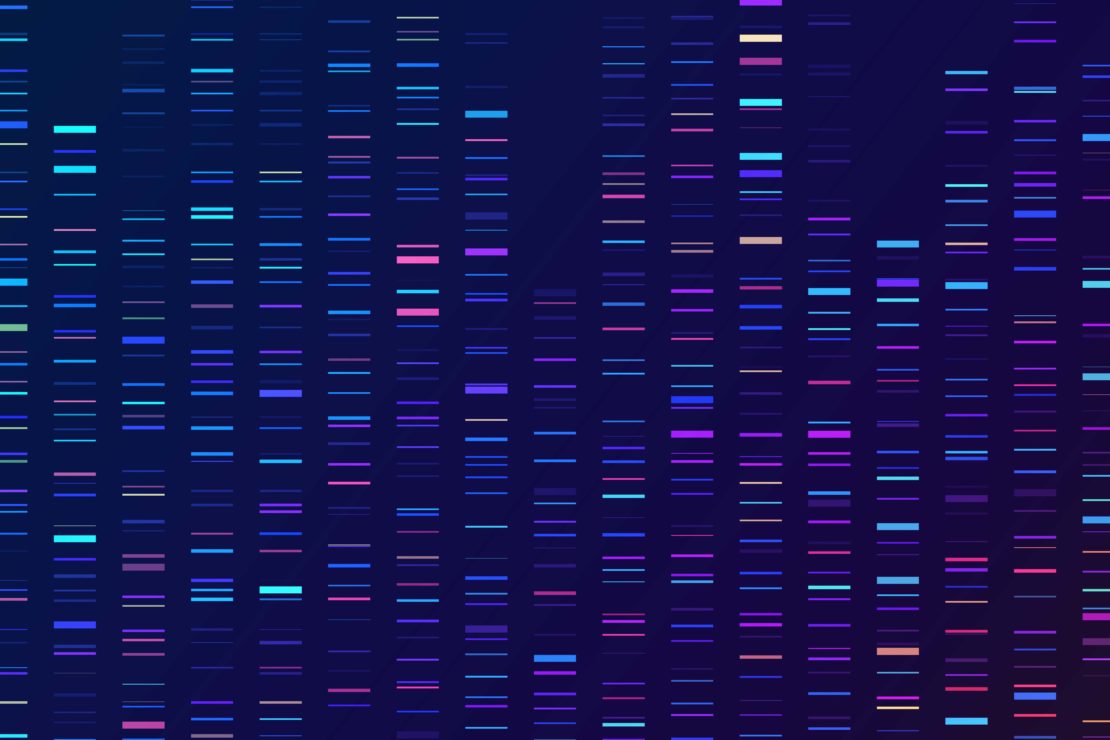 Blood quantum is a complicated, controversial, and personal topic that has major implications for citizenship and belonging in Indian Country. The conversation around blood quantum… Read More
Make a gift today. Help us build a future where Native nations can thrive on their own terms.