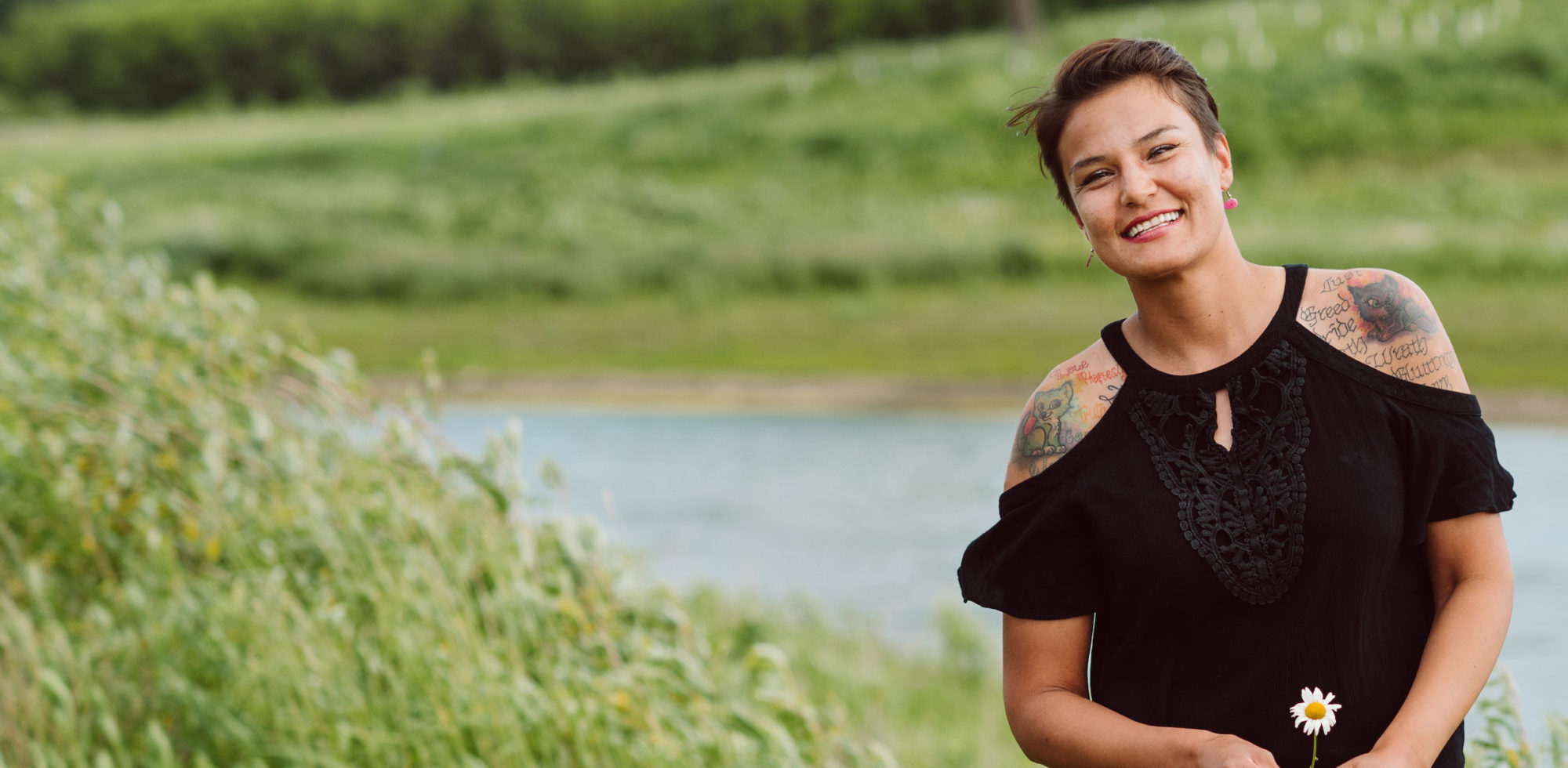 Supporting Indigenous Changemakers & Nations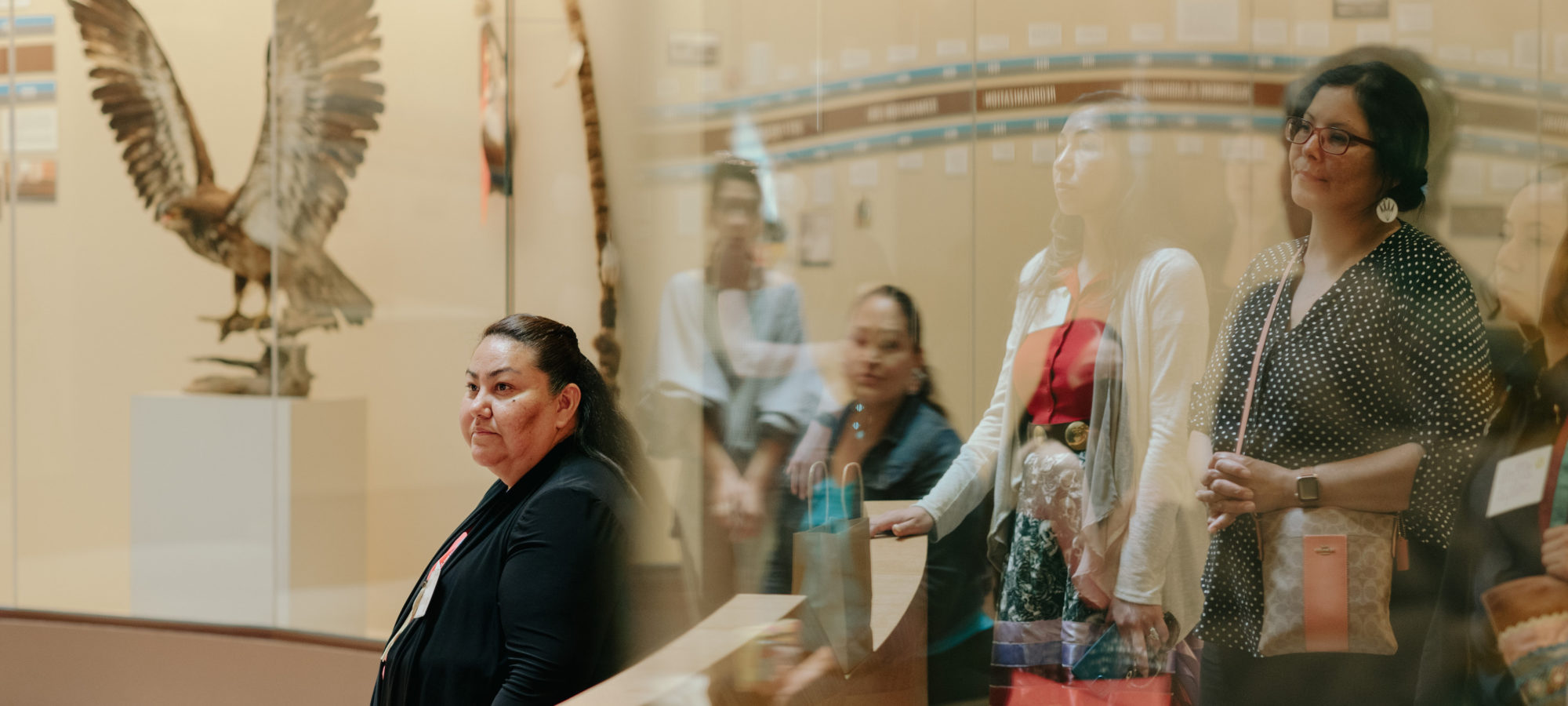 Our Impact
In 2021, we expanded our impact through community engagement events, Tribal governance support, and leadership development. Here's a sample of what we accomplished:
2,000
Attendees gained knowledge through community engagement events
98
Tribal leaders, staff, and community members contributed feedback to our Native nations listening tour
664
Participation hours for 31 changemakers learning transformative leadership skills, adding to our network of over 200 Native Nation Rebuilders
Upcoming Events
Join us at Patagonia St. Paul's Run and Film Night on June 2! The evening will begin with a short run/walk and snacks from Pow Wow Grounds. Two films featuring Indigenous athletes will be screened, followed by Q&A with the directors and featured athletes. NGC will be tabling alongside other local organizations.
Join us at the 2023 NCAI Mid-Year Convention at Mystic Lake Center: we'll be tabling in the marketplace. Come say hello!
In Land Rush to Land Back, we'll examine allotment's history and modern-day implications for Native nations. We'll also highlight ongoing Indigenous resistance and the strategies Native nations are using to fight back.
Latest News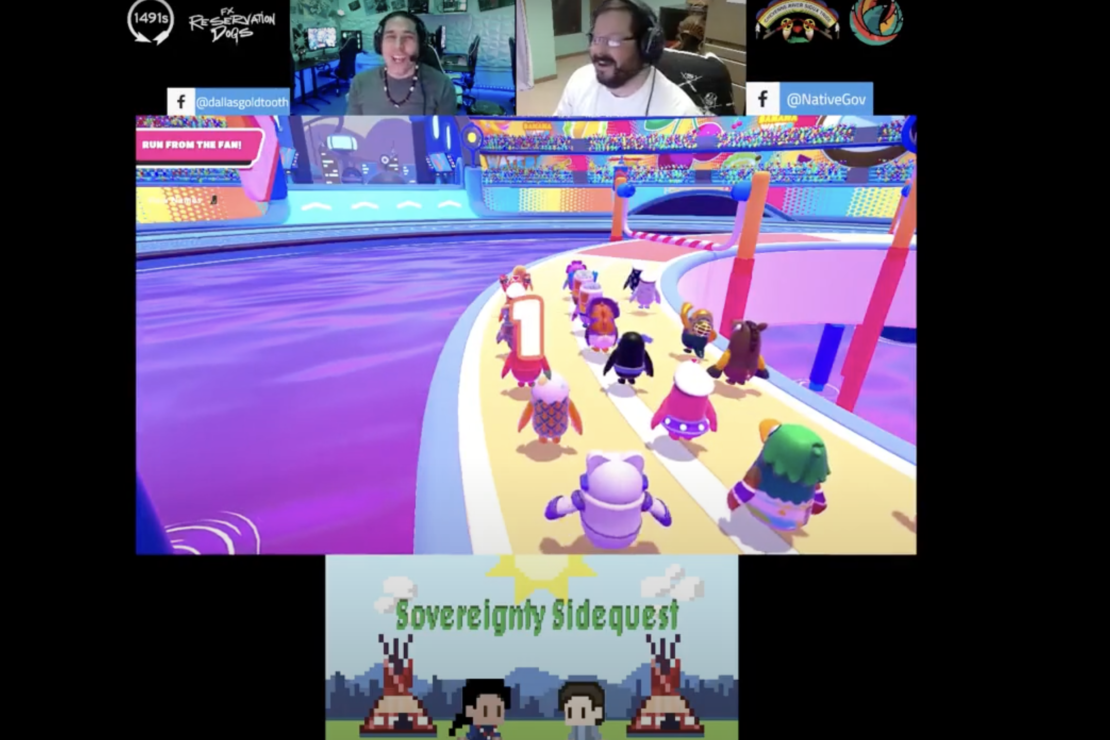 In late April 2023, we tried something new: we went on a sidequest with our pal Dallas Goldtooth (FX's Reservation… Read More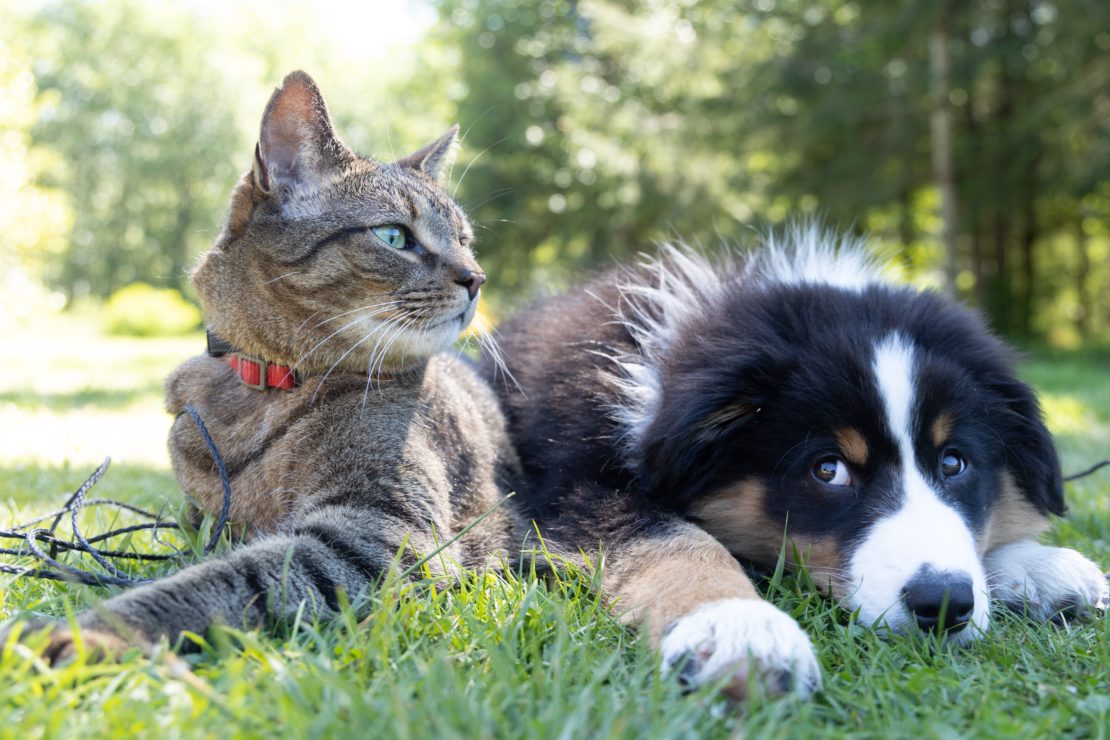 "Rez dogs are happy." It's one of the main messages we took away from attending the recent Humane Society of the United States… Read More
Make a gift today. Help us build a future where Native nations can thrive on their own terms.