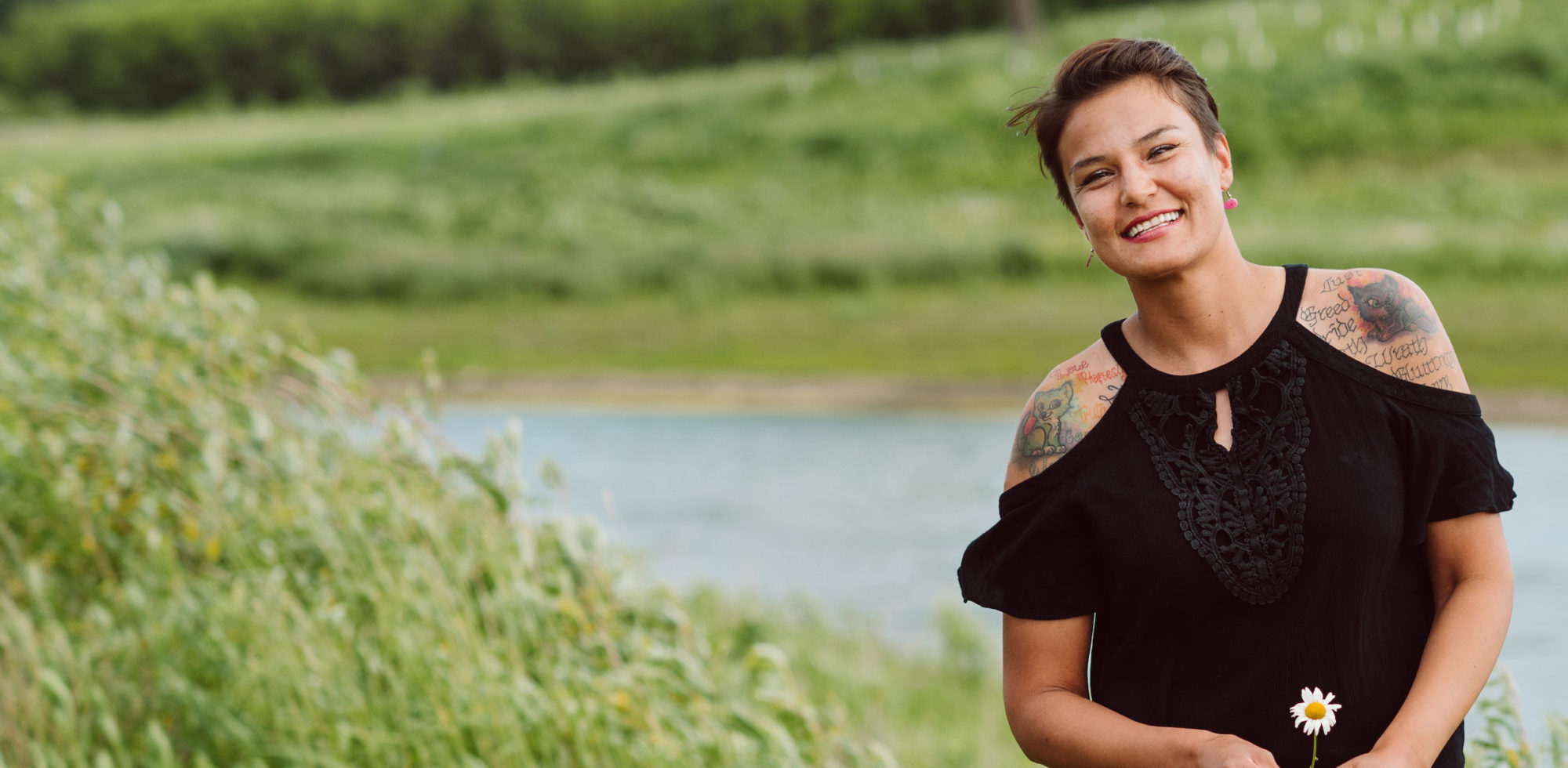 Supporting Indigenous Changemakers & Nations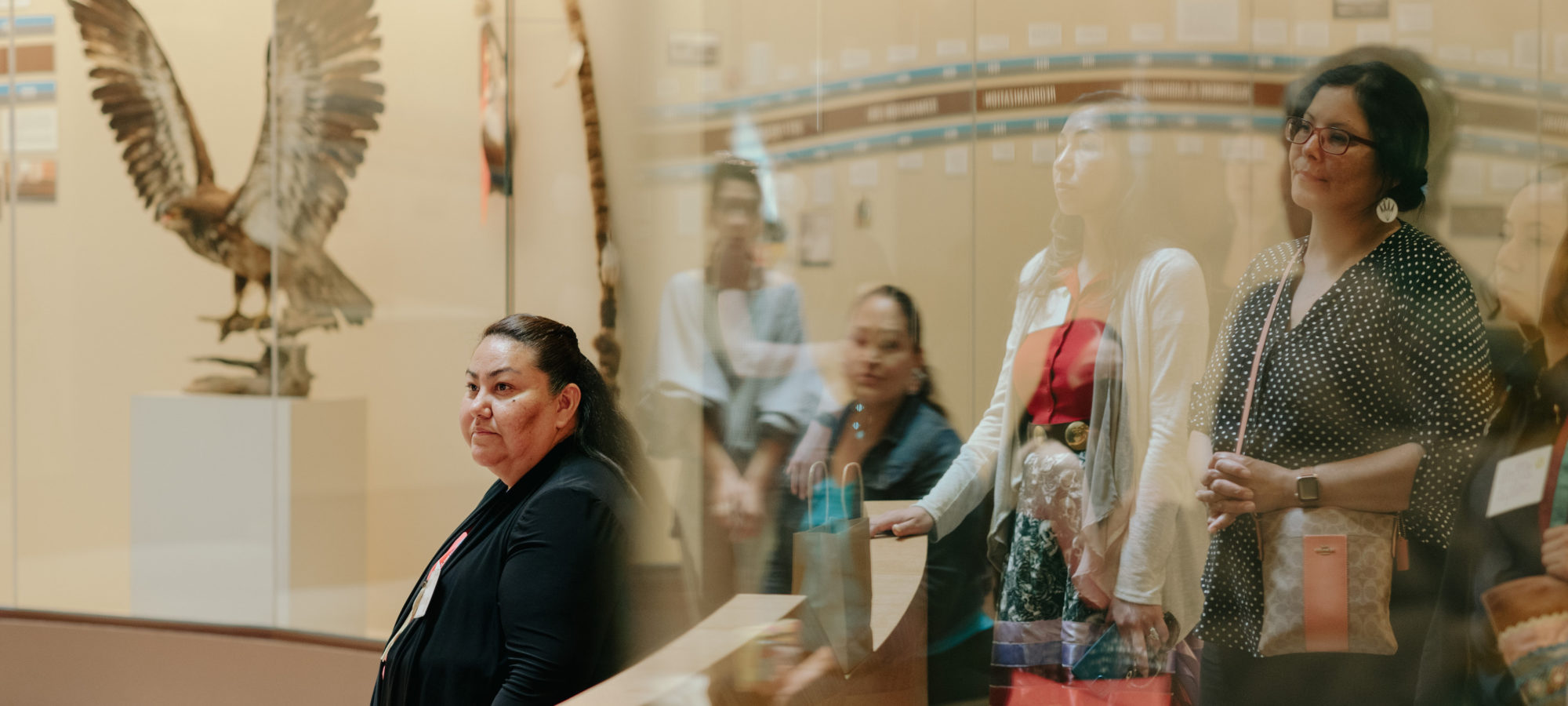 Our Impact
In 2020, we expanded our impact through community engagement events, tribal governance assistance, and leadership development. Here's a sample of what we accomplished:
7,000
People educated through community engagement events
1,800
Tribal citizens reached through facilitated election candidate forums
33
Changemakers received transformative leadership content as Native Nation Rebuilders
Latest News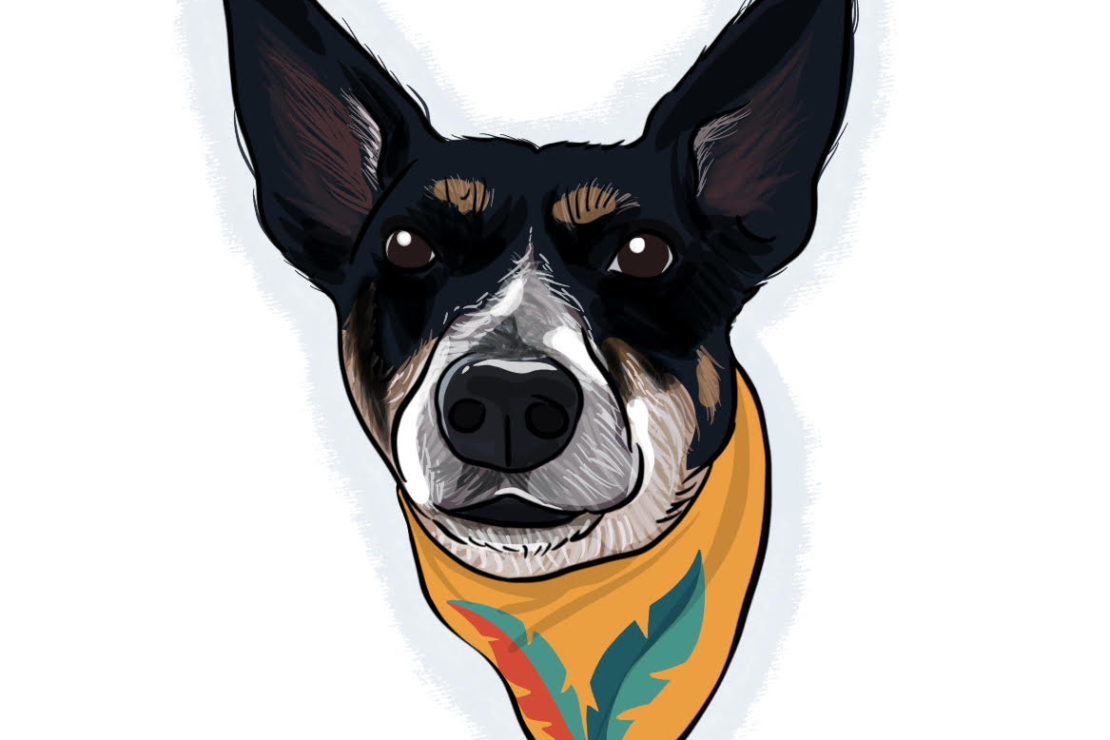 Systems change work can be hard work, and our Rez dogs are always there to keep us grounded. They are truly sovereignty's best friend! Our… Read More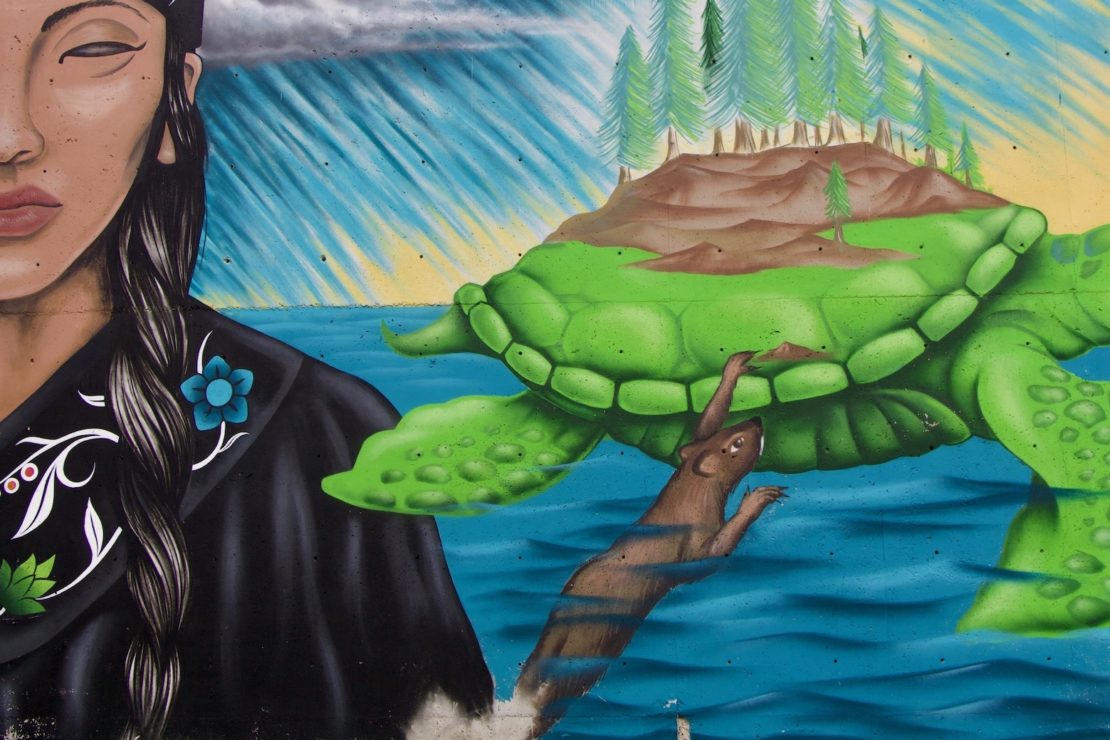 As we look toward the start of Native American Heritage Month in November, we've been thinking a lot about the importance of Indigenous… Read More
Make a gift today. Help us build a future where Native nations can thrive on their own terms.