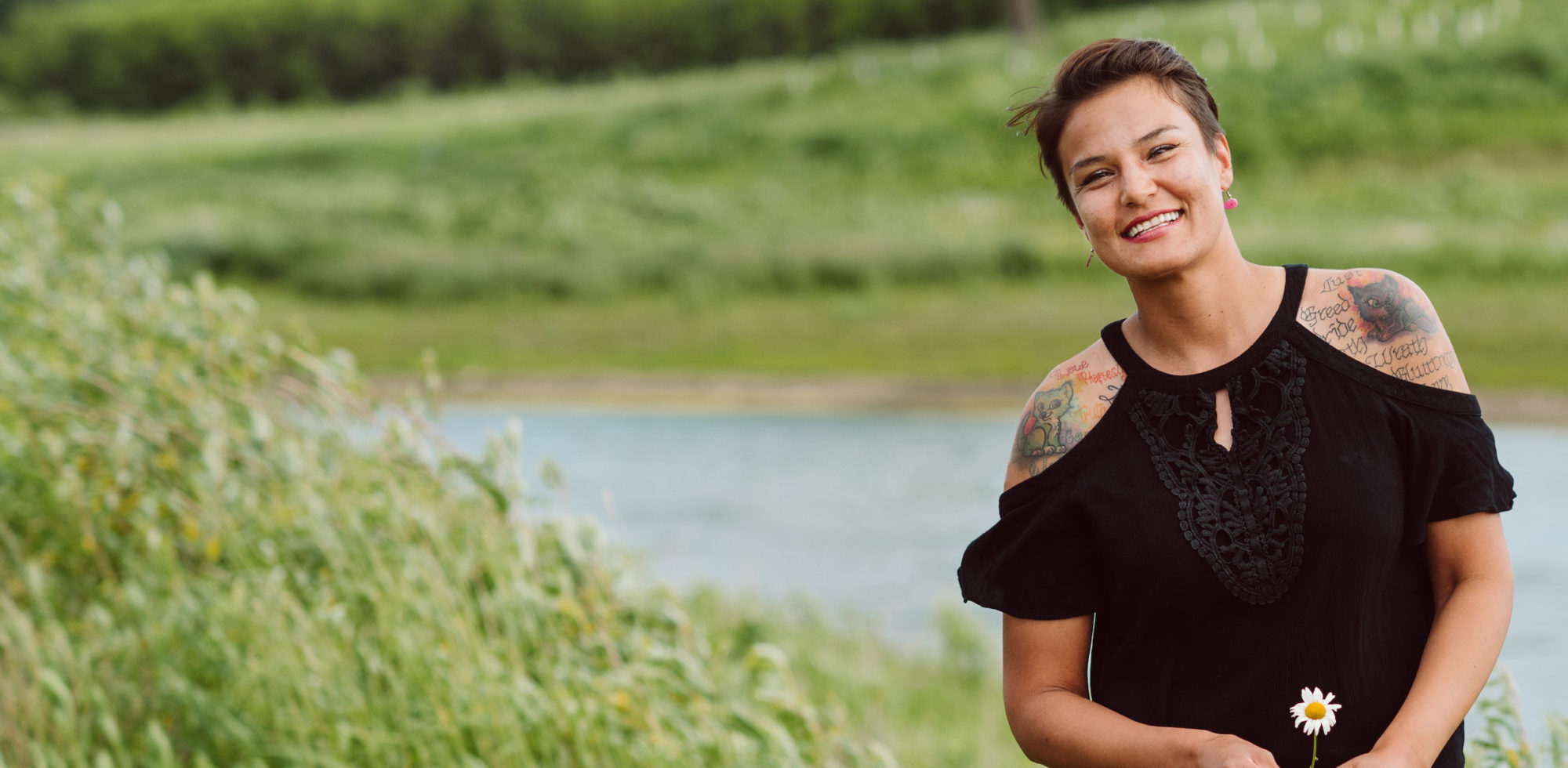 Supporting Indigenous Changemakers & Nations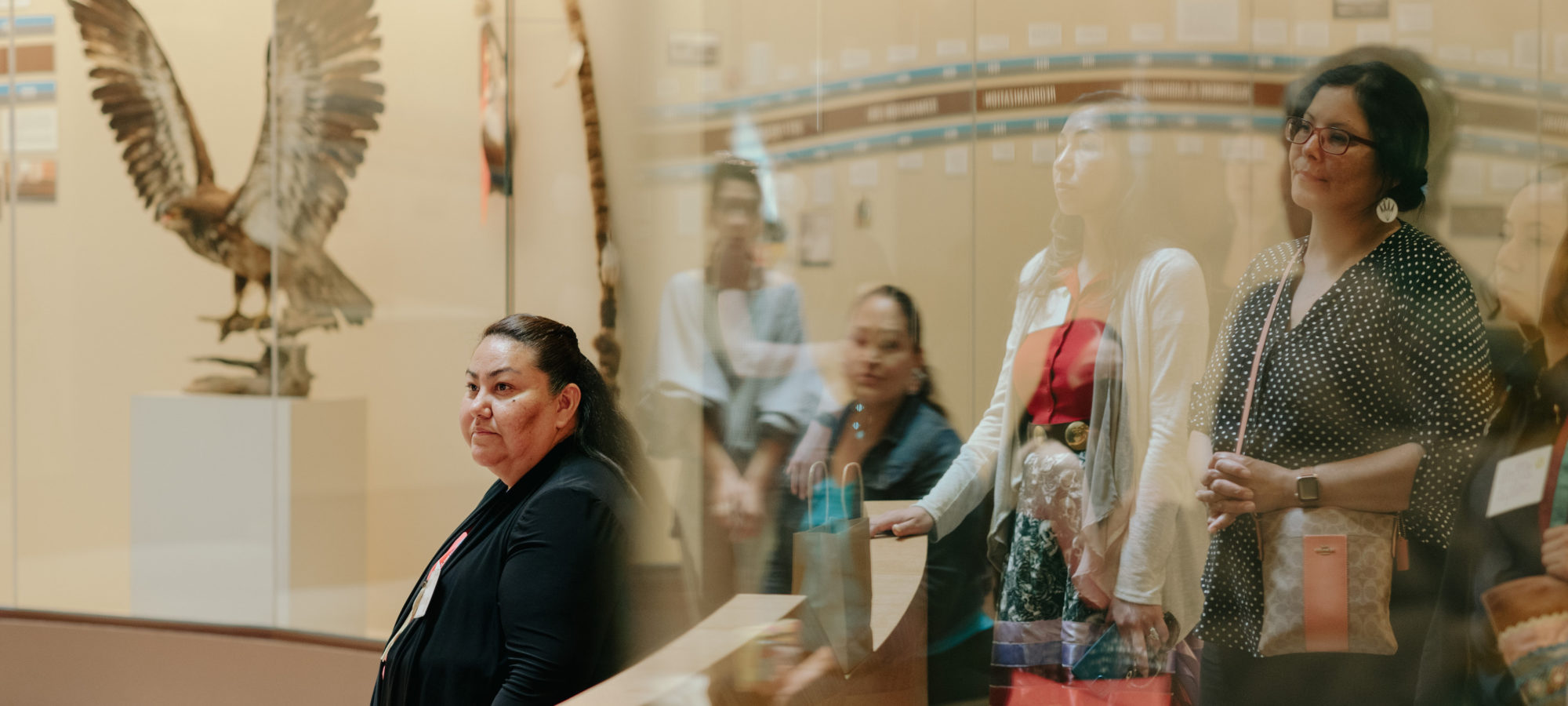 Our Impact
In 2021, we expanded our impact through community engagement events, Tribal governance support, and leadership development. Here's a sample of what we accomplished:
2,000
Attendees gained knowledge through community engagement events
98
Tribal leaders, staff, and community members contributed feedback to our Native nations listening tour
664
Participation hours for 31 changemakers learning transformative leadership skills, adding to our network of over 200 Native Nation Rebuilders
Latest News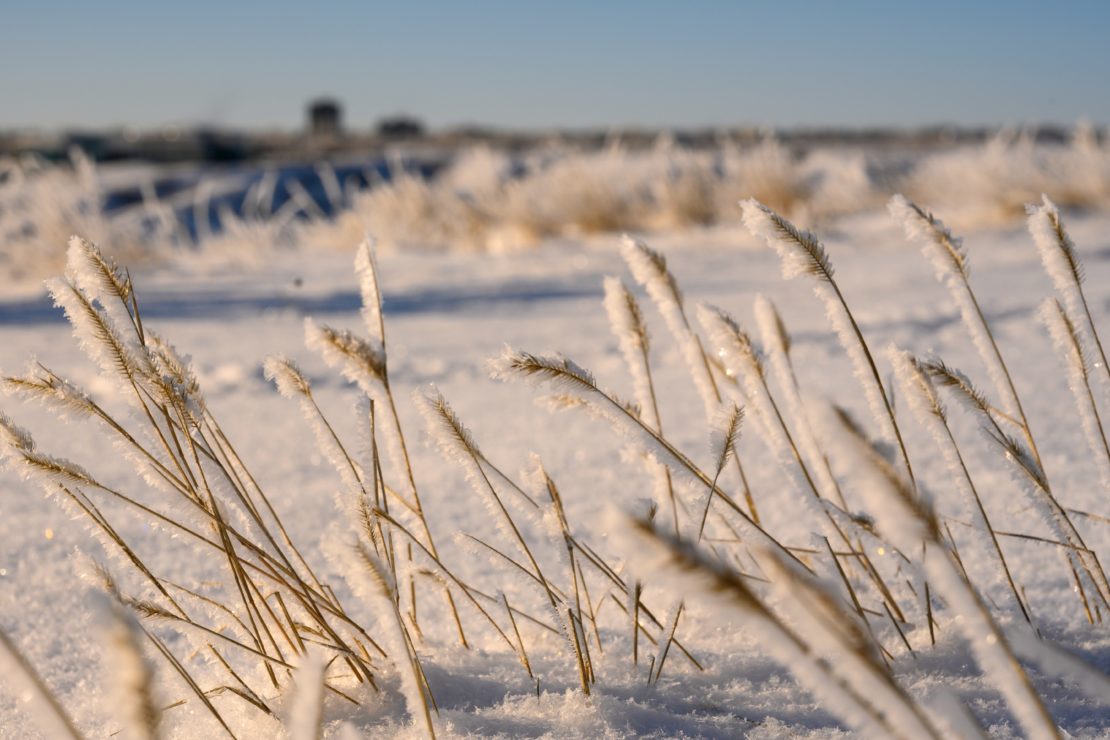 While many of us were distracted by the holidays and the never ending task of sidewalk clearing a few weeks ago, a major winter storm… Read More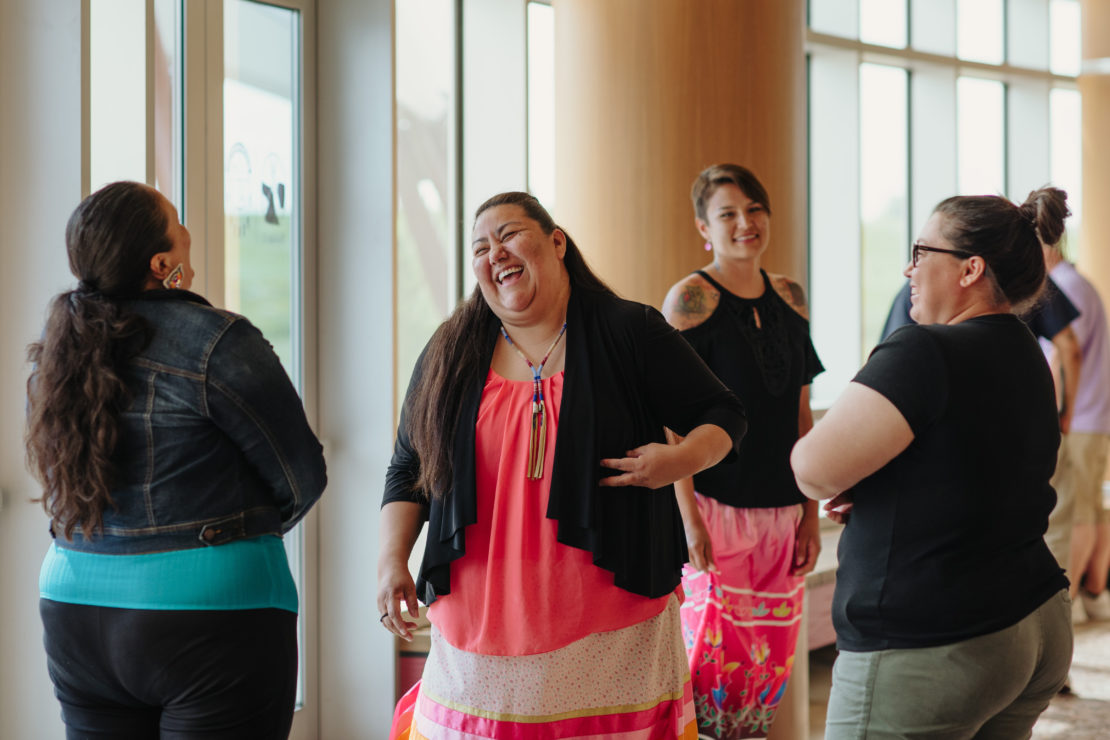 As we wrap up the year, we're centering Indigenous joy as we continue to create positive change. Indigenous joy is good medicine. It helps us… Read More
Make a gift today. Help us build a future where Native nations can thrive on their own terms.