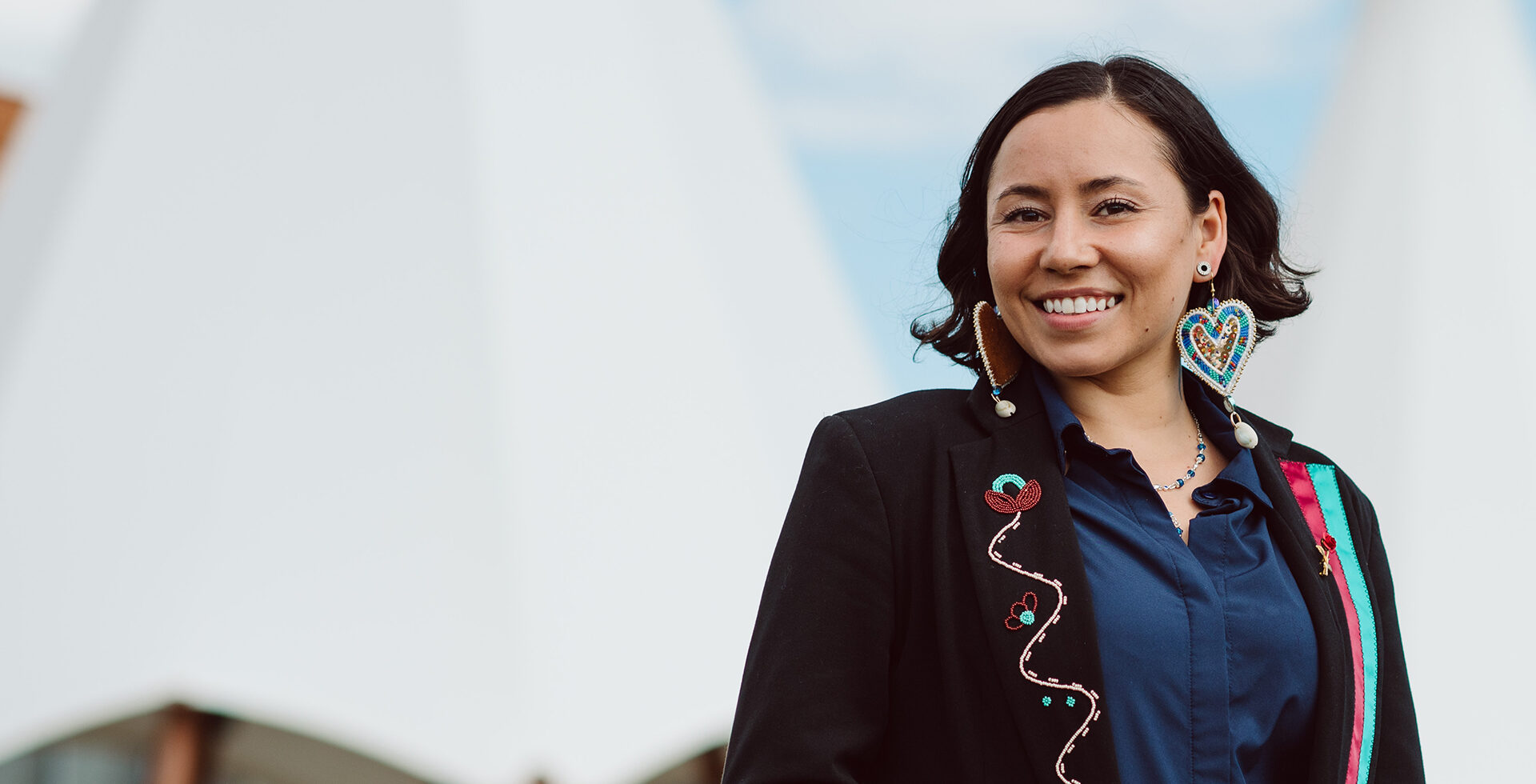 Become a Rebuilder!
We're excited to announce the opening of the application period for Cohort 13 of our Native Nation Rebuilders program. Join the nation rebuilding movement! Click the button below to read about requirements, important dates, and the application process.
Deadline to apply is Monday, October 2nd 5:00 PM Central Time.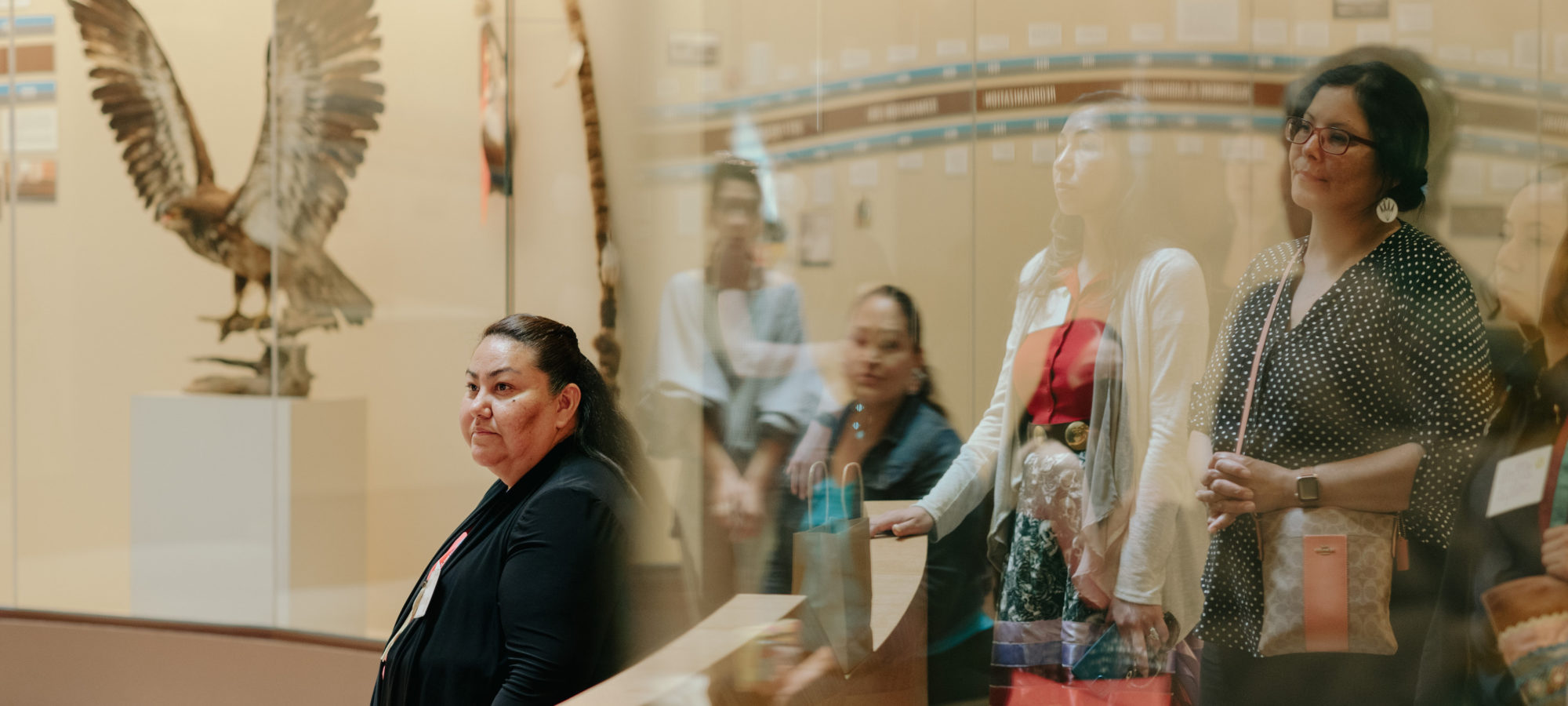 Our Impact
In 2022, we expanded our impact through Tribal governance support, community engagement resources, and leadership development, among other focus areas. Here's a sample of what we accomplished:
65
Tribal leaders & staff from three Native nations received training on nation rebuilding, sovereignty, and governance through our Indigenous Leaders in Governance program.
59,000
Unique pageviews on our educational videos, guides, and other resources designed for the community
1,717
Participation hours for 17 changemakers learning transformative leadership skills, adding to our network of over 200 Native Nation Rebuilders
Upcoming Events
We're excited to announce that applications for Rebuilders Cohort 13 are open now through October 2, 2023.
Hear from Indigenous content creators about their real-life experiences using TikTok to educate and activate about sovereignty.
Join us during the Indigenous People's Weekend Basketball Expo in St. Paul, MN! We're looking for current Rebuilders and alumni to join our Rebuilders basketball team. We'll also have a table setup during the event.
Latest News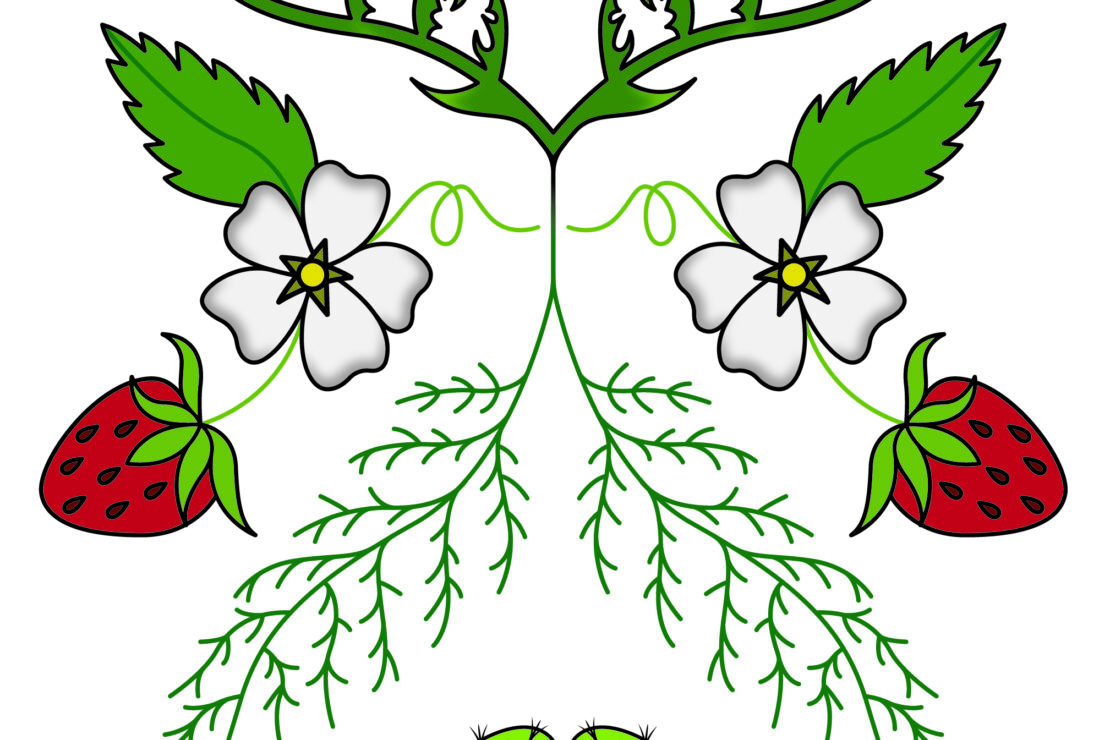 We're excited to announce the release of our 2022 Impact Report! View a summary on our reports page, or read the full report… Read More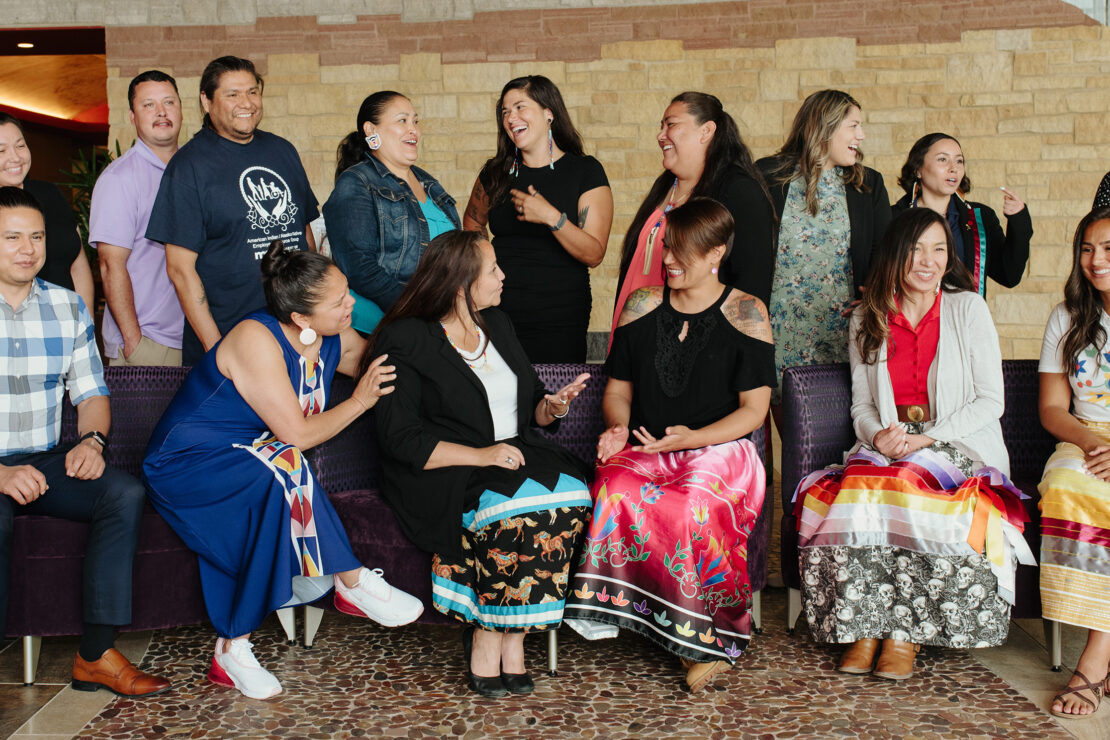 Are you an Indigenous changemaker looking to make a lasting impact on your nation? We're excited to announce that applications are now open for Cohort 13 of the Rebuilders program! Read More
Make a gift today. Help us build a future where Native nations can thrive on their own terms.