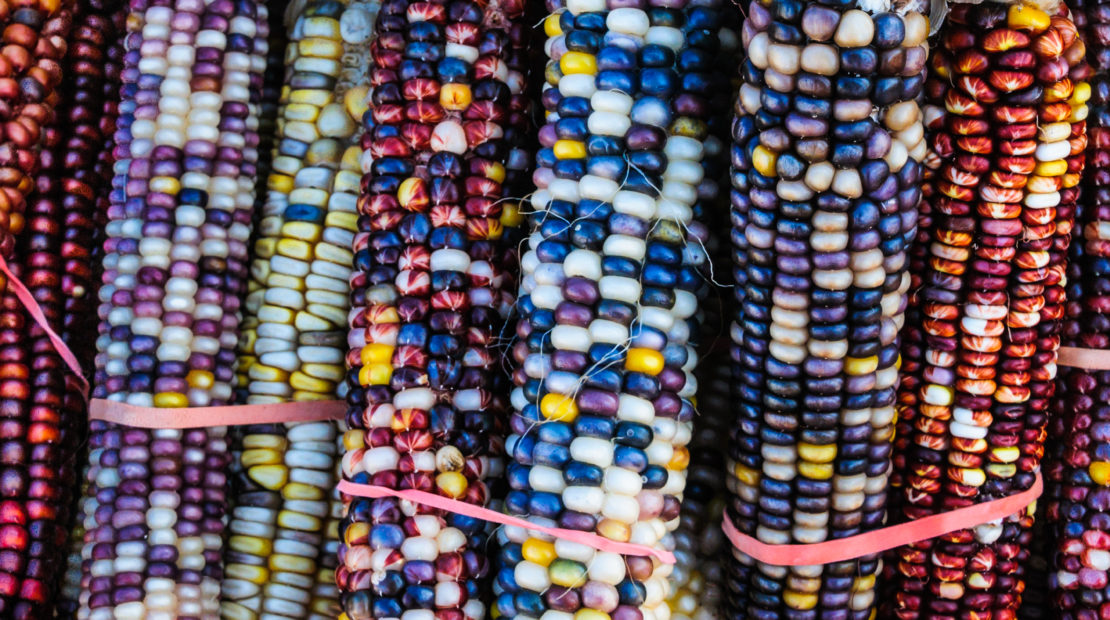 Indigenous Wealth Building Resources
Contributors

Indigenous wealth is about decolonizing and revitalizing what it means to be healthy and live in abundance. Most Indigenous languages do not have a word for "wealth." Instead, they have words that convey living reciprocally, focusing on health, and being a good relative. Indigenous wealth is shared: when we have access to shared wealth, we can restore the health of our communities and nations.
Want to learn more about what Indigenous wealth means and what you can do to support its creation? We are excited to share our new Indigenous wealth resources with you. Access our guide here and the recording from our recent event here. 
Context: We held a virtual event on Indigenous wealth building, "Healing Our Future: Indigenous Wealth Building for Seven Generations," in October 2021. The event featured Jennifer Irving (Red Cloud Indian School), Dallas Nelson (Thunder Valley CDC), Dani Pieratos (Harvest Nation), and Tasha Peltier (Mni Wichoni Health Circle). These resources are based on our event content; we are grateful to our presenters for sharing their insight with us.