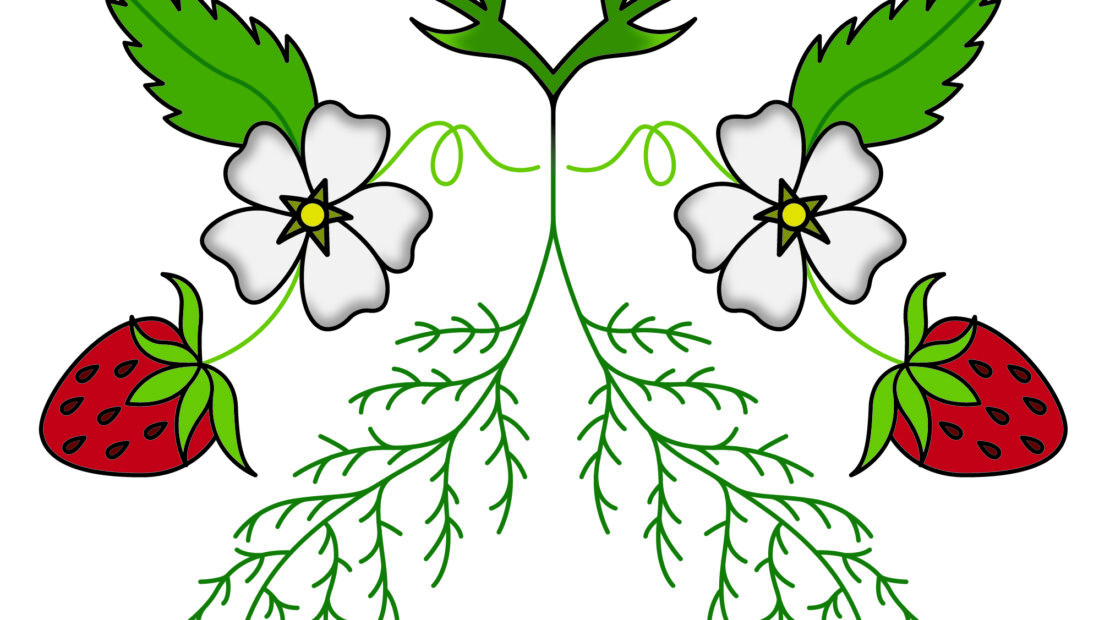 2022 Impact Report
We're excited to announce the release of our 2022 Impact Report! View a summary on our reports page, or read the full report here.
2022: A Year of Growth and Renewal
The depths of the COVID-19 pandemic felt like a long winter. After several years of reflecting, persevering, and surviving, we finally experienced the spring thaw we'd been waiting for in 2022.
Our organization saw significant growth and renewal in our work; we felt newly energized to creatively deliver on our mission. We convened in-person programming for the first time since late 2019. We added several team members across programs who brought fresh spirit and a passion for our values. Notably, we launched our Tribal Civics program and held the first full year of programming for our new Tribal Finance program.
Within Indian Country, more broadly, we witnessed major expansion related to visibility and funding. Native nations leveraged $20 billion in federal pandemic aid, the largest-ever investment of federal funding into Indian Country, to further economic development and help future generations thrive. High-level Indigenous appointees brought needed attention to issues like boarding school healing and changing harmful place names. Across sectors in 2022, Indigenous joy felt uniquely palpable.
To honor the year of renewal that was 2022, we've structured our report around the growing process. In the pages that follow, we communicate the impact of our work using categories that reflect the intention and dedication required to cultivate beautiful change. We invite you to join us on this journey!