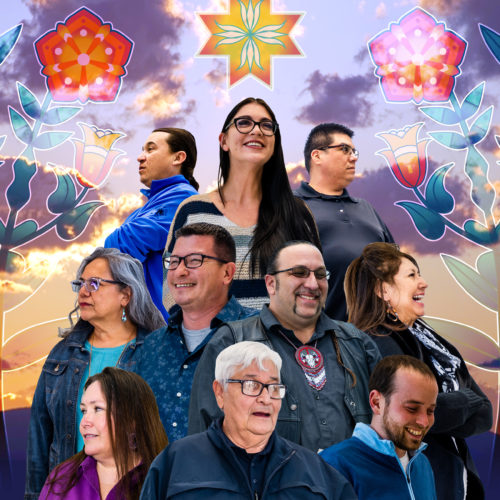 2021 Impact Report
We're pleased to present a report to the community on our work in 2021. For prior years, please see the Reports page. We'd love to hear from you – do you have questions or comments about this year's report? Let us know! You can reach us by email at hello@nativegov.org.
2021. We're Over It.
We get the sense that we're all, collectively, feeling a little burned out and tired from a difficult year. So, to keep our summary of 2021 short and sweet: "We're over it."
Rather than rehashing and reflecting upon the truckload of challenging world events we faced last year, we're instead going to focus on the positives.
First, and perhaps most importantly, we came together as a team in 2021 to redesign our values. Our existing set of values felt a bit stale; they were created before most of our staff joined the team and prior to a period of significant organizational growth. We also realized that we talked (and continue to talk) a lot about Indigenous values in our programming, but we hadn't meaningfully defined our own values as an Indigenous-led organization. We wanted to change that.
After sharing many "headdesk" giphys, Slack messages, and endless revisions to what we thought were final sentences, our values task force emerged with a set of values that resonated with the full team. We're proud of our values. In fact, we're so proud that we've decided to use them as the guiding structure for our 2021 impact report.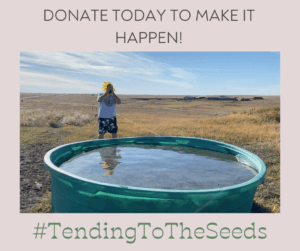 Aside from working on our values, we embraced fun, unapologetically. (This, uncoincidentally, is one of our values.) Our executive director agreed to don a flower hat and jump into a stock tank for our Give to the Max Day campaign. We incorporated as many Reservation Dogs memes as we could into our programming and communications. And, we coordinated our best group Halloween costume theme yet.
We also channeled our creativity to meaningfully grow several of our key program areas. For example, we launched a new Indigenous Leaders in Governance program and Tribal Finance Pilot program within our Tribal Governance Support focus area. We expanded our Community Engagement events and resources to bring even more content to our communities and the public at large. And, we completely redesigned our Rebuilders curriculum to include a greater focus on Indigenous values, culture, kinship, and health.
We're excited to share our 2021 Impact Report with you and hope it inspires you to find new ways to embrace fun, examine your values, and put your inspiration into action this year.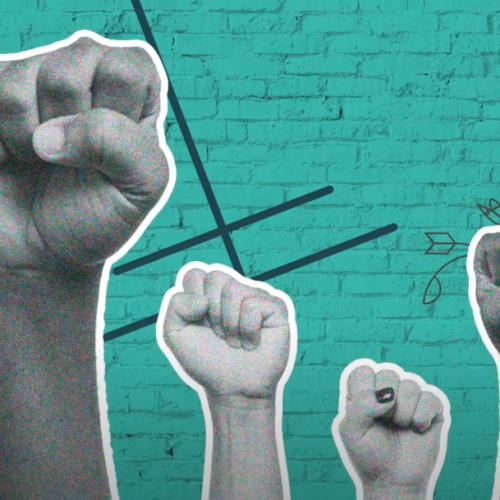 Animated Explainer Video Series
We created three animated explainer videos in 2021 in partnership with Indigenous voiceover and graphic artists. Our videos explain topics related to our work in an accessible, shareable format. Since their release, our three videos have been viewed almost 8,500 times.