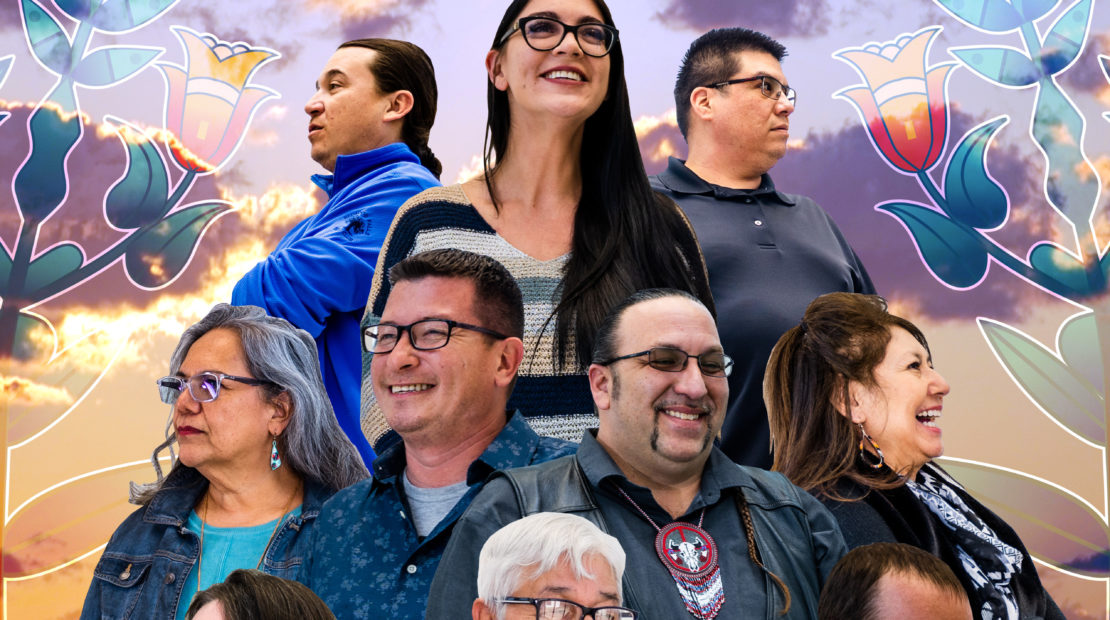 Our 2021 Impact Report
We're excited to announce the release of our 2021 Impact Report. In 2021, we came together as a team to redesign our values. We're so proud of our values that we've decided to use them as the guiding structure for our report.
Throughout the year, we also channeled our creativity to grow several of our key program areas. For example, we launched a new Indigenous Leaders in Governance program and Tribal Finance Pilot program within our Tribal Governance Support focus area.
And, finally, we embraced fun, unapologetically. (This, uncoincidentally, is one of our values.)
We hope our report inspires you to find new ways to embrace fun, examine your values, and put your inspiration into action this year.
Download a copy of our 2021 Impact Report here.