Explore Indigenous approaches to wealth, stories from wealth building leaders, and ways Indigenous wealth concepts can heal our future.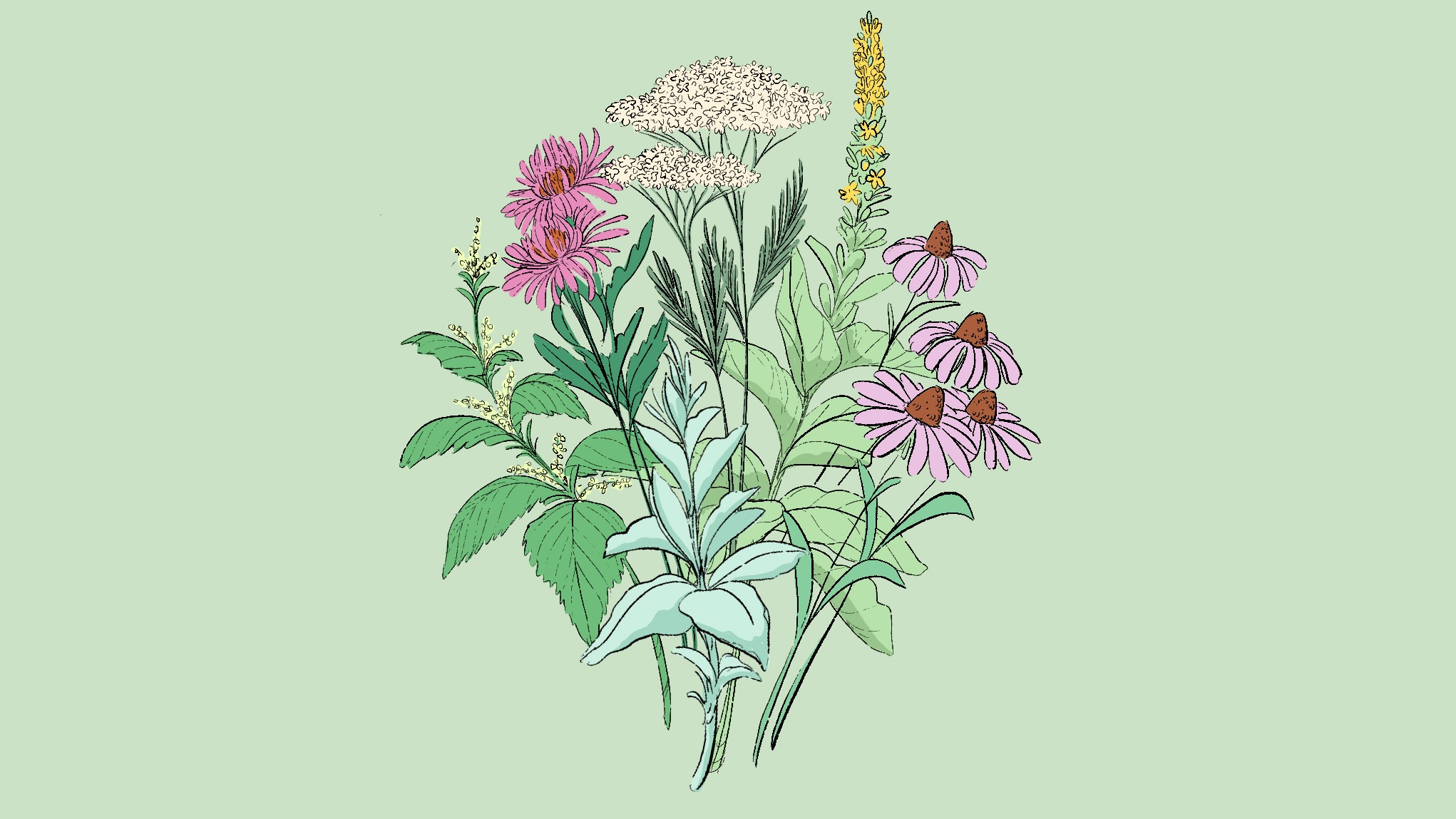 Giving is Good Medicine! Help cultivate change in Native communities by supporting our #TendingToTheSeeds campaign. Donate to Native Governance Center for Give to the Max Day: November 1-18, 2021. Learn […]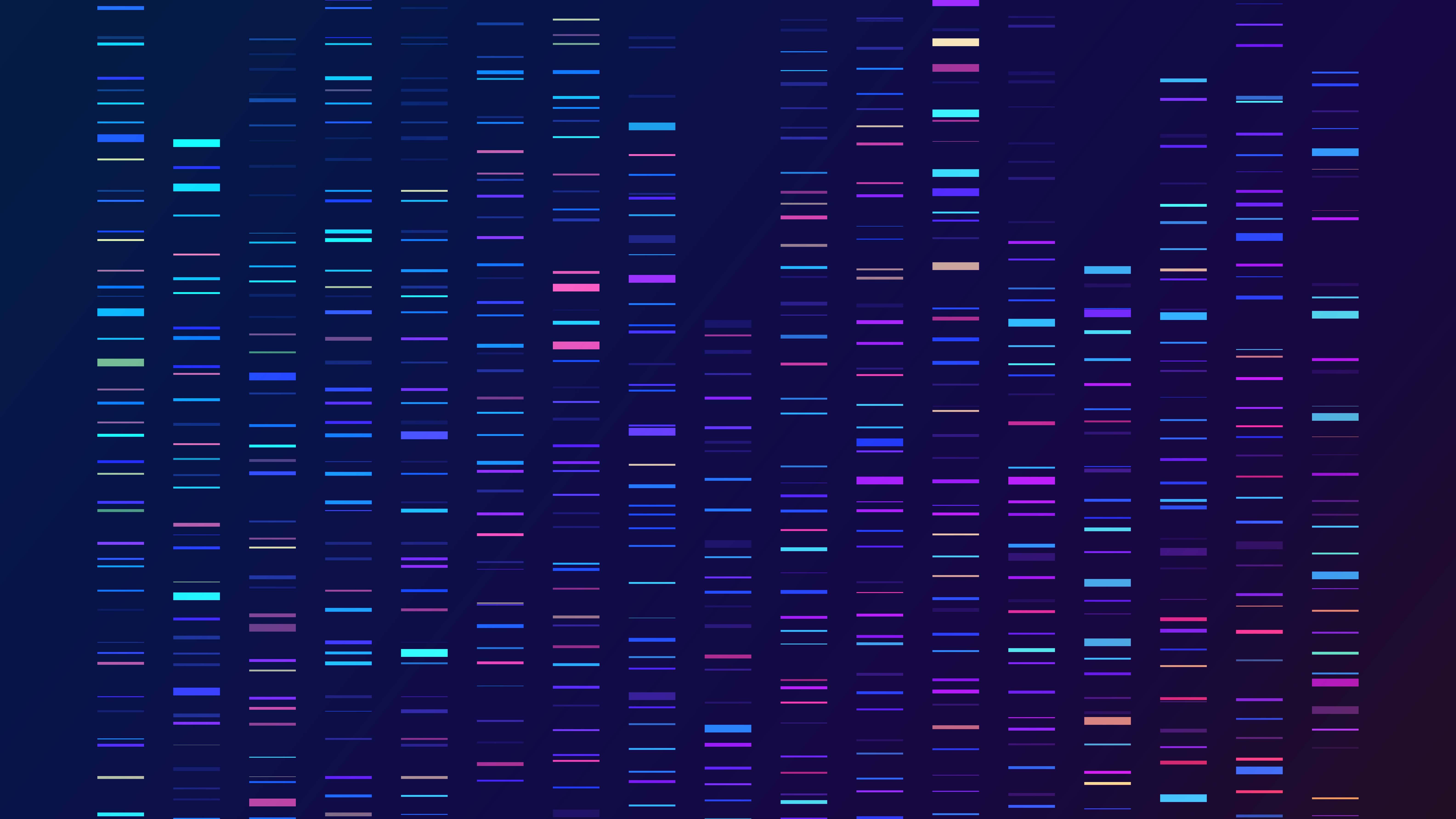 Join us virtually for a beginner-level discussion focused on why blood quantum is controversial, as well as how it came to be used as an enrollment and citizenship criteria for Native nations.
Event Resources
A Tribal civics initiative is a formal or informal learning opportunity for Tribal citizens to learn about their people's history, cultural values and practices, traditional forms of governance, and current governmental structure and administration. This guide is for Indigenous youth, educators, knowledge keepers, grassroots and elected leaders; it's for anyone who aspires to create and implement a Tribal civics engagement plan for their nation. This resource is available to download as a PDF.
Blood quantum is a complicated, controversial, and personal topic that has major implications for citizenship and belonging in Indian Country.
What is blood quantum, and why is it controversial? Watch our event recording to learn more.