Explore Indigenous approaches to wealth, stories from wealth building leaders, and ways Indigenous wealth concepts can heal our future.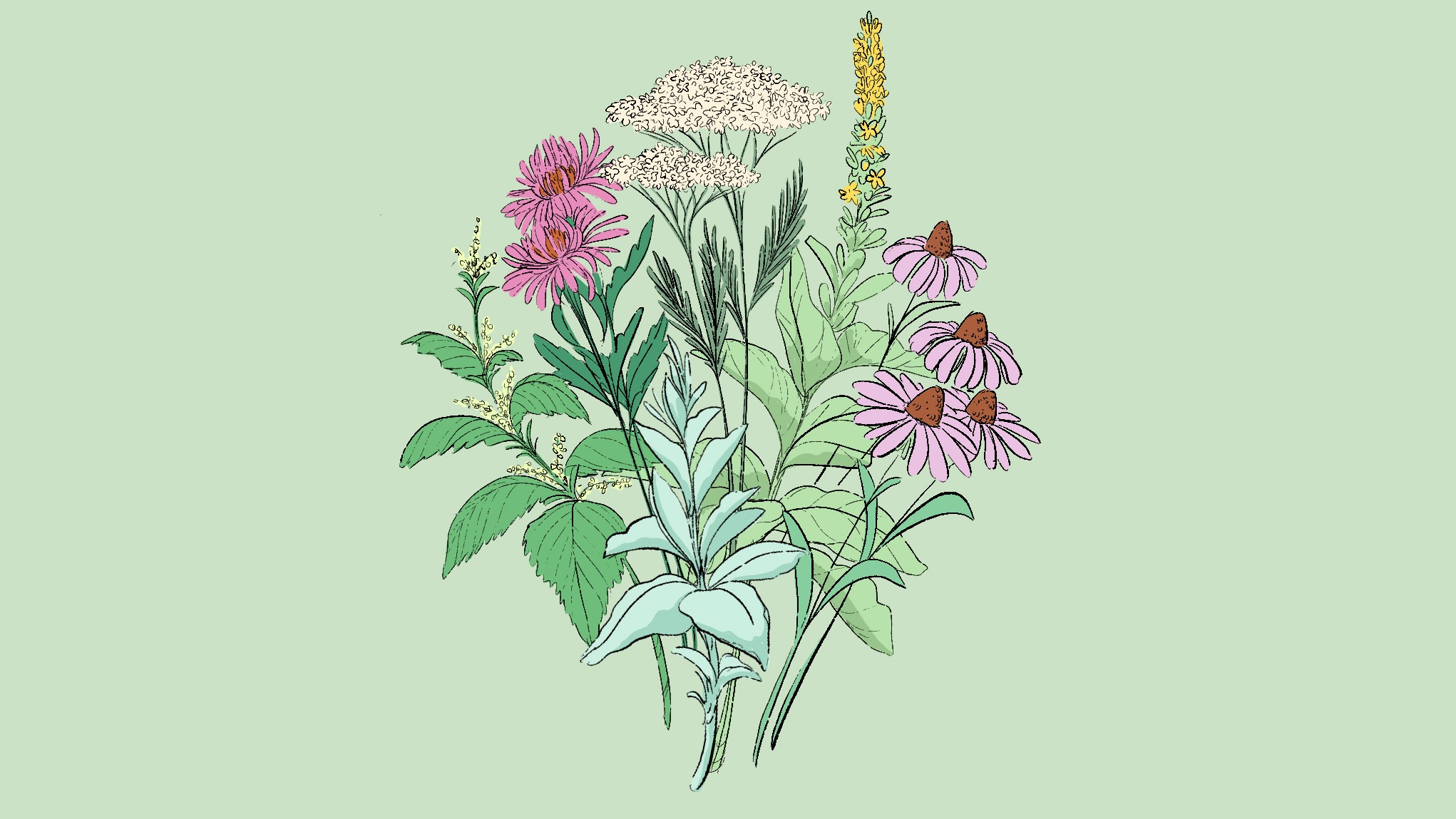 Giving is Good Medicine! Help cultivate change in Native communities by supporting our #TendingToTheSeeds campaign. Donate to Native Governance Center for Give to the Max Day: November 1-18, 2021. Learn more, and make a gift here.
Event Resources
What does an Indigenous approach to wealth look like? How can Indigenous wealth concepts help us heal our future? Watch our event recording to answer these questions and more.
Indigenous wealth is about decolonizing and revitalizing what it means to be healthy and live in abundance. Read our guide to learn more.
Have you ever heard a land acknowledgment statement and thought, "What's next?" Are you looking…