Patagonia St. Paul Run and Film Night

June 2 @ 5:00 pm - 8:00 pm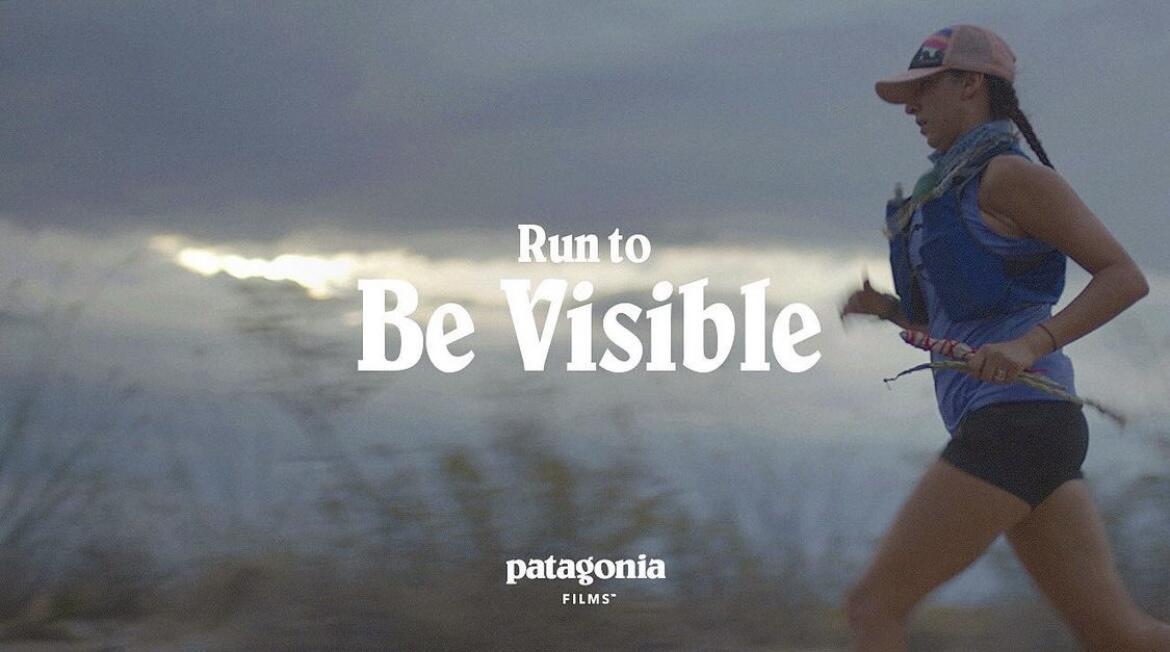 Join us at Patagonia St. Paul's Run and Film Night on June 2! The evening will begin with a short run/walk and snacks from Pow Wow Grounds. Two films featuring Indigenous athletes will be screened, followed by Q&A with the directors and featured athletes:
Native Governance Center will be tabling along with A Mile in my Shoes, ReNew Earth Running, and Rising Hearts. Stop by and say hello!
Free registration is required on Patagonia St. Paul's event page.