August 10 @ 5:00 pm - 6:30 pm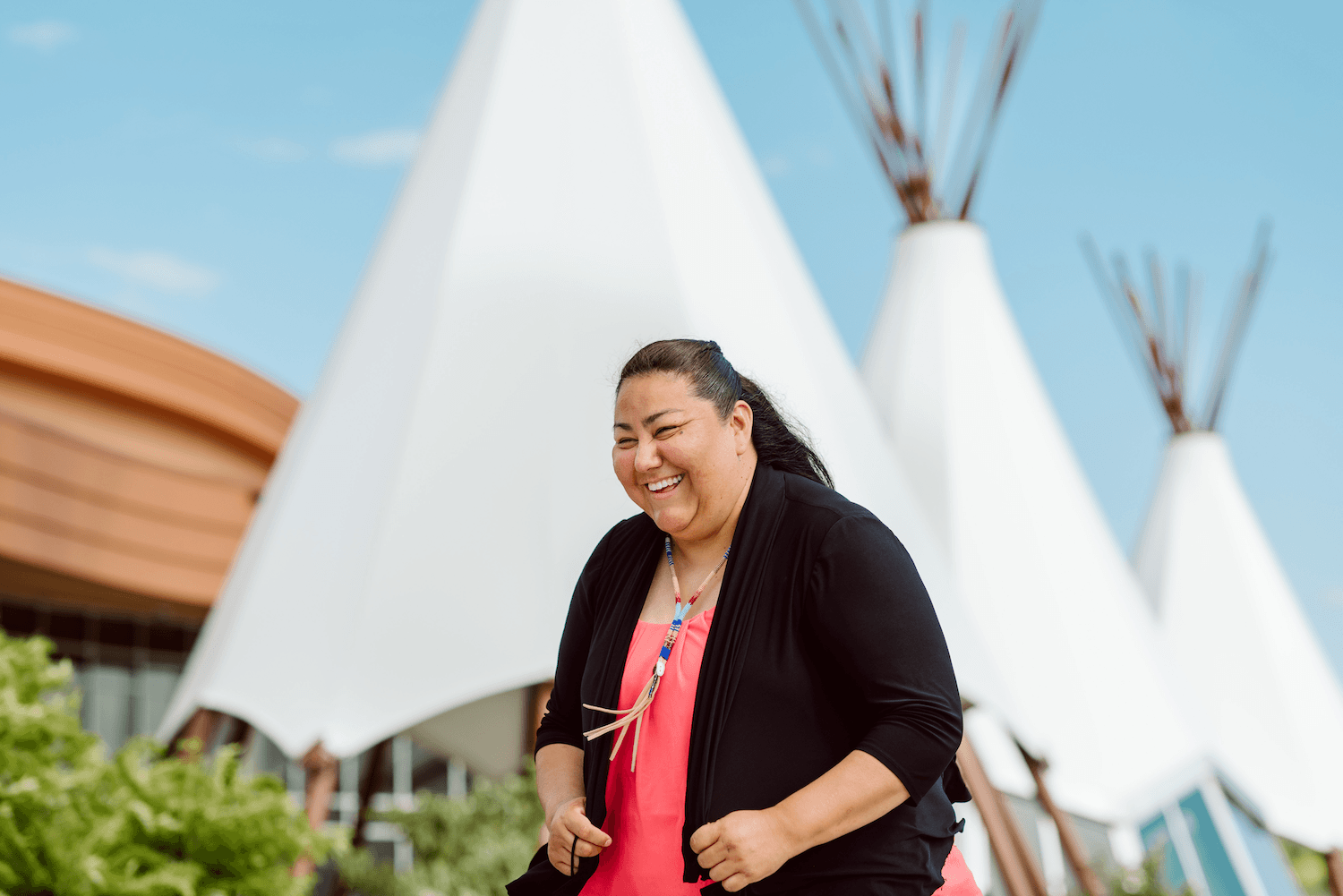 We're organizing a photo session at Jay Cooke State Park for Rebuilders from all cohorts!
On Thursday, August 10, we'll meet at the park office starting at 5:00 PM to catch up, take photos with photographer Nina Francine (Cherokee), and share a meal together. Attendees will receive a boxed dinner from Northern Waters Smokehaus and high-quality digital photos as a thank-you for participating!
We still have space available: email rebuilders@nativegov.org to join us!