July 15 @ 2:30 pm - 3:30 pm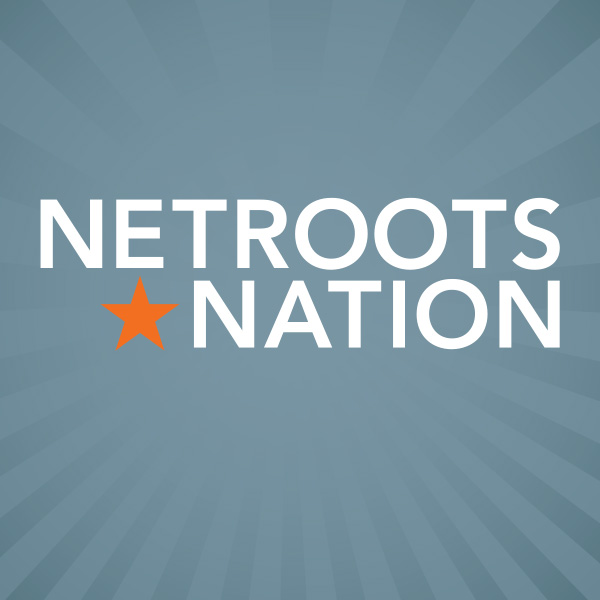 Join us at Netroots Nation in Chicago for our session on Beyond Land Acknowledgment. Session description:
After hearing a land acknowledgment statement, do you ever find yourself asking, "Now what?" Land acknowledgment is growing in popularity, yet it often functions as optical allyship. Since releasing a guide to land acknowledgment in 2019, Native Governance Center (NGC) has received hundreds of inquiries from people wanting help. Most of these inquiries have focused on verbiage, rather than action steps for supporting Indigenous communities. In response, NGC created a new action-planning approach. In this session, you'll learn why land acknowledgment can be problematic. You'll engage in small and large group activities to learn how to design meaningful action steps. Finally, you'll have a chance to begin creating your own action plan.
Event Resources
Looking for basic information about NGC? Learn about our history, mission, programs, and contact information in a handy one-page format.
Are you interested in appreciating Indigenous culture and avoiding cultural appropriation but feel unsure about where to start?
In our September 27th, 2023 "TikTok and Sovereignty" event, you'll hear from several Indigenous content creators about their real-life experiences using the platform to educate and activate.