Land Rush to Land Back: Legacies of Allotment and Indigenous Resistance

June 21 @ 12:00 pm - 1:00 pm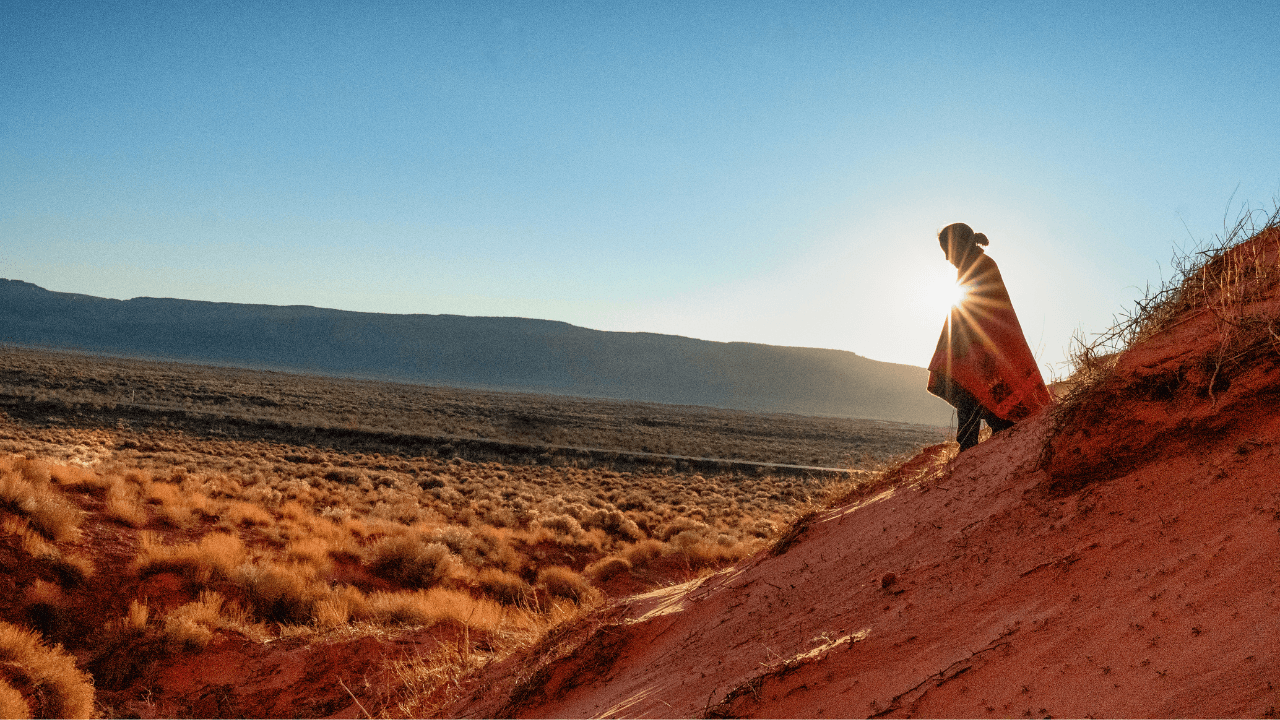 Many Native nations control just a small percentage of their original land base. Rather than Tribal governments and individual Tribal citizens stewarding and carrying out their vision for the land, we instead see big ag, vacation home owners, the United States Forest Service, and others making decisions. How did this happen?
The United States Government stole more than 90 million acres of Indigenous land during the Allotment Era. In Land Rush to Land Back, we'll examine allotment's history and modern-day implications for Native nations. We'll also highlight ongoing Indigenous resistance and the strategies Native nations are using to fight back.
Event schedule
12:00 PM: Welcome + event basics
12:15 PM: Panel discussion
12:45 PM: Q&A
1:00 PM: Event concludes
Register to reserve your spot in the Zoom webinar today. The webinar will also be broacast on Facebook Live. This event will be closed captioned.
Event host and panelists: 
Host: Dr. Twyla Baker (MHA Nation)
Panelists:

Cris Stainbrook (Oglala Lakota)
Adam Savariego (Upper Sioux Dakota)
Darelynn Lehto (Prairie Island Dakota)
Sponsors: Anderson Realty, APi Group, Woodlands National Bank, STAIGER | VITELLI and Associates LLC, University of St. Thomas