Data Sovereignty in a Post-Roe World

August 24, 2022 @ 12:00 pm - 1:00 pm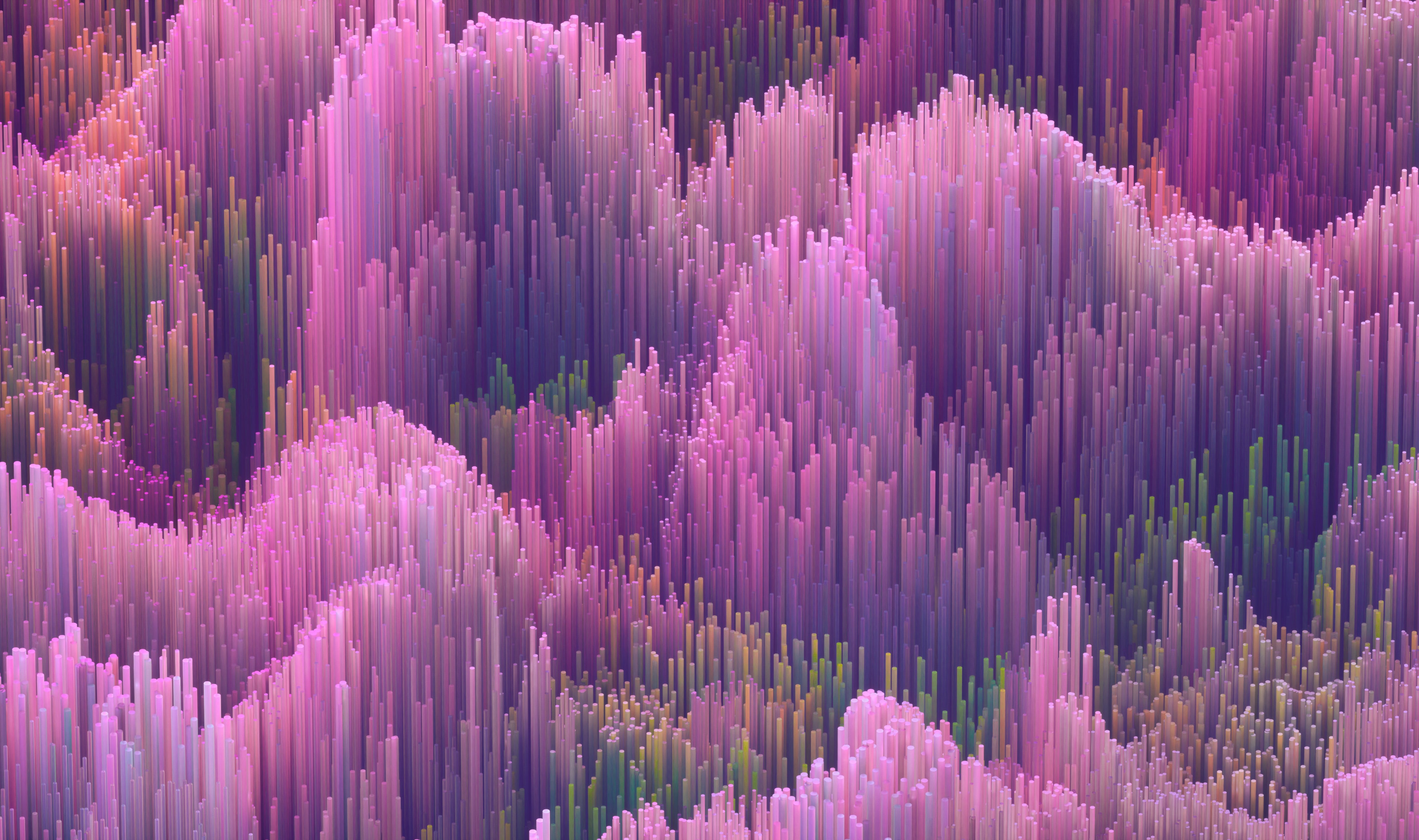 In a post-Roe world, concerns about the erosion of healthcare privacy are on the rise. Native nations and Native healthcare practitioners have long advocated for strengthening data sovereignty as a way to increase Indigenous health outcomes and protect sensitive health information. Join us virtually for Data Sovereignty in a Post-Roe World to hear from three Indigenous leaders from the healthcare field about what data sovereignty means to them and why it's important.
Event schedule
12:00 PM: Welcome + data sovereignty basics
12:15 PM: Panel discussion
12:45 PM: Q&A
1:00 PM: Event concludes
Reserve your spot in the webinar today!
We have a limited number of Zoom tickets available. If tickets sell out, join us on Facebook Live (@nativegov).
---
Thank you to the following sponsors for supporting our community engagement work. We love our sponsors!
Event Resources
Looking for basic information about NGC? Learn about our history, mission, programs, and contact information in a handy one-page format.
Are you interested in appreciating Indigenous culture and avoiding cultural appropriation but feel unsure about where to start?
In our September 27th, 2023 "TikTok and Sovereignty" event, you'll hear from several Indigenous content creators about their real-life experiences using the platform to educate and activate.