Blood Quantum and Sovereignty

March 30, 2022 @ 4:00 pm - 5:00 pm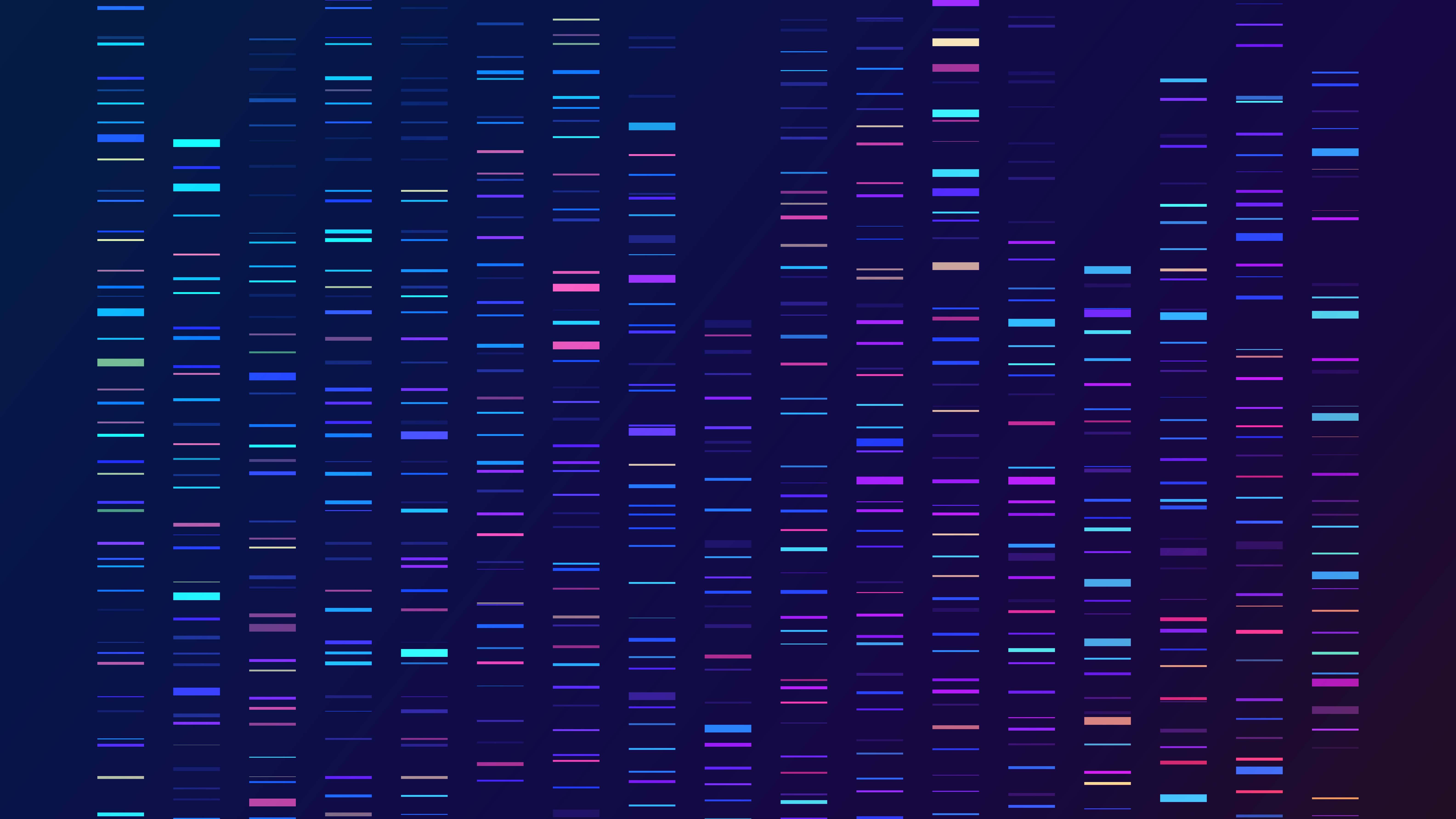 Join us virtually for a beginner-level discussion focused on why blood quantum is controversial, how it came to be used as an enrollment and citizenship criteria for Native nations, and what it means for their sovereignty. Register to reserve your spot in the Zoom webinar today. The webinar will also be broadcast on Facebook Live. This event will be closed captioned.
Event schedule
4:00 PM: Welcome + blood quantum basics
4:15 PM: Panel discussion
4:45 PM: Q&A
5:00 PM: Event concludes
Our host will be Megan Minoka Hill, Director of Honoring Nations + Program Director of the Harvard Project on American Indian Economic Development. And we're excited to have three expert panelists: Gabe Galanda (Galanda Broadman), Dr. Elizabeth Rule (American University), and Dr. Jill Doerfler (University of Minnesota Duluth).
Reserve your spot in the webinar today!
We have a limited number of Zoom tickets available. If tickets sell out, join us on Facebook Live (@nativegov).
---
Thank you to the following sponsors for supporting our community engagement work. We love our sponsors!