July 26 @ 8:00 am - October 2 @ 5:00 pm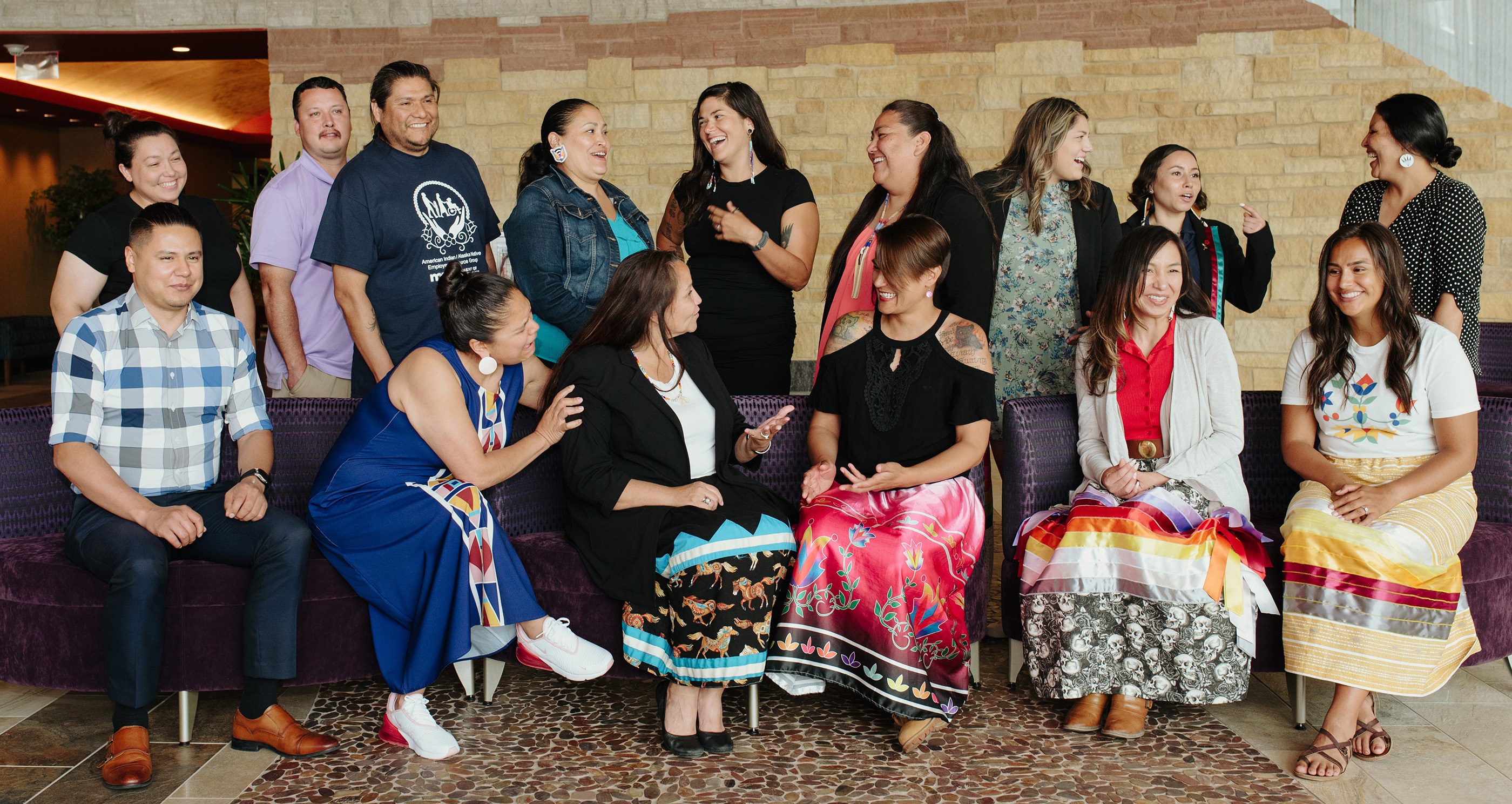 We're excited to announce the opening of the application period for Cohort 13 of our Native Nation Rebuilders program. Join the nation rebuilding movement! Click the button below to read about requirements, important dates, and the application process.
Deadline to apply is Monday, October 2nd 5:00 PM Central Time.