Rebuilding Native Nations Lunch and Learn: A Taste of Rebuilding

October 26 @ 12:00 pm - 1:30 pm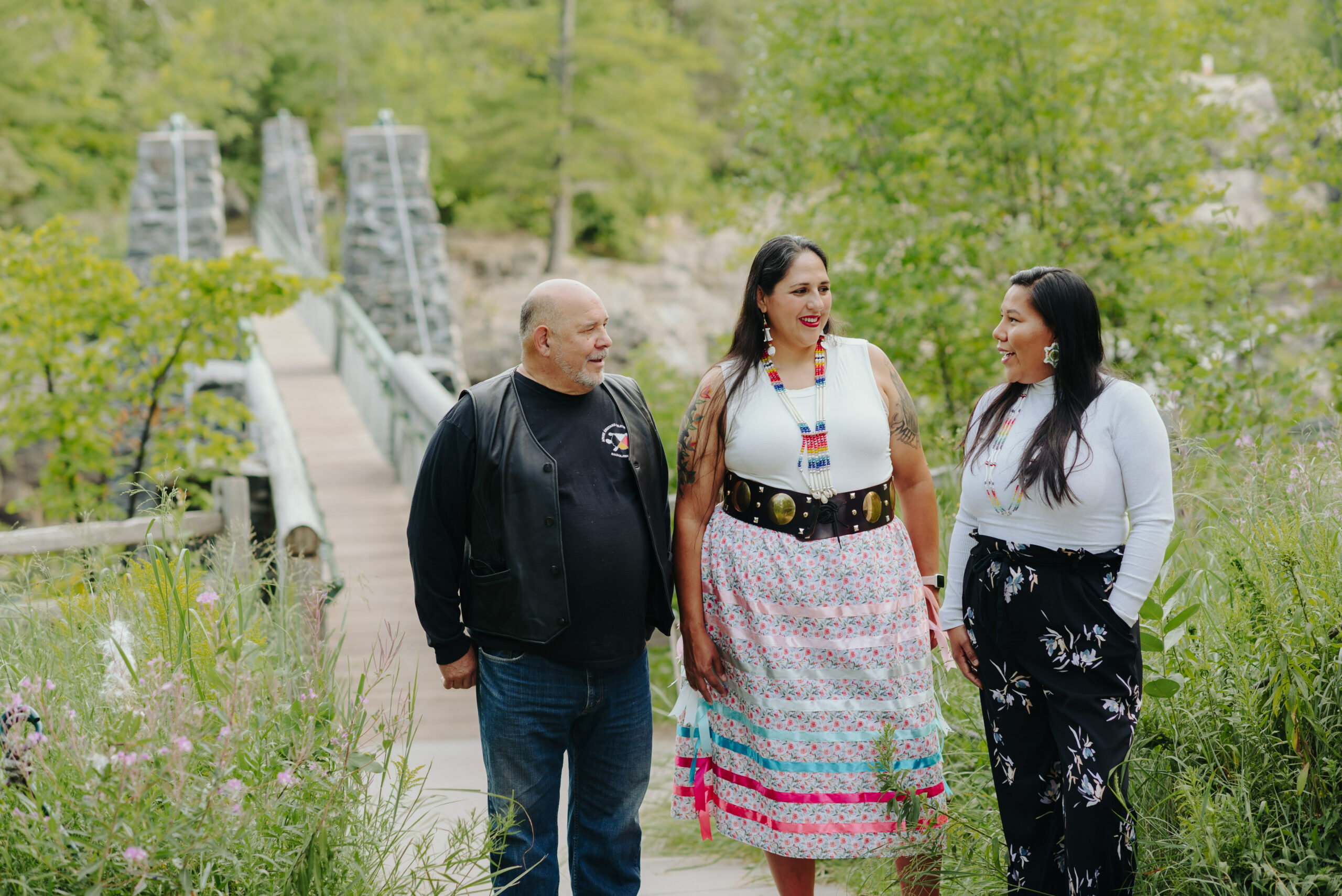 Are you a Native leader looking to create change in your community? Do you want to better understand how strong Tribal governance structures can benefit your nation? Join us to learn about Native nation rebuilding and how the rebuilding principles can benefit you in your current role, your community, and your nation.
This event is open to all enrolled citizens of Native nations sharing geography with the United States, in addition to descendants of those nations. Register here to receive a Zoom link: https://tinyurl.com/bdzmdjxh
Event Resources
Looking for basic information about NGC? Learn about our history, mission, programs, and contact information in a handy one-page format.
Are you interested in appreciating Indigenous culture and avoiding cultural appropriation but feel unsure about where to start?
In our September 27th, 2023 "TikTok and Sovereignty" event, you'll hear from several Indigenous content creators about their real-life experiences using the platform to educate and activate.