The 2020 Census at Red Lake Nation
The census has a dismal record of undercounting certain population groups, in particular Native Americans residing on reservations. On top of this long-standing failure, the 2020 census faced two unprecedented challenges: the COVID-19 pandemic and political interference by the Trump administration. For Native communities across the country, the result was a net undercount of 5.64%. At Red Lake Nation in northwestern Mni Sota Makoce (Minnesota), however, through outstanding leadership and a series of actions that embody Native nation rebuilding principles, Red Lake Nation achieved a count of 100% of known housing units.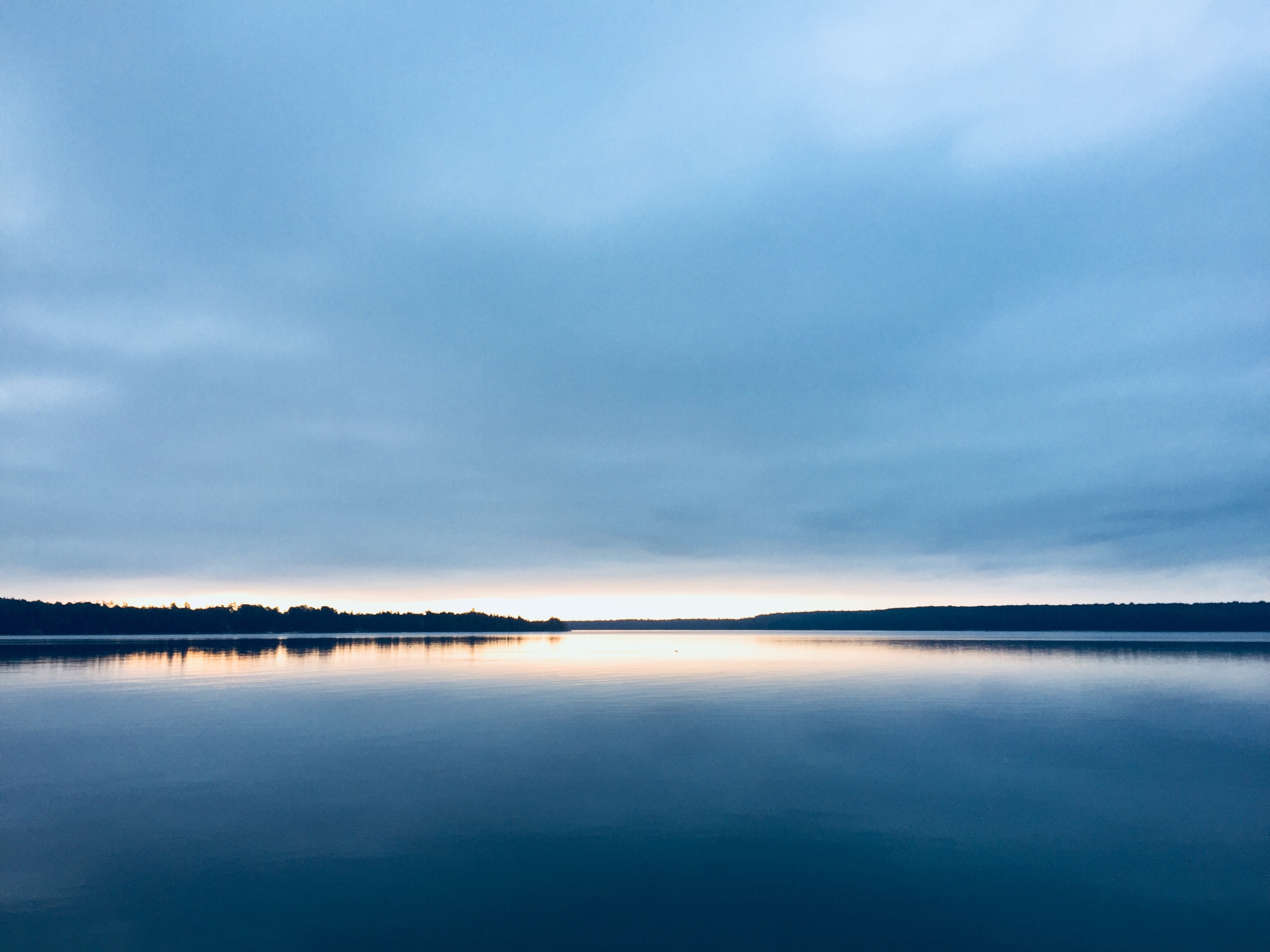 This case study, created by Native Governance Center in partnership with Red Lake Nation and the State of Minnesota, looks at the context for the 2020 census, how the census unfolded at Red Lake Nation, and key takeaways from their process.