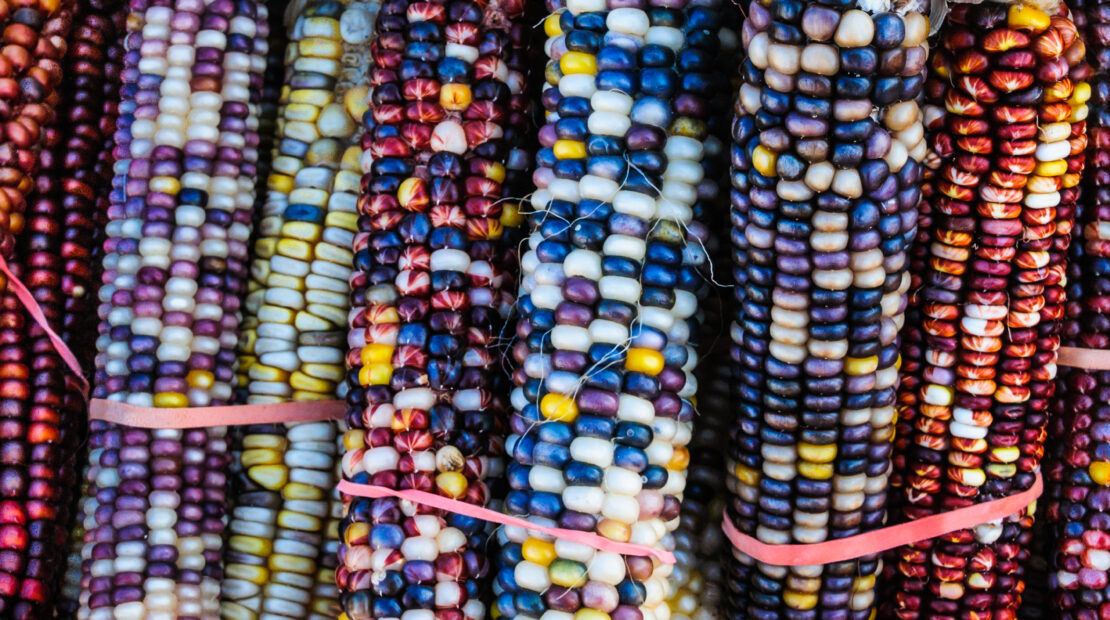 Resources
Native Governance Center creates accessible, introductory-level resources on a variety of topics related to sovereignty, governance, and nation rebuilding. We encourage you to browse, download, and share our resources with your networks! We regularly add new resources to this page, so don't forget to check back in the future.
In this Untying Knots podcast episode from January 2023, Jessica Glidden and Michaela Madrid speak with the Untying Knots team about moving beyond land acknowledgment.
Wayne Ducheneaux II and Sally Fineday speak with the Counter Stories team about blood quantum.
The importance of Indigenous representation In this Understand Native Minnesota podcast episode from May…