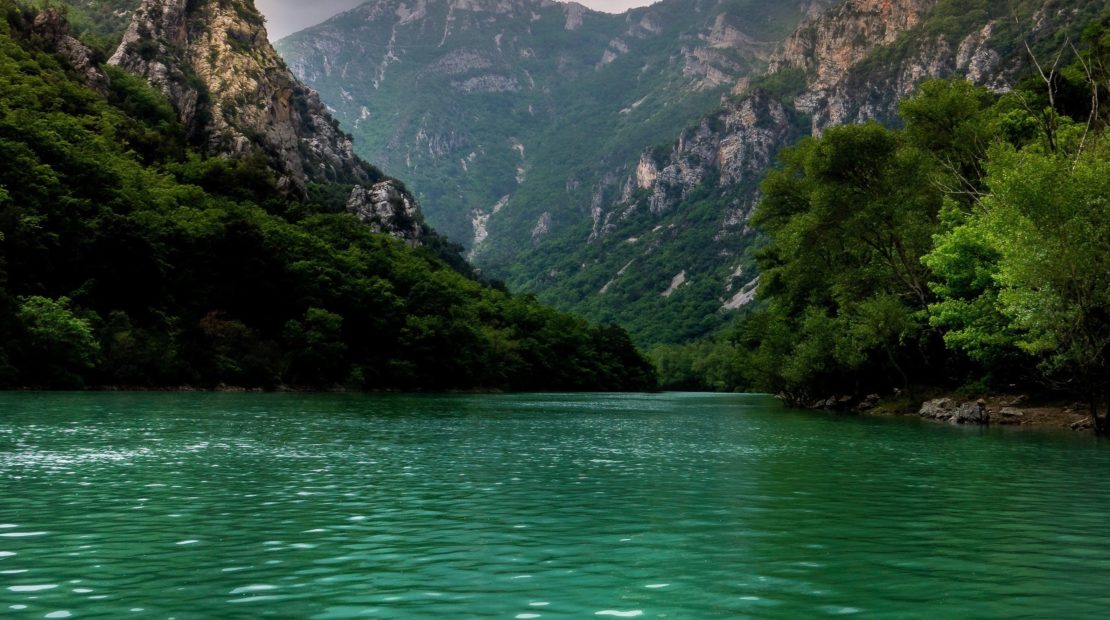 Sovereignty and Outdoor Spaces Resources
Contributors

Interest in outdoor recreation surged during the COVID-19 pandemic; today, the number of Americans adventuring outdoors continues to grow. Unfortunately, the outdoor recreation industry and the mainstream conservation movement have historically excluded Indigenous people.
Native nations are using their sovereignty in a big way to reclaim and reimagine outdoor recreation and tourism. Want to learn more about Indigenous-designed recreation efforts and how to recreate responsibly? We are excited to share our new resources with you. Access our guide here and the recording from our event here. 
Context: On June 22, 2022, we hosted a community event entitled, "Sovereignty and Outdoor Spaces." The event featured Dr. Lydia Jennings, Jace DeCory, Shauna Coons, Travis Novitsky, and Grand Portage Secretary/Treasurer April McCormick. We are grateful to our presenters for inspiring the content for this guide.