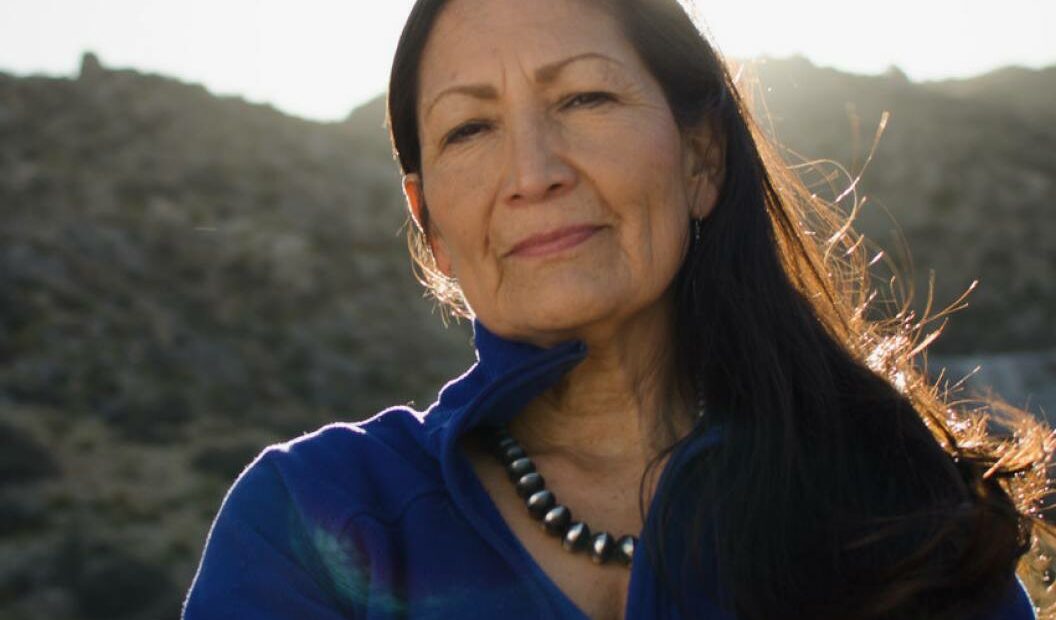 Our Predictions for 2021
The year 2020 challenged us, but it also brought us several victories for Tribal sovereignty. (Read our recap of our top 2020 sovereignty highlights here.) With so much momentum gained during the past year, we are cautiously optimistic about 2021. However, events continue to unfold rapidly (and sometimes, frighteningly) on a national level, so it feels difficult to make long-term predictions.
The one thing we do know is that despite what happens, Native nations have always been and will remain sovereign. They'll continue to support and protect their citizens and their surrounding communities. We expect to see Native nations continue to exert their sovereignty in big ways in 2021. We've identified a few events and trends that we believe will be significant this year.
Deb Haaland's Secretary of the Interior Appointment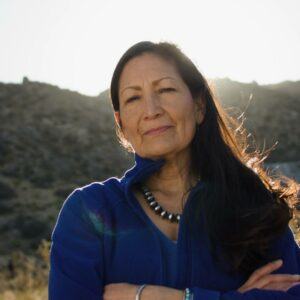 President-elect Joe Biden recently selected Representative Deb Haaland (Laguna Pueblo) to serve as the next Secretary of the Interior. Deb's appointment is historic: once confirmed, she'll be the first Native American person to ever serve as a Cabinet secretary. We can feel the anticipation rising across Indian Country. We're excited about her nomination for several reasons, one of them being that Native nations will no longer need to explain themselves to the head of the federal agency tasked with carrying out the United States' trust responsibility to Indian Country.
But, we're keeping our excitement in check: while Deb is a fierce advocate for Native people, she also represents the United States government in her role as Secretary of the Interior. We are curious to see the extent to which Deb is able to push back against the federal structures and systems that so often work against Native nations.
Record Number of Indigenous House Candidates Elected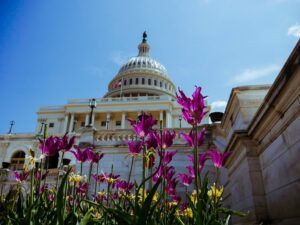 In other election news, six Indigenous candidates won their elections to the United States House of Representatives in 2020, a record-breaking number. Voters re-elected Sharice Davids (D-Kansas), Tom Cole (R-Oklahoma), Markwayne Mullin (R-Oklahoma), and Deb Haaland (D-New Mexico) to their seats. Yvette Herrell (R-New Mexico) and Kaiali'i Kahele (D-Hawaii) both won election for the first time.
The six Indigenous House members elected in 2020 are split evenly across party lines. All of these Indigenous elected officials, regardless of their political affiliation, will contribute toward making Tribal sovereignty more visible, and possibly more respected, on a national level.
(We'd also like to put in a plug for our Rebuilders elected at a variety of levels in 2020, including Kevin Killer and Lyz Jaakola, who are sure to make sovereignty more visible.)
Tribes' Future-Oriented Leadership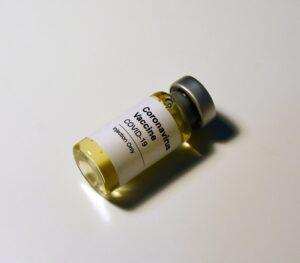 The Standing Rock Sioux Tribe recently announced its plan to prioritize its initial COVID-19 vaccinations for Lakota and Dakota language speakers. The Cheyenne River Sioux Tribe has made a similar decision. Sovereignty means that Native nations like Standing Rock and Cheyenne River can decide for themselves how to distribute the COVID-19 vaccine and design vaccination programs that fit their needs.
Why would Standing Rock choose to vaccinate language speakers first? They're prioritizing future thinking in their leadership, believing in the value of protecting their culture for future generations. They're also listening to science: the vast majority of Lakota and Dakota language speakers are elders, meaning that they're part of a high-risk COVID-19 group.
Throughout 2020, Native nations demonstrated a commitment to future-oriented, strategic response strategies to protect their citizens from COVID-19. The Indigenous language speaker vaccination program is just one example. We expect this trend to continue in 2021 and into the future.
CARES Act Expenditure Deadline Extension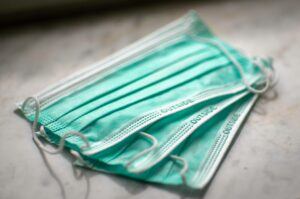 H.R.133, signed into law at the end of 2020, includes a provision to extend the CARES Act funding expenditure deadline from December 30, 2020 to December 31, 2021. Native nations in our region received funding through the CARES Act and now have an extra year to spend the money.
In 2020, our organization had many conversations with elected Tribal leaders about the challenges and pressure to spend CARES Act funding by the original deadline. Some of these challenges included the delay in receiving the funds from the federal government and the often complicated and burdensome bureaucratic processes that come with spending federal funding.
We are glad to see that the federal government moved to extend the CARES Act expenditure deadline. Our program manager, Apryl Deel-McKenzie, notes, "This decision acknowledges the work of the many Native nations and their leaders who advocated for the extension. It allows Native nations to continue spending the much-needed resources to protect and support their citizens in a strategic way against COVID-19."
While the extension is a welcome move, the government's late decision to extend the timeframe created unnecessary uncertainty for funding recipients. Many Native nations have already expended their funds. The delayed decision on the extension caused some nations to prioritize speed over strategy in order to ensure that they didn't lose out on any of their funding.
Challenges aside, we look forward to watching Native nations continue to make innovative decisions in 2021 to ensure a vibrant future for their citizens.