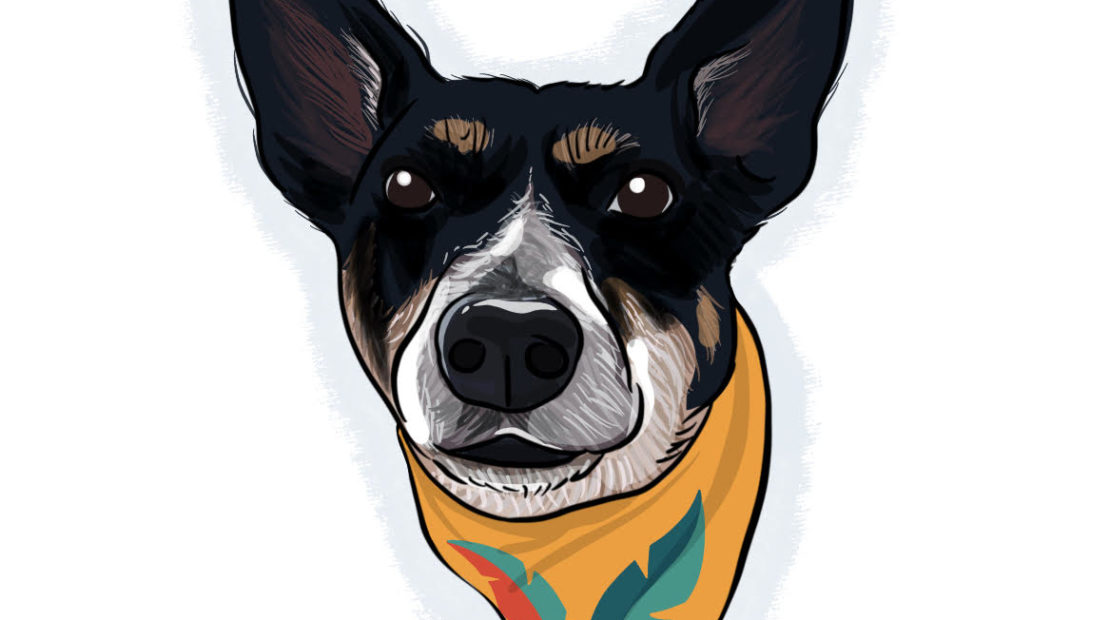 Sovereignty's Best Friend
Systems change work can be hard work, and our Rez dogs are always there to keep us grounded. They are truly sovereignty's best friend!
Our 2022 Give to the Max Day campaign highlights the work Indigenous changemakers in our network are doing to strengthen sovereignty. Plus, it features Rez dogs (and Rez pets) who are cute, fluffy, and a source of comfort when the going gets ruff. Our Sovereignty's Best Friend campaign combines our work (strengthening sovereignty) with one of our values (embrace fun, unapologetically). From November 1-17, we're working to raise $30,000 to support all aspects of our programming.
Indigenous artist Soni López-Chávez (Chichimeca) created our campaign artwork. Our staff member Michaela's real-life Rez dog, Ruth, inspired the design. Support our campaign, and discover how Rez dogs are sovereignty's best friend.
We're offering a special bonus for those who donate between November 1-17, 2022:
Donate at least $50, and you'll receive a sticker featuring our campaign artwork.
Donate $100 or more, and you'll receive a chance to win a custom pet portrait by our campaign artist.
Learn more about our campaign and how you can help here.