April 28 @ 7:00 pm - 9:00 pm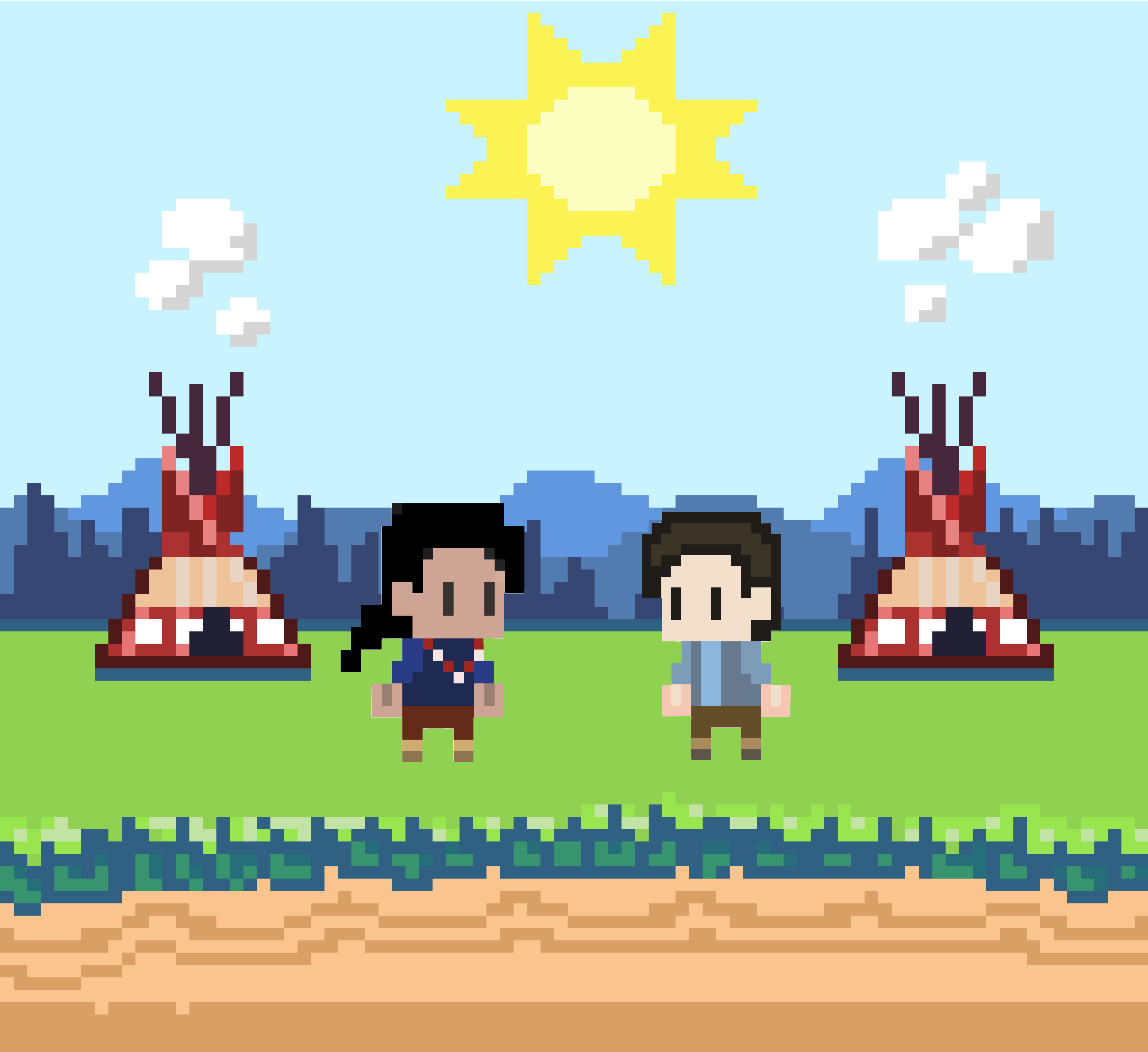 Calling all nerds! We're going on a sidequest with our pal Dallas Goldtooth (featured in FX's award-winning show, Reservation Dogs) to talk about sovereignty. Join us live on Friday, April 28 from 7:00-9:00 PM CT to watch Dallas and our executive director Wayne Ducheneaux II play a few of their favorite video games while chatting about important things happening in Indian Country. Do you have a question for Dallas or Wayne? During Sovereignty Sidequest, we'll be taking audience questions, so make sure to tune in! We'll be streaming Sovereignty Sidequest across multiple platforms live on April 28. Be on the lookout for more information on how you can join. Shout-out to Delaena Rae Uses Knife for creating the artwork for our series!
Event Resources
Looking for basic information about NGC? Learn about our history, mission, programs, and contact information in a handy one-page format.
Are you interested in appreciating Indigenous culture and avoiding cultural appropriation but feel unsure about where to start?
In our September 27th, 2023 "TikTok and Sovereignty" event, you'll hear from several Indigenous content creators about their real-life experiences using the platform to educate and activate.