Building an Indigenized Future: Seventh Generation Philosophy Event Recording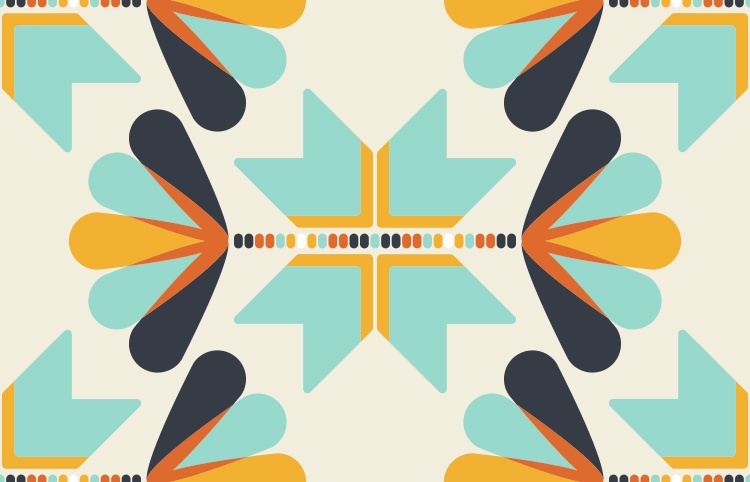 Now, more than ever, we're thinking about how to rebuild our systems in a truly Indigenous way. Our three-part virtual event series explores this idea; each event features a conversation between two Indigenous changemakers who are actively working to create a positive path forward for their nations.
For the first event in this series, Nikki Pieratos (NDN Collective) and Wizipan Little Elk (Rosebud Economic Development Corporation) discuss ways to Indigenize our future using the seventh generation philosophy.