Blood Quantum and Sovereignty: A Guide
Blood quantum is a complicated, controversial, and personal topic that has major implications for citizenship and belonging in Indian Country.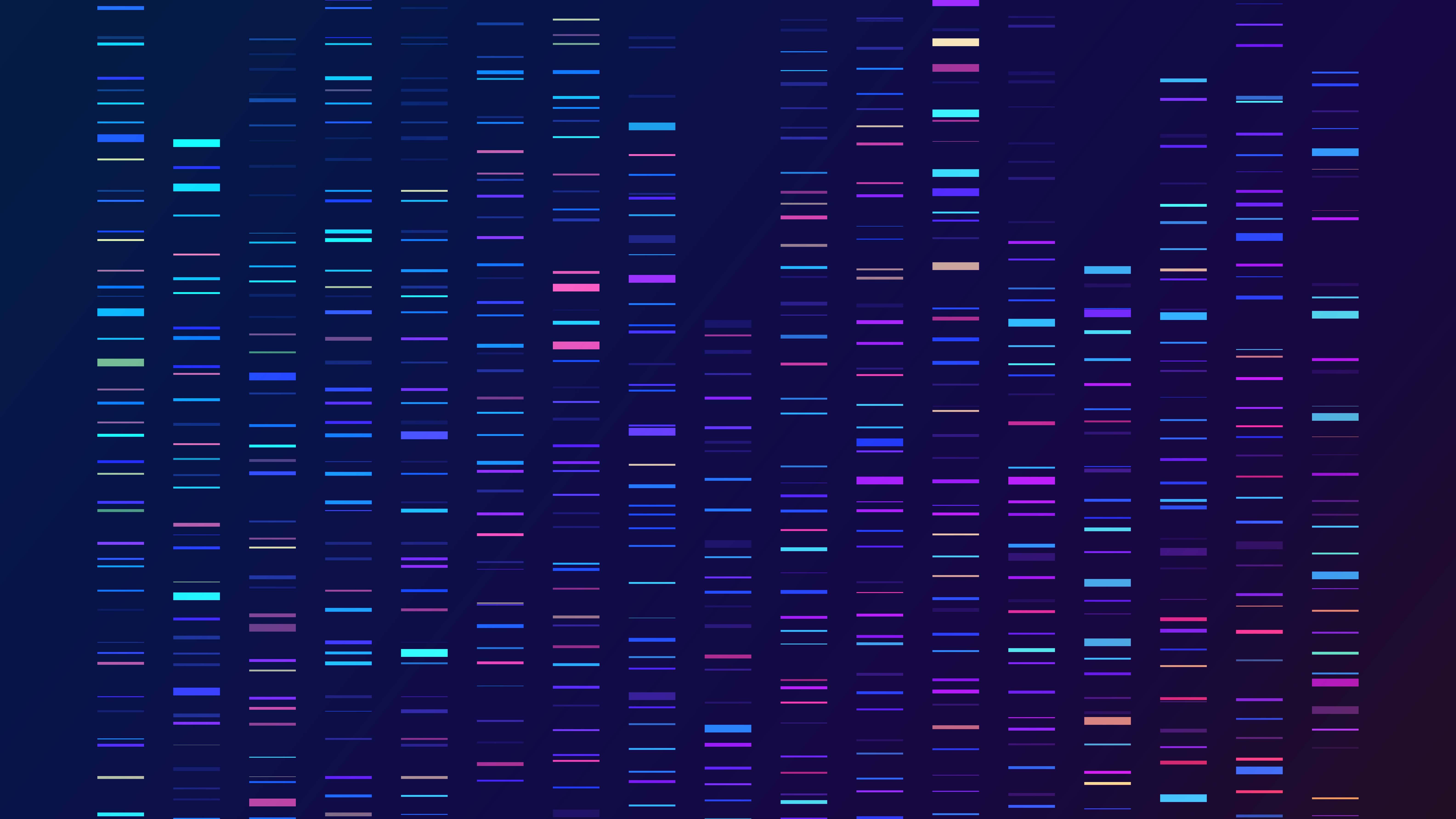 Native Governance Center held a virtual event on blood quantum, "Blood Quantum and Sovereignty," in March 2022. The event featured Megan Hill (Honoring Nations + Harvard Project on American Indian Economic Development), Dr. Elizabeth Rule (American University), Dr. Jill Doerfler (University of Minnesota Duluth), and Gabe Galanda (Galanda Broadman PLLC). This guide is based on our event content; we are grateful to our presenters for sharing their insight with us.