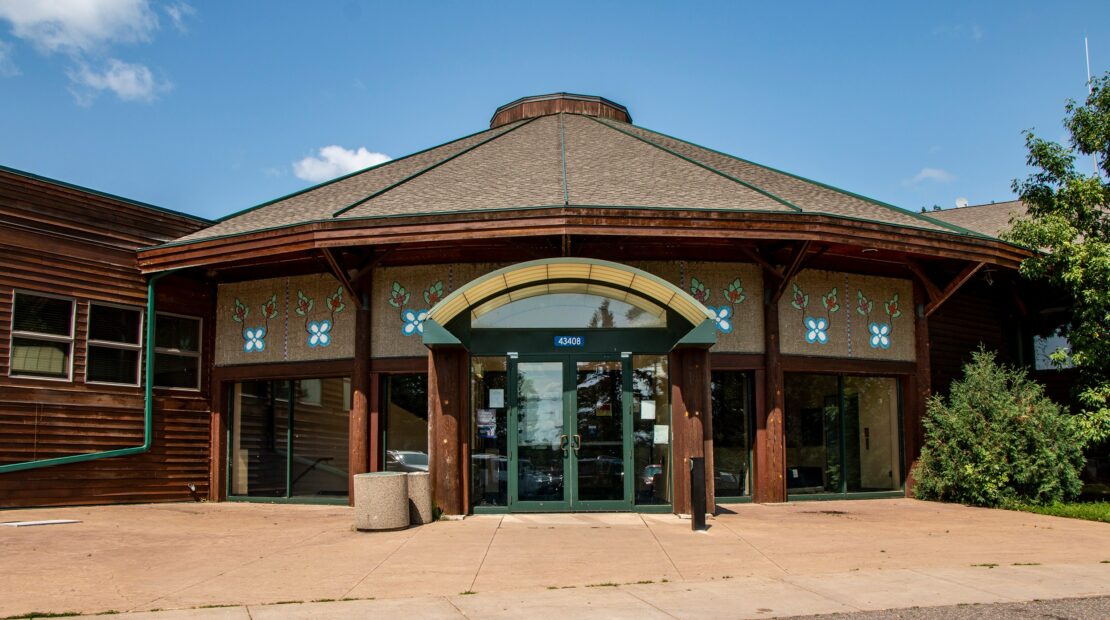 Tribal Elections and Voting 101
It's election season, and we're launching a new series on Tribal elections and voting.
Tribal Elections
Did you know that Native nations' sovereignty allows them to decide for themselves how to govern? The majority of Native nations hold their own regularly-scheduled elections to determine who will create laws and represent their citizens. 574 federally-recognized Native nations, over 60 state-recognized nations, and hundreds of other non-recognized nations share geography with the United States. (The process of seeking federal or state recognition is complex, so we'll save that discussion for another day.) Tribal elections rarely receive mainstream media attention, yet they have important implications for all of us.
Below, we take an introductory look at how Tribal elections work and why they matter.
How do Tribal elections work?
Every Native nation is unique: election processes vary significantly between nations. For the purposes of this discussion, we're going to focus on our organization's service region of Mni Sota Makoce, North Dakota, and South Dakota. Each of the 23 Native nations in this region has a constitution that includes information on elections, such as term limits, candidate eligibility, elected leadership positions, and voter eligibility.
Native nations' constitutions lay the foundation for their governmental processes, structures, and functions. Political term limits vary for Native nations: most have two- or four-year terms. Some Tribal elections take place in the summer, and others take place in the fall at a similar time to elections for non-Tribal governments.
The number of elected positions varies between Native nations, too. In our region, for example, a Native nation's number of elected leaders can range from three to 24. Elected positions have titles such as "Tribal Chair," "Secretary," and "Treasurer," among others.
As for voter eligibility, some nations require that Tribal citizens reside on the reservation to be eligible, whereas other nations allow enrolled citizens living anywhere in the world to vote. The most important takeaway? Native nations and their election processes are extremely diverse.
Why do Tribal elections matter?
For Native people, Tribal elections matter because they determine our future. It's important to learn about your nation's elections so you can make your voice heard and play an active role in helping your nation thrive. Your input, contributions, and advocacy matter. Does your nation have a constitution? Constitutions are a great place to start to learn more about how your government and elections work. Your local Tribal College and University (TCU), fellow Tribal citizens (especially elected officials), Tribal historians, and knowledge keepers may also have helpful materials and knowledge related to elections and voting.
For non-Native people, Tribal elections matter because they impact everyone. Native nations make significant contributions to regional and local economies. Did you know they employ more than 700,000 people across the country? In some cases, Tribal governments are outperforming local governments and serve as a model of good governance and innovation. Native nations do not exist in a vacuum; they collaborate and negotiate with local and state governments, along with the federal government, on a regular basis.
Understanding Tribal elections and voting can help non-Native people become better relatives. Having knowledge of how Native nations govern makes it easier to meaningfully advocate for Tribal sovereignty and build relationships with Native people and nations.