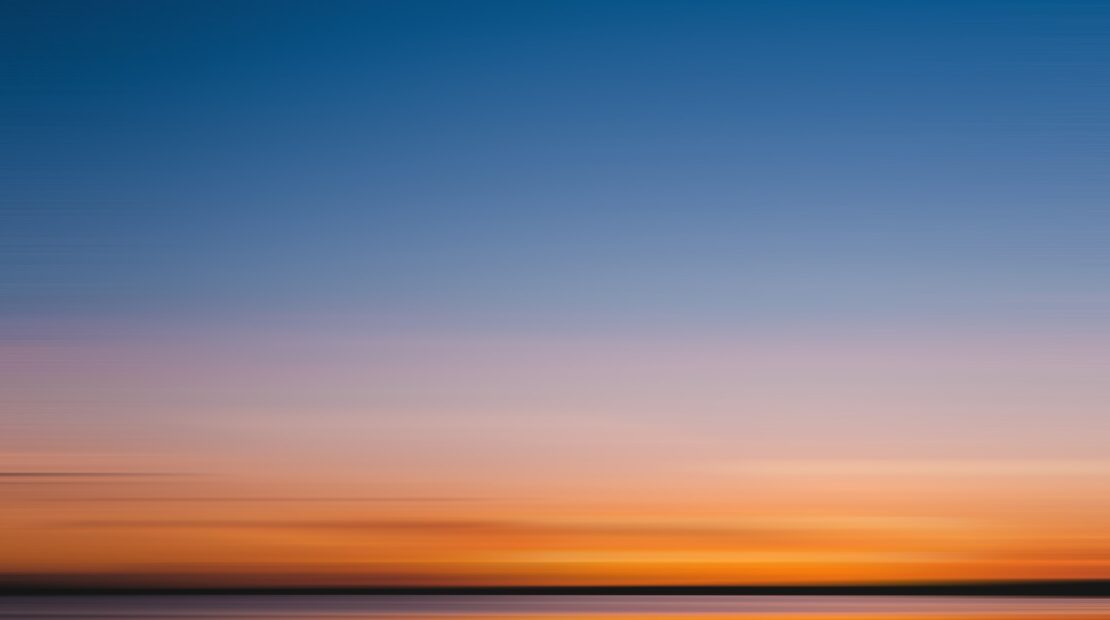 Reflection: A Tool for Indigenizing the Future
As we work to build an Indigenized future together, it's important to consider the tools and strategies we'll use on our journey. Reflection is an Indigenous practice that enables us to examine the future impact of our decisions. When we take time to reflect, we can assess what we've learned and determine how to improve and adapt. Cultivating self-awareness through reflection is important for realizing the future we want to see.
Reflection is personal
Practicing Indigenous reflection in my role as a Program Manager at Native Governance Center looks like seeing my mistakes as learning opportunities rather than failures. Taking this approach prevents me from feeling stuck or stagnant when I face obstacles. It also helps nurture my creativity and amplifies my motivation for the work that I'm doing. This simple yet effective tool helps us maintain balance and wellness within ourselves and our nations.
Aside from my role as a Program Manager, I'm a yoga instructor, birth worker, and caregiver. Because I frequently move between tasks and roles, my days are very busy. I don't have a lot of time to reflect unless I prioritize building it into my schedule. My multiple roles have taught me the importance of taking time to pause, even if just for five minutes, to reflect on my experiences. Reflection is not about dwelling on the past or being judgmental. It's about carving out time to meet yourself with compassion, noticing where you can change or do something differently next time, and offering yourself time for internal growth.
I find value in connecting my thoughts and questions to the direction of my work and actions. I've noticed that on days when I don't reflect, I am exhausted and often feel disorganized. Reflection helps me feel more thoughtful and aligned. Building time into my day for reflection gives me space to be grateful for what's in front of me and what I've learned. Gratitude, like reflection, is an Indigenous practice. It boosts our mood in a way that helps us appreciate the relationships and beings around us.
What does reflection look like?
Reflection looks like taking time to slow down our thoughts and task-oriented behaviors to focus on what a particular experience might be teaching us. Sitting in silence, by ourselves, and/or in a calming space can encourage reflection. Praying, smudging, singing a song, or talking to our elders and knowledge keepers can help, too. Reflection ultimately invites us to use our inner wisdom to guide our thoughts and behaviors.
Indigenous practices around reflection center our minds and connect us to our spirit. Reflection is a compassionate way of putting our thoughts and experiences into actions that guide our relationship with ourselves, the people around us, and all of our relations. We often hear the phrases "be a good relative" and "we are all related" spoken in our communities. Reflection practices can ground us in the meaning behind these phrases and remind us of these teachings. Reflection gives us the opportunity to pause and ask if our actions are aligned with these teachings. We can offer ourselves permission in moments where our words or actions do not align with these phrases to do better and make more conscious choices going forward.
In short, reflection is an Indigenous practice involving balance, wisdom, and wellness. There's no right way to practice Indigenous reflection. Processes that allow the mind and spirit to understand ideas, thoughts, and decisions will look different for everyone. Reflection doesn't take much time to practice; even 5-10 minutes every so often or as a recurring part of your daily routine will suffice. Making regular time for reflection is just as important as finding a reflection practice that works for you. Removing yourself from a workspace to reflect is a good start. To continue making reflection a habit, consider trying these strategies:
Smudging
Prayer
Singing or drumming
Ceremony
Calling an elder or knowledge keeper
Moving your body
Listening to music
Painting, drawing, crafting
Writing or journaling
Once you identify a reflective practice that works for you, consider centering your reflection on the following questions: What is this moment teaching us? What can we learn from what has happened? How can we approach this in the future?
Reflection as a tool for Indigenizing the future
Reflection helps us understand our experiences, navigate hardships, and act strategically. As we heal and mend from historical and political trauma, our mind and spirit have an opportunity to make peace, reflect on the past, and move forward in a good way. When we take time to pause and reflect, we let go of negative thought patterns and make room for a solution-oriented approach.
When thinking about how to build a future that is beautiful and Indigenous-led, reflection presents us with the opportunity to use Indigenous ways of knowing to guide our decisions, processes, and actions. To create thriving, Indigenous-led communities, our processes must include time to pause and reflect. Reflection promotes growth, wellness, and wisdom-based decision making. Ultimately, reflection grounds our leadership and governance decisions in a seventh generation mindset.