Lisa Giefer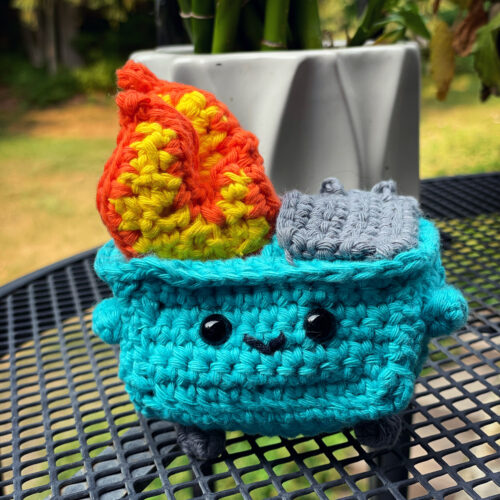 Position

Data & Systems Specialist

Pronouns

she/her

Email

Phone
Lisa is intent on making sure the team has the necessary tools to efficiently promote and support vibrant, sovereign Indigenous communities. Skilled in research, problem-solving, asking unspoken questions, Lisa places high value on humor, compassion, things that just work, and a well-constructed sentence. She is passionate about inherent rights for all people and believes that the work of Native Governance Center contributes to a better world.
3 Things to Know About Me
I make wickedly delicious pastry and baked things.
I love dogs and solitude. I live with 3 other humans and 4 cats.
I roast my own coffee beans.
Contact Me For