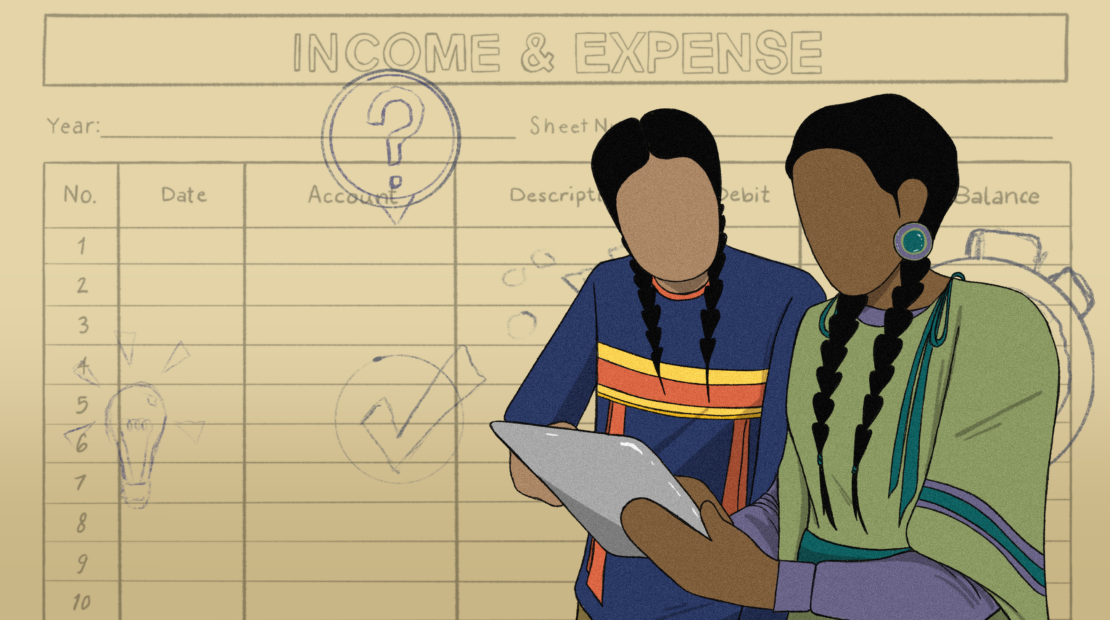 Tribal Finance
What to Expect
During the two-year program, participants will benefit from:
An in-depth financial assessment
Cohort style convenings and trainings
Peer learning with other Native nations
A dedicated mentor for participants from their nation
Technical assistance and project-based funding
During year one, participants will receive training on financial strategy, leadership, and systems, among other topics. In year two, they'll build on year one by attending gatherings, conducting assessments, and performing a deep dive to understand how they can apply program learnings to their nation.
Participating nations will receive funding to help resource financial capacity-building projects. Native Governance Center will cover all costs related to convening lodging, meals, and supplies for program participants.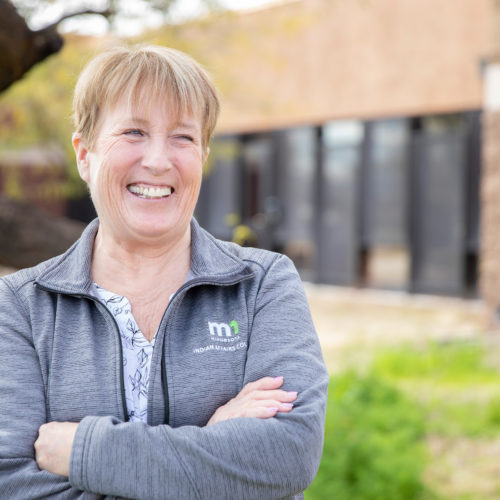 2024-2025 Tribal Finance Program
Our next Tribal Finance cohort will launch in January 2024. Learn more about important dates for the cohort and overall program structure here.