Pearl Walker-Swaney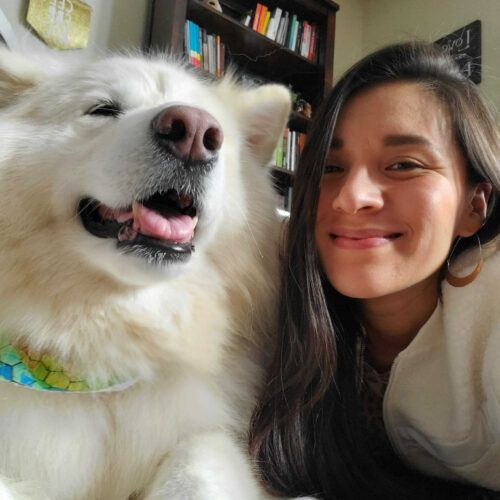 Position

Program Manager

Nation

Standing Rock Sioux Tribe, White Earth Nation

Pronouns

she/her/hers

Email

Phone
Pearl constantly strives to uplift Indigenous changemakers and their work. She uses the intuition and experience from her public health training to support Native leaders working to reclaim and rebuild their communities. Pearl feels excited when she can build connections with Indigenous leaders and help them shift their mindset to seventh generation thinking. She believes that healing, strategy, adaptability, and creativity are all good medicine that can create a path toward abundance. Pearl enjoys contributing to Native Governance Center's systems change approach to strengthening Indigenous communities and embracing fun, unapologetically.
3 Things to Know About Me
I'm a certified yoga instructor, Indigenous breastfeeding counselor, and full spectrum doula.
I love journals and notebooks.
I am a fan of playlists.
Contact Me For
Becoming a Native Nation Rebuilder
General leadership development program questions
Native Governance Center's leadership development curriculum